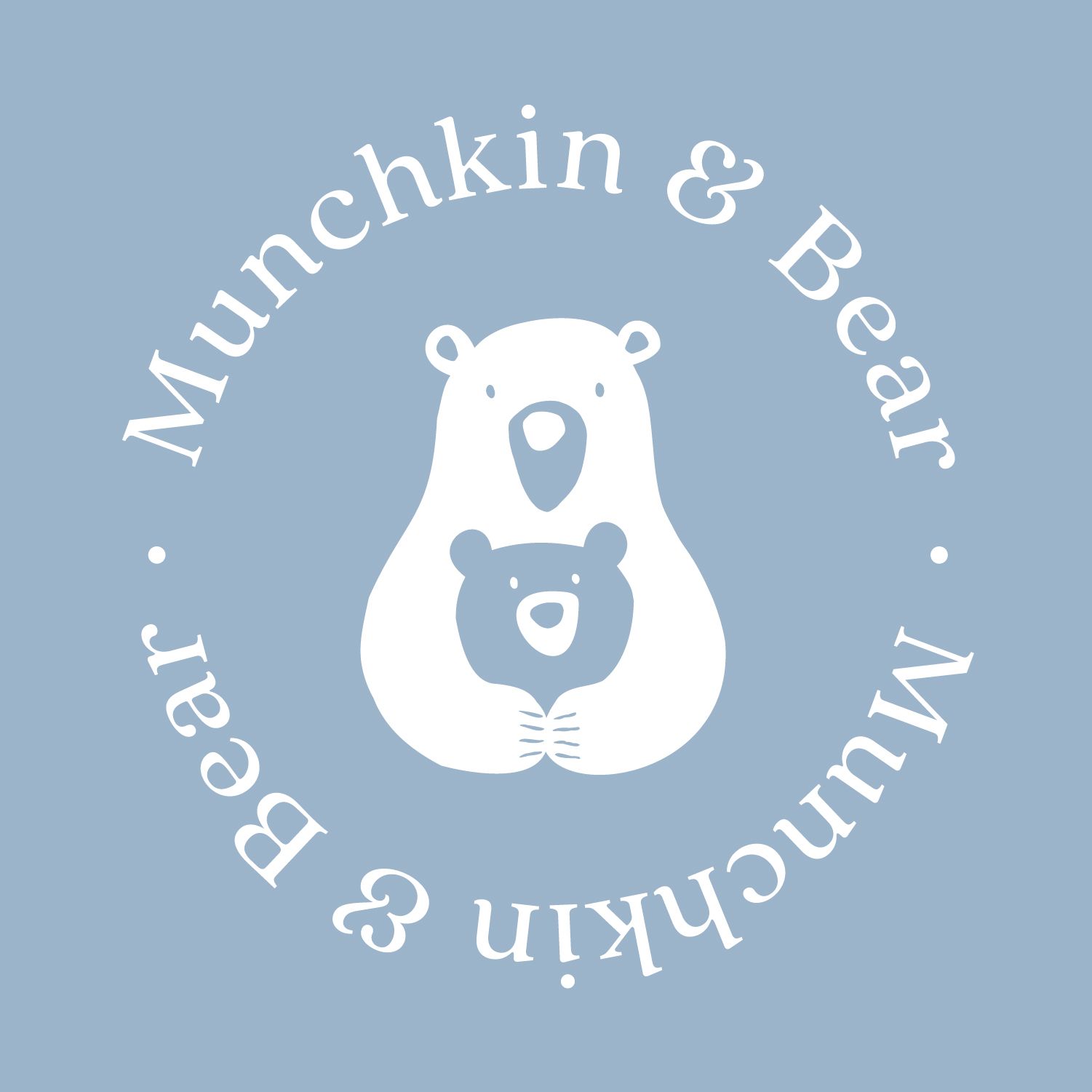 Munchkin & Bear
Stand: C44
| Changing
| Childcare Nurseries
| Furnishing (Nursery)
| Furniture
| Safety
| Fourth Trimester
Every baby needs love and three other things: to sleep, eat and play. Our award-winning Luxe Padded Play Mats are the perfect place for playtime in safety and style. That's why they are loved in over 70,000 homes!
Our ultra soft squishy play mats are reversible, wipe-clean, non-toxic and independently safety tested.
They come in 3 different sizes and a huge range of colours & designs - something to suit every parent's decor choices. Come and visit us to check them out in person.