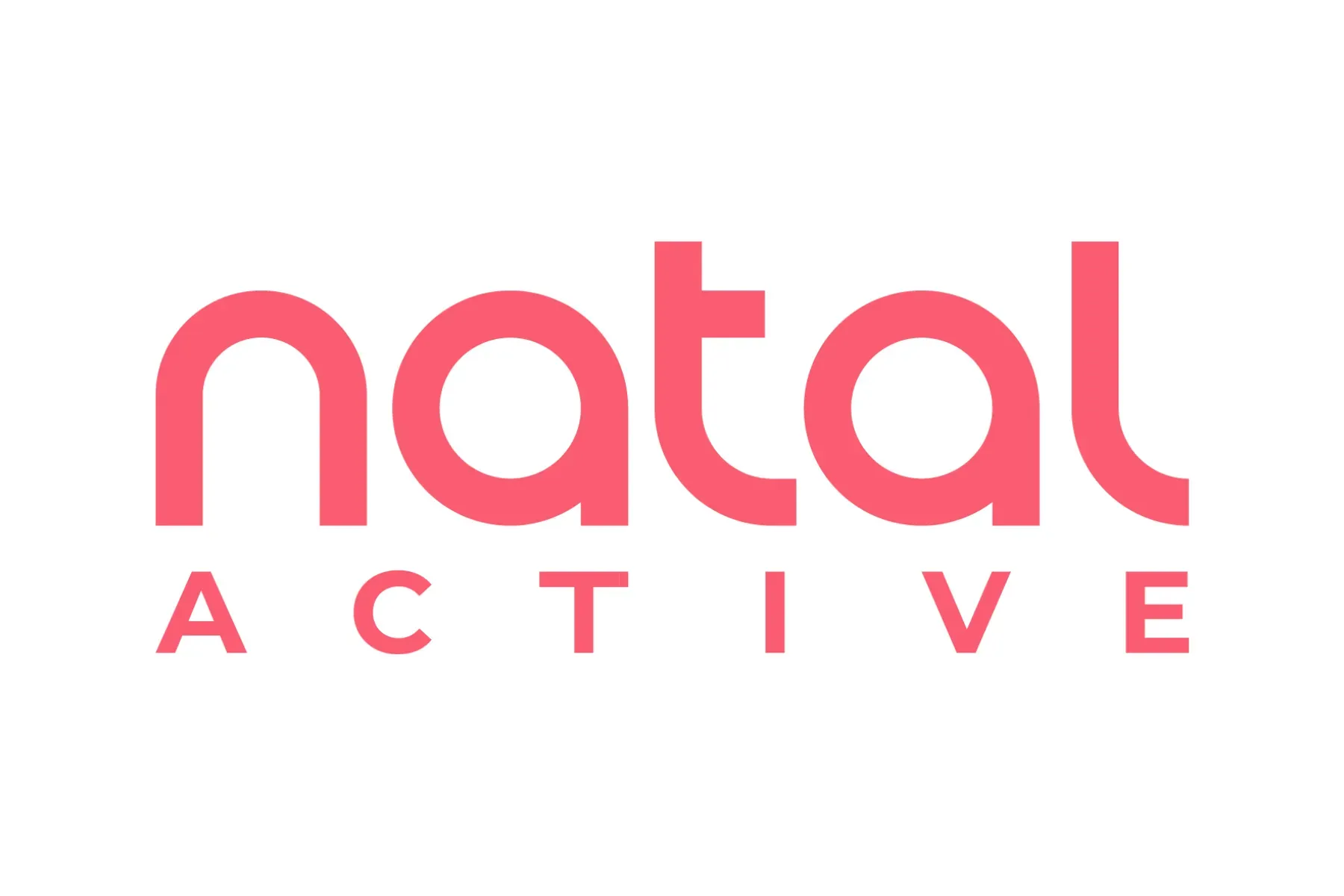 Natal Active
Stand: B29
| Clothing (Maternity)
| Healthcare and Wellbeing
| First Trimester
| Second Trimester
| Third Trimester
| Fourth Trimester
Natal Active creates stylish, supportive and comfortable activewear for pregnant, postnatal and breastfeeding mums.
Check out the brand for award winning leggings, bras and breastfeeding tops - with everything designed to be worn throughout pregnancy and for as long as you want to wear it after!
Launched in 2020 by mum of 3 Claire Gleave, the brand has won numerous awards for its designs and has recently launched in John Lewis, Bravissimo and other retailers.