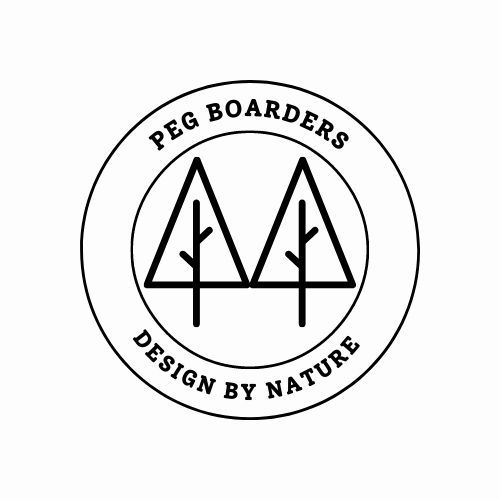 Peg Boarders
Stand: C37
| Furnishing (Nursery)
| Furniture
| First Trimester
| Second Trimester
| Third Trimester
| Fourth Trimester
Pegboarders combines design and functionality, offering sustainable home décor and retail displays. Inspired by Scandinavian style, with a passion for creativity!
We use a combination of reclaimed and new Birch Plywood with FSC Certification, ensuring that all wood used has been sourced from well managed forests, protecting them for future generations.
We keep sustainability at the heart of everything that we do and use recyclable packaging too!
Whether you're inspired by a design or have a passion for natural interiors - We have a board made just for you.
Brochures
The Scandi Leaf Peg Board includes a light design outline to bring out the beauty of the leaf! This large leaf compliments natural interiors and creates a stunning display for a wide range of shelf ac ...