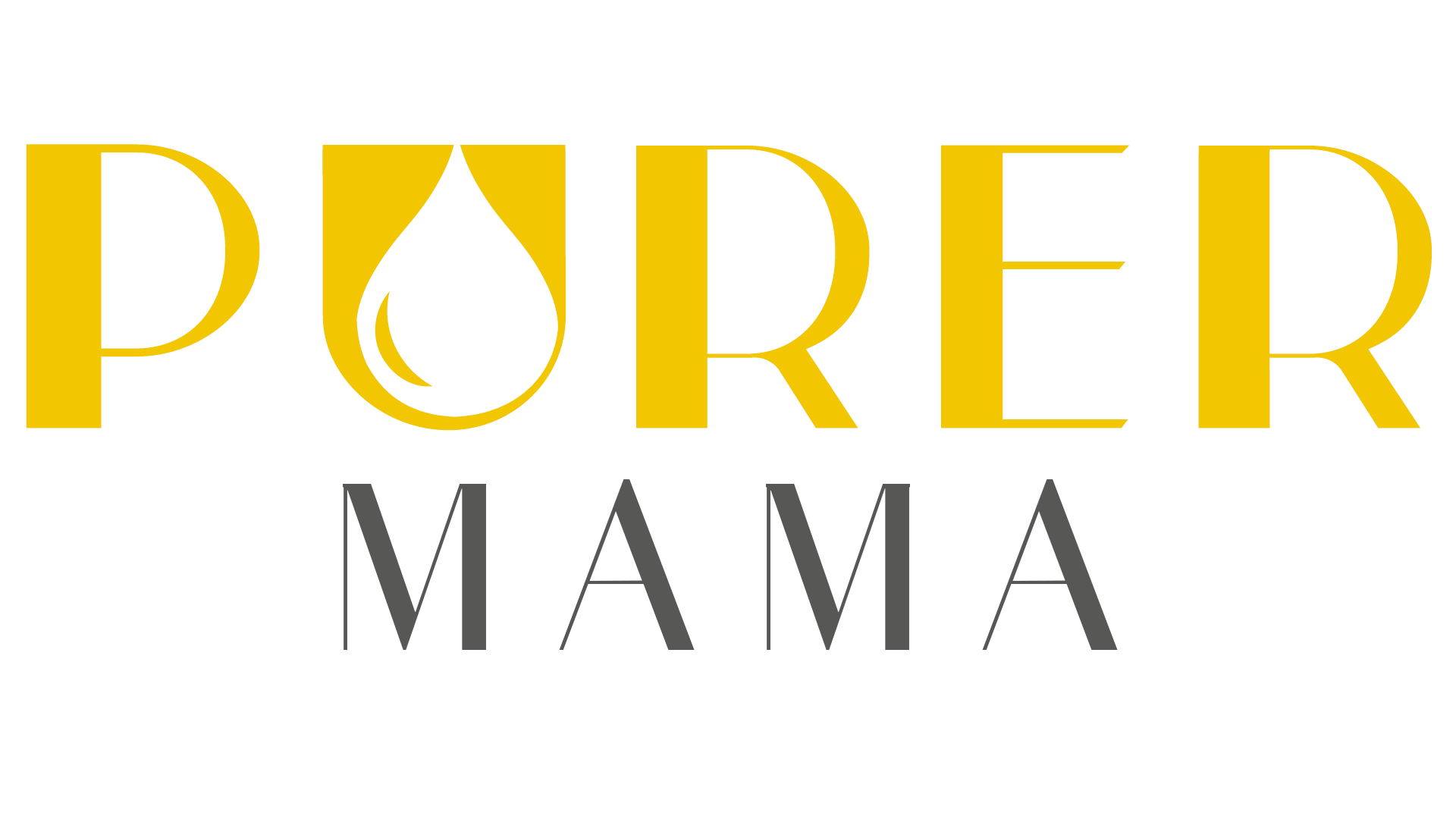 PurerMama
Stand: C35
| Education
| Healthcare and Wellbeing
| Pregnancy Advice
| First Trimester
| Second Trimester
| Third Trimester
| Fourth Trimester
ANNOUNCING the launch of PurerMAMA a nutritional supplement and wellness company founded by an award winning UK consultant Obstetrician.
#BePurer
PurerMAMA is here to revolutionise nutritional supplements and wellness
1st UK pregnancy collagen
1st UK supplement to contain the recommended amount of choline- critical for baby brain function in line with new research
1st UK superfood collagen range for postpartum recovery and healing
1st UK pregnancy supplement with premium levels of iron
We bring you the true pure power of nutritional supplements to strengthen, protect and nourish.
Who made our formulas?
Founders comprised of medical doctors, psychologists, wellbeing practitioners, and scientists
Join our purerMAMA club and receive exclusive discounts from our carefully selected partners.
Welcome to the world of Purermama. Visit our stand C35 to receive promtional offers including a free tote bag for the first 50 customers and a PurerMAMA launch photo opportunity
---
Endorsed by The Harley Street Hospitals