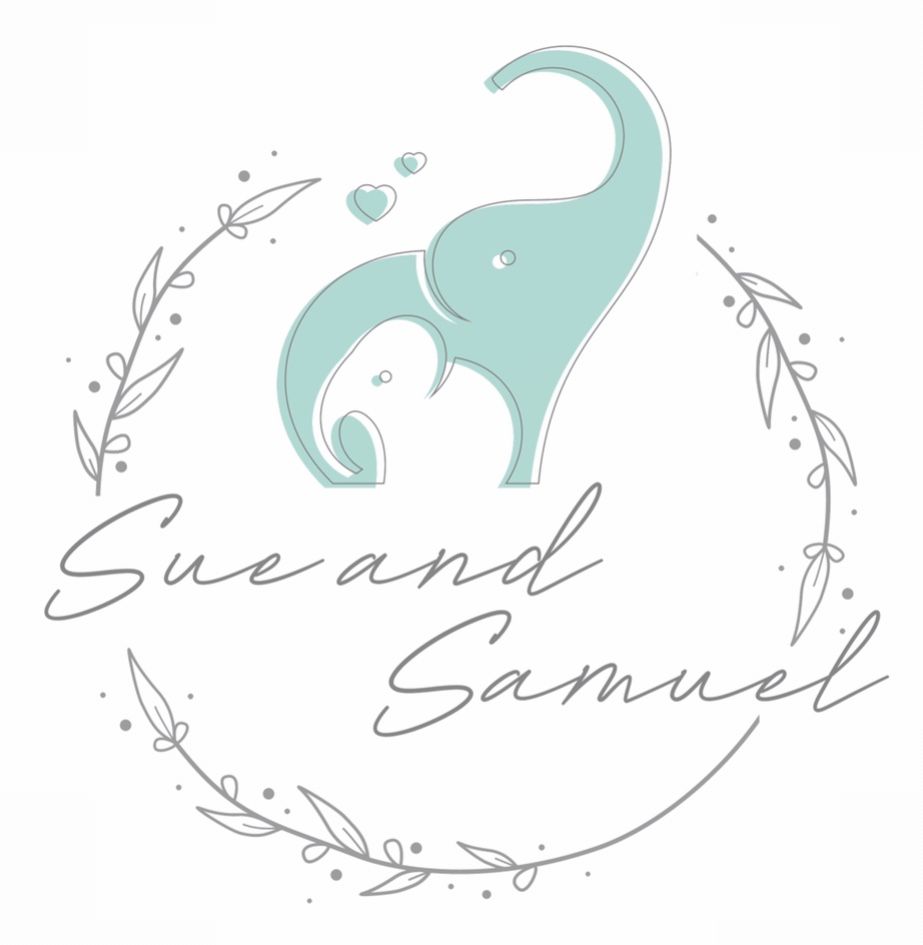 Sue and Samuel
Stand: C53
| Accessories
| Clothing (Baby & Toddler)
| Gifts
| Sleep
| Fourth Trimester
| Third Trimester
Hello and welcome to Sue and Samuel, the place to find the best quality muslin cloths and baby accessories for stylish parents and babies.

If you are looking for something new, you're in the right place. We strive to be innovative and unique.

Our story started when I was looking for muslins for my baby boy Samuel and couldn't find anything stylish on the high street. I found loads of beautiful fabrics and here we are, the Sue and Samuel was created. All our muslins, baby accessories and baby clothing are handmade from high quality fabrics and designed by myself.