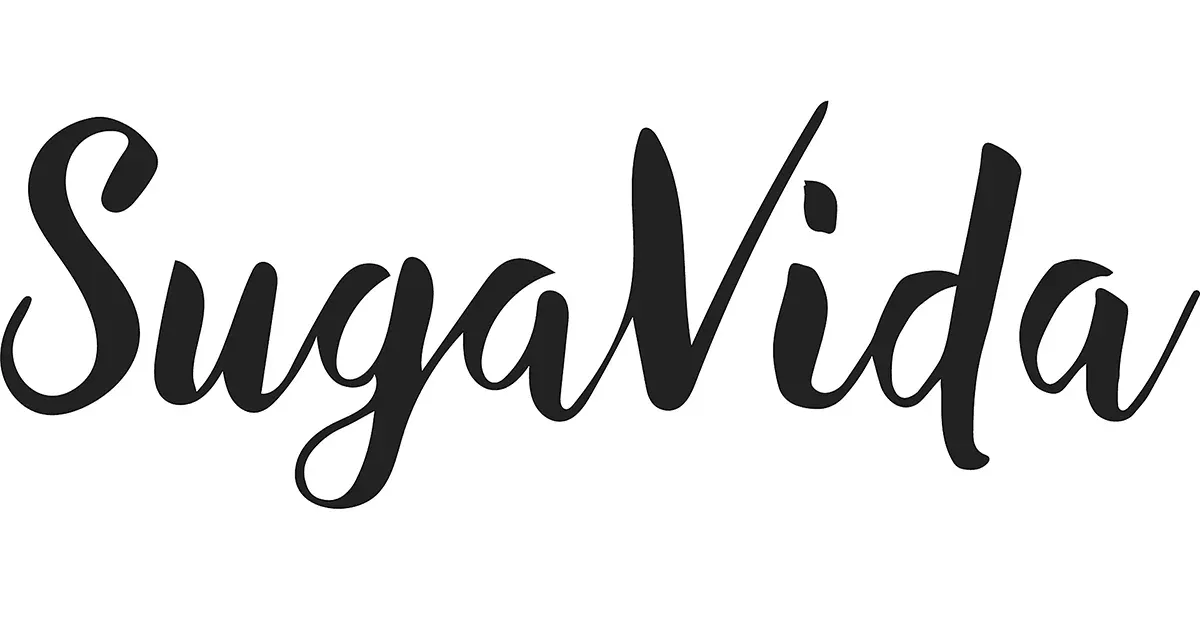 SugaVida
Stand: C31
| Food and Feeding
| Healthcare and Wellbeing
| Organic
| Skincare
| Sleep
| First Trimester
| Second Trimester
| Third Trimester
| Fourth Trimester
Effective natutal products that prevent morning sickness, improve male and female fertility, and help restore hormonal health. Home of multi award-winning Digestif Mix that restores gut flora in humans.
Brochures
Great for natural pain-management and hormonal health, we have three delicious flavours to choose from that make having our Turmeric Superblends a joy to use. Amazing for adults and children alike. Ma ...

Our "hero" product: Digestif Mix has been used to prevent morning sickness in women, and to help restore and maintain optimal gut health. May prove to be helpful in restoring/maintaining optimal vagin ...