Get 25% off all Midwife Pip Online Courses!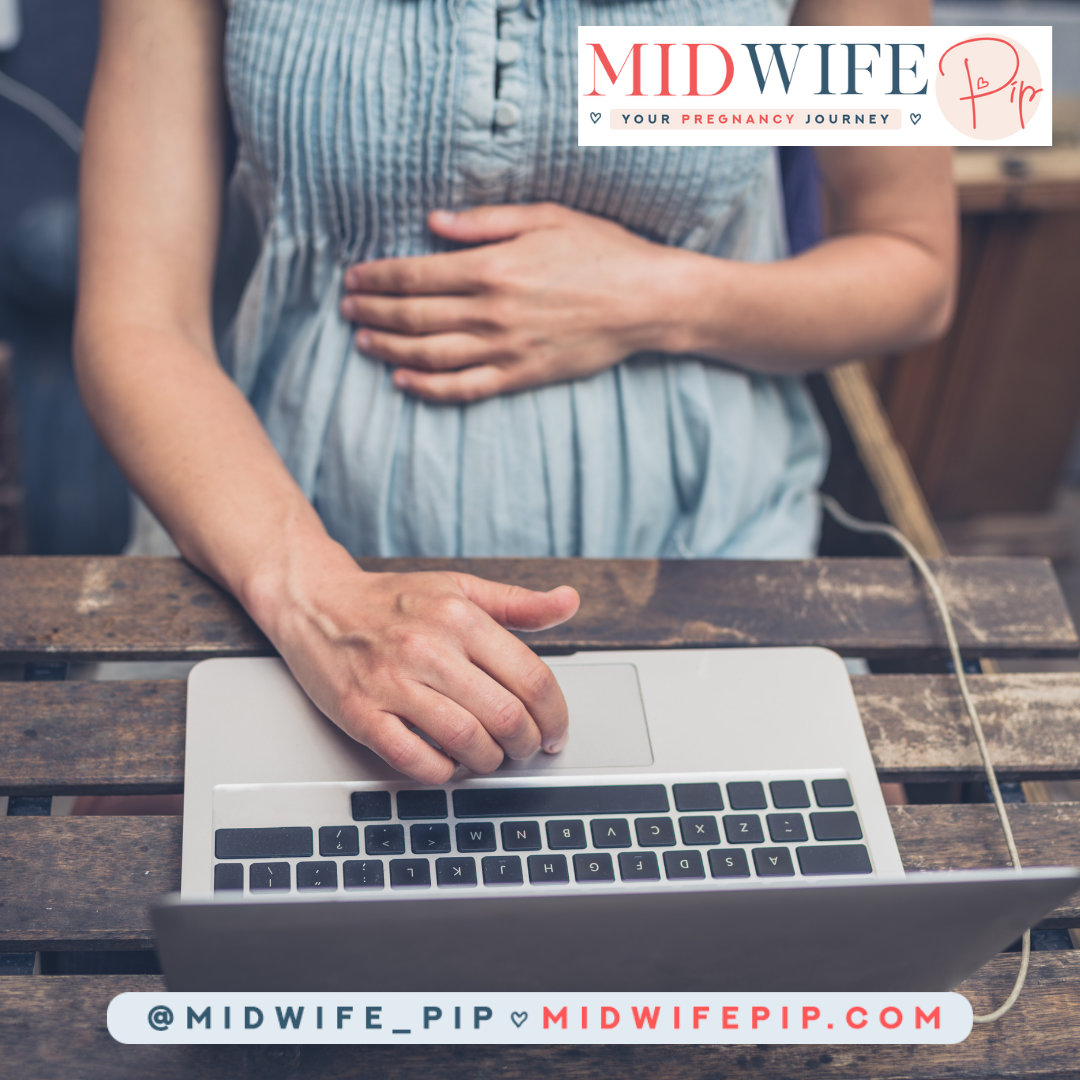 Midwife Pip is offering an exclusive 25% off all of her expert Online Pregnancy, Antenatal & Hypnobirthing Courses.
As a speaker at The Baby Show Pip wants to help ensure you are empowered to have the most informed, supported and positive pregnancy, birth and postpartum journey.
Use Code: THEBABYSHOW25
Get booked in now at www.midwifepip.com
And remember to check out Pip's Podcast: Midwife Pip Podcast and on Instagram: @midwife_pip