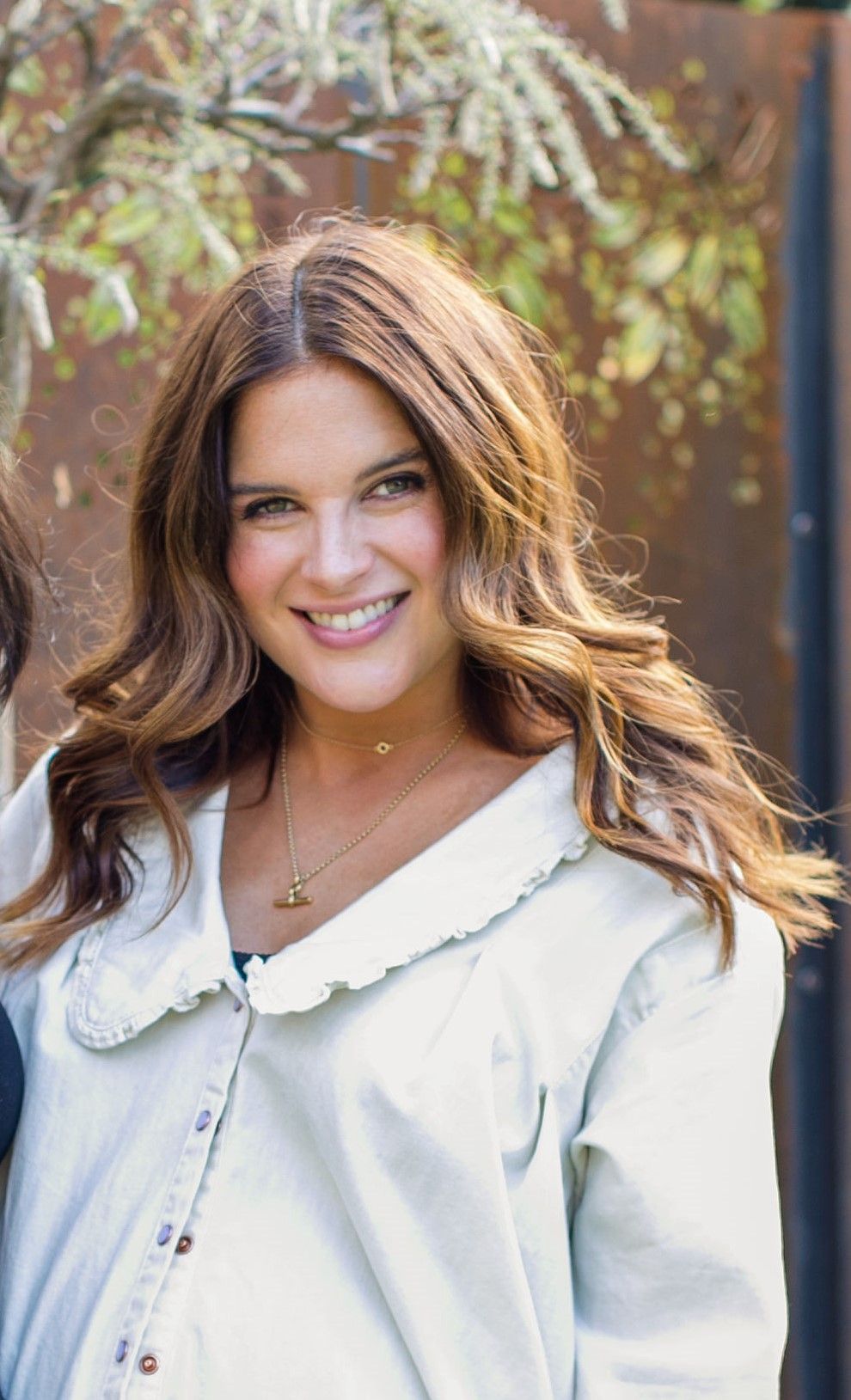 Binky Felstead
Founder of Bloss and Celebrity Mum
,
Bloss Life
United Kingdom
Binky Felstead known for her time on the show Made In Chelsea gave birth to her first child India in 2017. She announced she was expecting her second child towards the end of 2020 and gave birth to Wolfie with husband Max Fredrik Darnton.
Bloss Life is the brainchild of Binky Felstead with partner Steph Desmond. As mothers, they intimately understand the challenges parents face when seeking expertise at any stage of parenthood. Binky's media profile and reach as a mummy influencer combined with Steph's experience at leading the launch of Uber across the United Kingdom to become a global market leader, together, they form a formidable partnership.
Following a successful media career, Binky is now one of the UK's most trusted and admired voices on parenthood. Binky uses her influential network to grow the bloss community of qualified parenting experts and users.