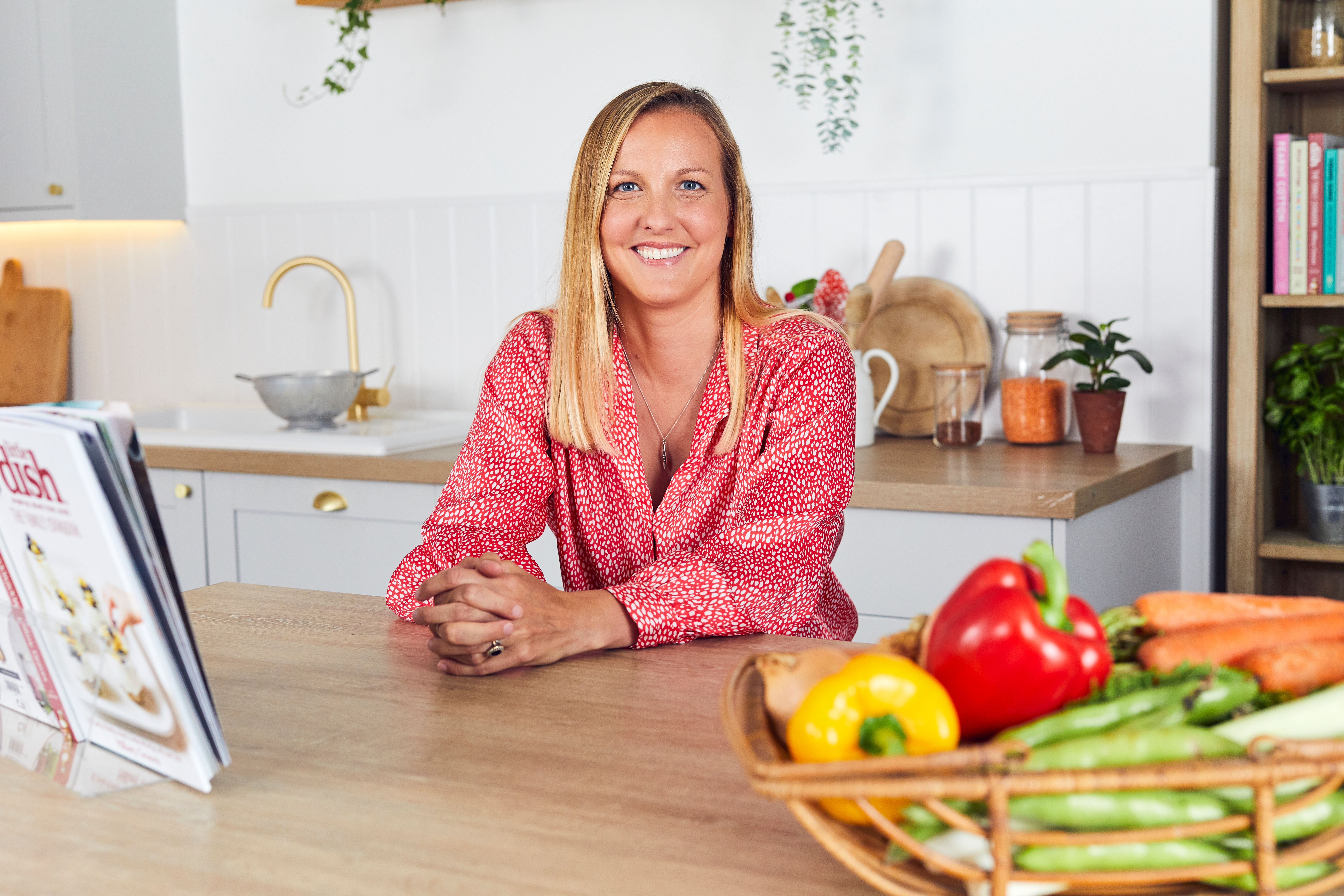 Charlotte Stirling-Reed
The Baby and Child Nutritionist
,
SR Nutrition
United Kingdom
Charlotte began her working life in the NHS after gaining a first-class honours degree in Nutrition and Human Biology and then a postgraduate degree from Bristol University in Nutrition and Public Health. Since then, Charlotte has worked in various fields of nutrition but enjoys nothing more than reading, writing and talking about her specialist area – maternal, baby and children's nutrition.
With over ten years' experience working closely with large and small brands supporting their communications and new product development, Charlotte now works with a variety of global brands, including Pampers, Aveeno, Gousto, Knorr and Tommee Tippee. Charlotte recently worked alongside Joe Wicks, AKA The Body Coach, and his Wean in 15 campaign, as well as consulting on his book (released in May 2020).
Charlotte has received numerous awards for her work, including Best Blog and Best Online Resource for Weaning Week 2020, after many years producing evidence-based online content for families. She continues to support thousands of families with feeding their babies, toddlers and young children via her social media platforms, website and book – How to Wean Your Baby – which became an instant Sunday Times bestseller.
Please see details of two online webinars that Charlotte is running below:
Weaning First Steps: Webinar - Book Here
Are you a little nervous about starting weaning, or looking for some support before you begin? This detailed workshop will give you ALL the guidance you need to get started and ease any concerns. You'll get practical advice, food demonstrations, useful visuals, a super helpful resource pack, and your weaning questions will be answered in detail by Charlotte.
Charlotte will advise on different weaning methods, first foods, your baby's changing milk intakes, portion sizes, how to deal with food refusal, textures, serving finger foods, ideal mealtime environments and much more. By the end of the session you'll feel confident about starting weaning and ready (and excited!) to offer your baby their first foods.
This session is for everyone, regardless of which approach you wish to take when weaning your baby. After the workshop, a recording of the session will be sent to you.
Fussy Eating: Webinar - Book Here
Do you have a baby or toddler showing signs of picky eating? Or perhaps they're frequently pushing their plates away no matter what you serve – and you're going a bit mad! Then this webinar is for you. Charlotte knows just how difficult fussy eating can be, both in her work as a Nutritionist but also as something she's dealt with at home with own children. So, get your notepad ready for lots of tried-and-tested tips, and LOTS of reassurance!
The workshop covers how to identify fussy eaters, language around food, your child's appetite, factors to check, useful case studies and much much more. Best of all, you'll be given proven strategies (that work!) for coping with this troublesome issue. Charlotte will also directly answer your big questions in detail. By the end of the session you'll feel reassured, supported and ready for your little one's next meal time!
You'll also get a resource pack full of helpful fussy eating content, and a recording of the session.