12 Weeks and Beyond Pack - the ideal for pregnancy gift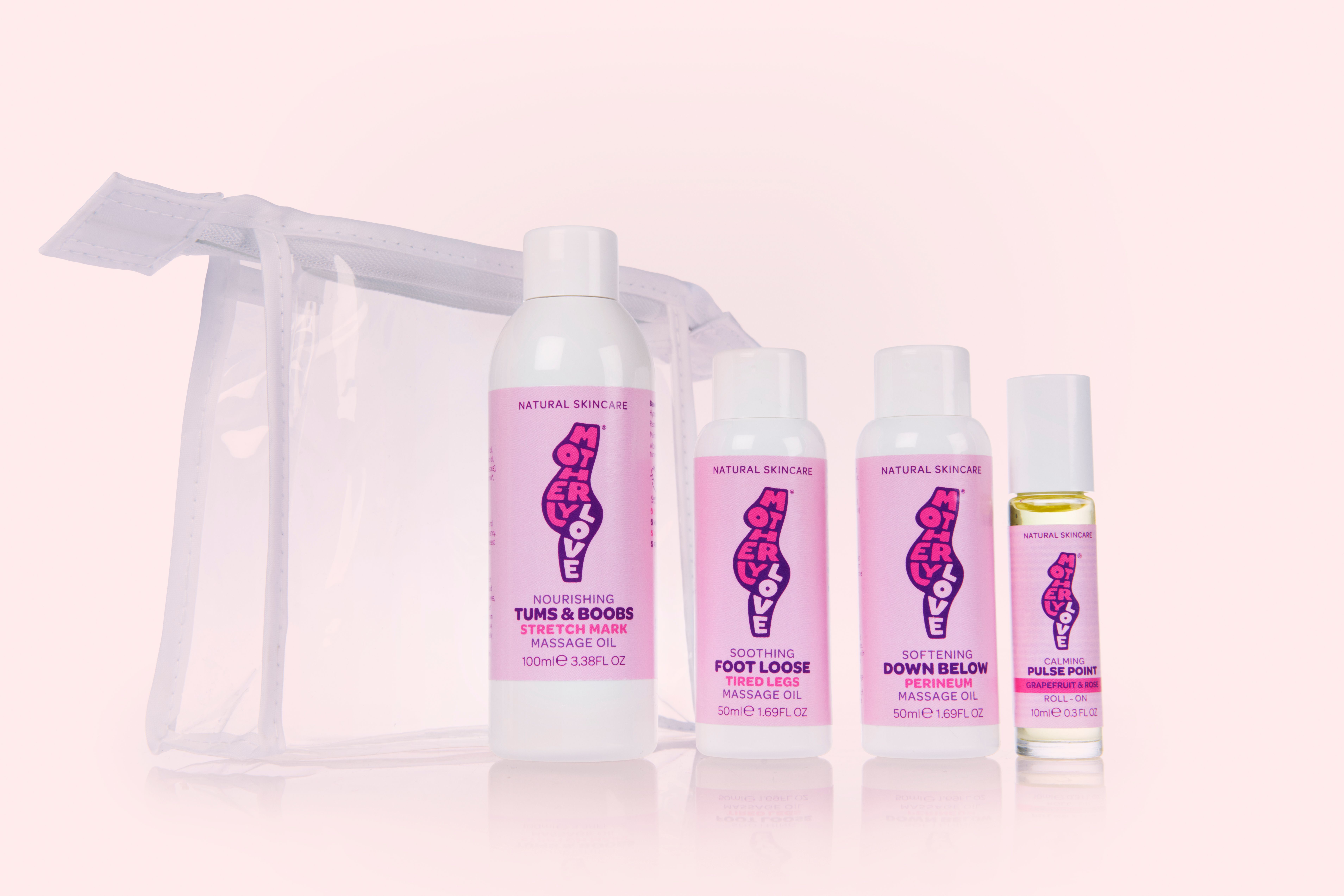 Use this pregnancy gift''from'12 Weeks & Beyond'pack with'4'Award Winning'oils. The'ideal gift'pack for that special person when'pregnant.
This collection of 4 carefully selected'Motherlylove Award Winning'oils has been chosen to use all the way through pregnancy and beyond.
These'natural oils'will help prepare Mum from the beginning of her journey to the preparations for the birth.
The 12 weeks & beyond pack is'attractively packaged'in a handy reusable clear zip bag that allows the modern Mum to carry the oils safely with her wherever she goes in her busy life.
Categories
First Trimester
NEC
Gifts
Healthcare and Wellbeing
Pregnancy Advice
Skincare