34 weeks and Beyond Gift Pack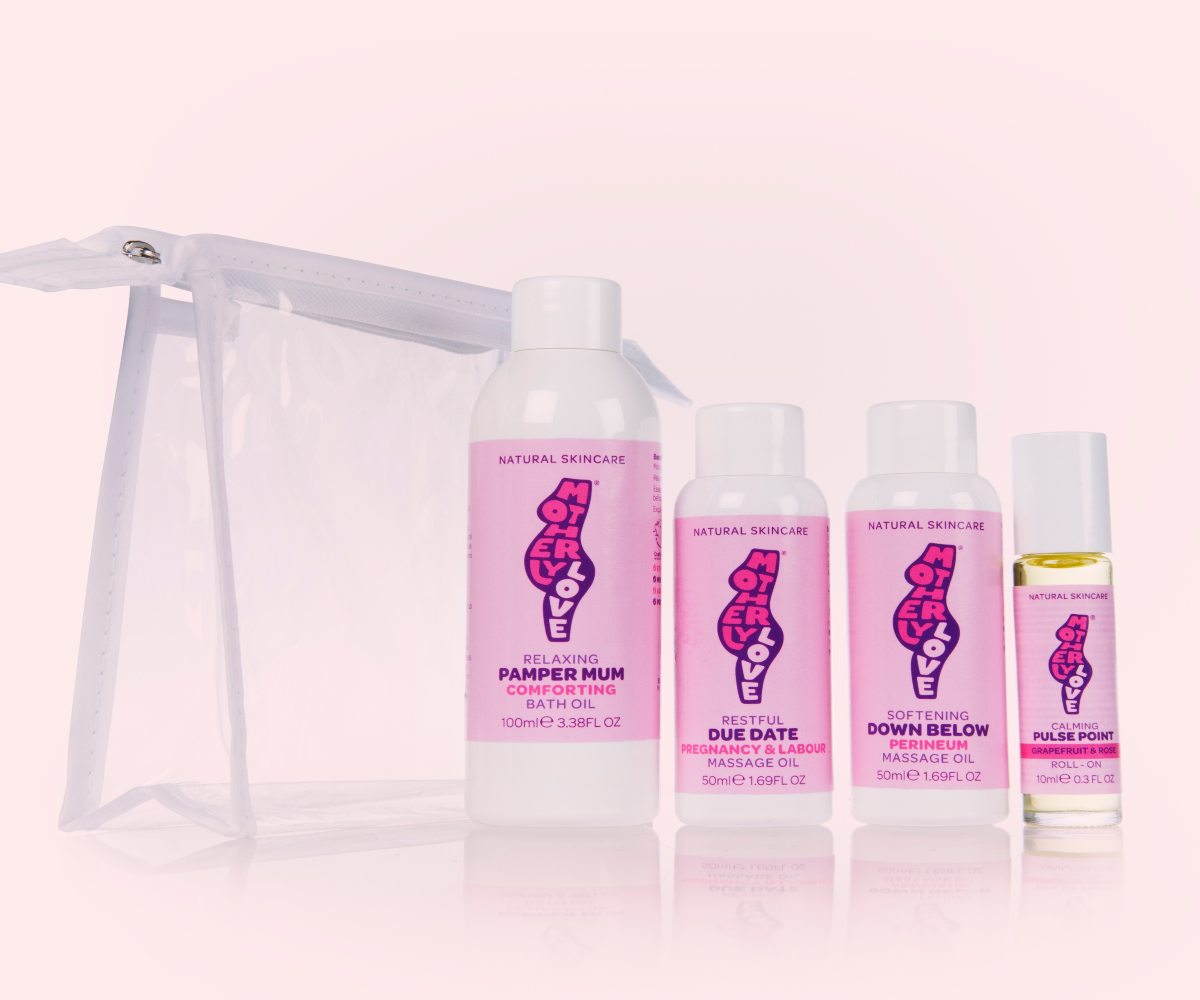 With 4'AWARD WINNING'products the''34 Weeks and Beyond Pack''of carefully selected Motherlylove oils chosen for the later stages of the pregnancy and will help prepare Mum as she approaches the end of her journey.
Includes a coping strategy'Pulse Point Roll On: Grapefruit and Rose''to help you ward off the anxieties and stresses of the day in late pregnancy and labour.
The 34 Weeks and Beyond Pack are attractively packaged in a handy reusable clear zip bag that allows the modern Mum to carry the oils safely with her wherever she goes in her busy life.
The 34 Weeks and Beyond Pack is the ideal gift pack for that special person as they approach the birth of their baby.
Categories
NEC
Gifts
Healthcare and Wellbeing
Pregnancy Advice
Skincare