Adorable Swaddles in Luxury Bamboo/Organic Cotton 120cms by MuslinZ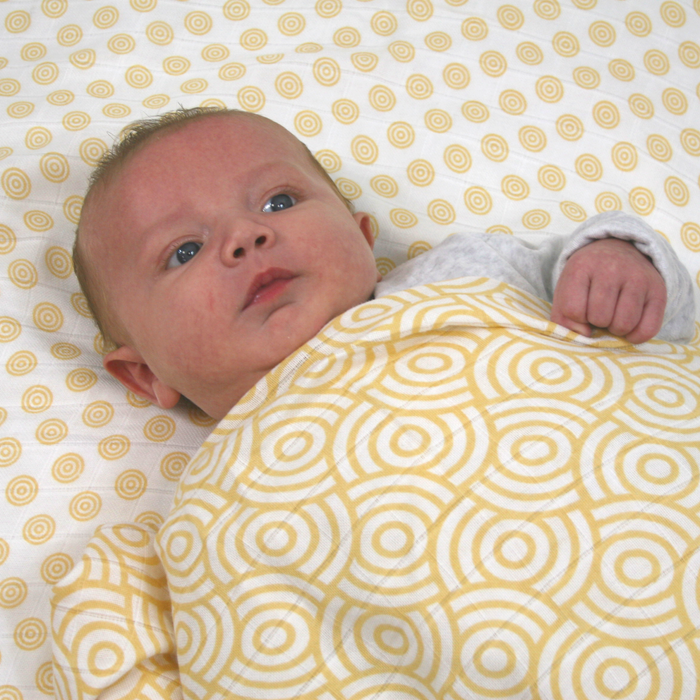 Large 120cms MuslinZ Swaddles are beautifly soft from the bamboo content but also robust for washing with the added 30% Organic Cotton. This thread mix keeps our swaddles looking good after many washes which is so important for baby items. These laerge muslin squares can be used for swaddling baby, a light weight crib or pram blanket or sheet, coverup when feeding and as they are so absorbent they can even be used as a bath towel.' With a mix of designs that you can choose with our Special Baby Show offer of any 3 for just '25 !
All MuslinZ products are designed exclusively by us in our UK headquarters. Made ethically in Pakistan IOS and Oeko Tex certified factories to Oeko Tex Standard 100.
Categories
Accessories
Furnishing (Nursery)
Gifts
Organic
Manchester
NEC
Olympia