Ardo Calypso Double Electric Breastpump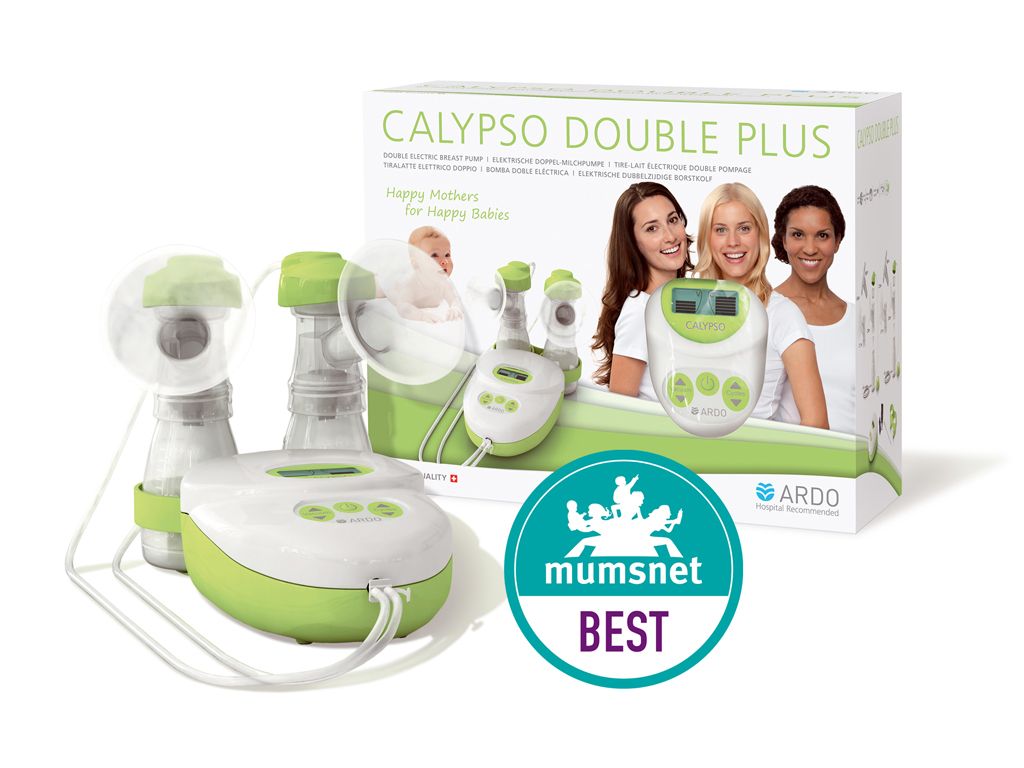 The Ardo Calypso Double Plus is a powerful yet quiet and gentle breast pump which is compact and easy to use. It offers great flexibility as you can choose from 64 combinations of speed and suction to meet your individual needs and comfort whilst expressing. These can be changed independently during pumping, allowing for very sensitive adjustments for stimulation and expressing.
The Vacuum Seal technology in all Ardo Pumpsets provides a 100% barrier against bacteria and ensures that no breastmilk or impurities can enter the connecting tube or pump. This provides reliable protection against contamination of the breastmilk, and prevents infection.' Protects Mum, Milk & Baby
All Ardo products are manufactured in Switzerland from premium-quality materials that are free from BPA.