Ardo Care Balm - Vegan Nipple Cream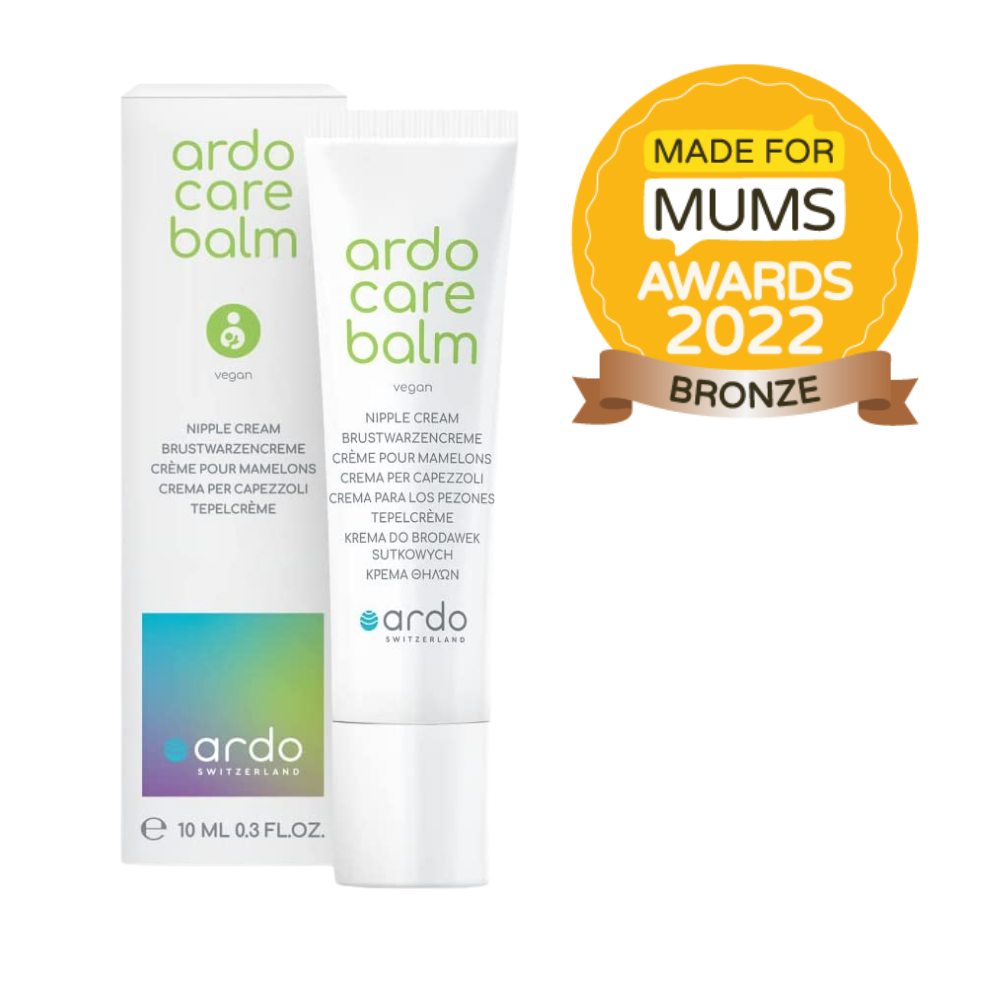 Ardo Care Balm - Vegan nipple cream for use on dry and sensitive nipples of nursing mums.
Helps to soothe the nipples and keep skin soft and supple by replacing and supplementing the skin's natural oils that are removed during breastfeeding. This vegan alternative to nipple cream is suitable for very sensitive skin, and is odorless and tasteless with no need to remove before breastfeeding.
Vegan
Animal testing free
Fragrance free
Odorless
Tasteless
All natural ingredients
'
Categories
First Trimester
NEC
Food and Feeding
Organic
Skincare