Ark Pushchair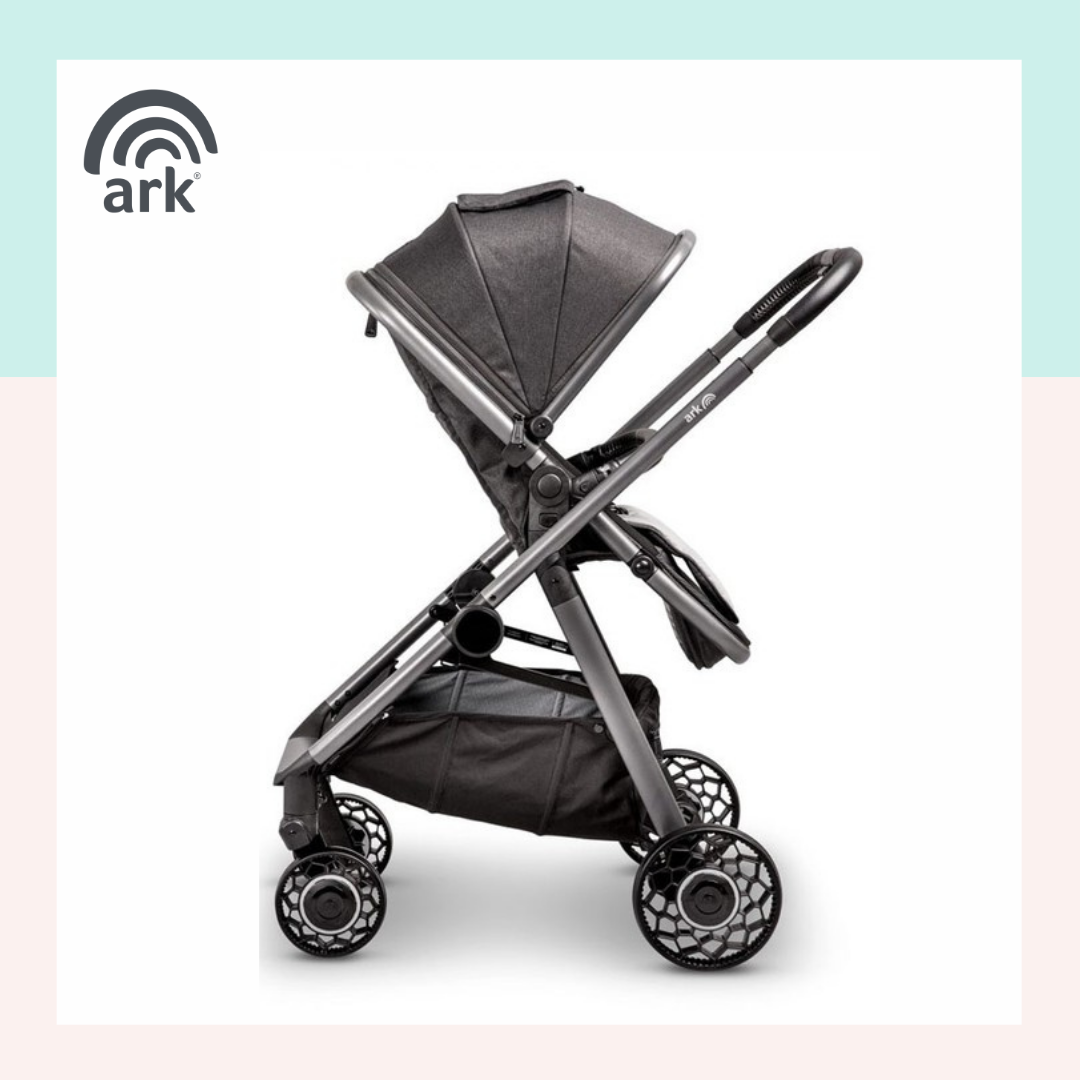 The Ultimate Travel System
Ultimate Carrycot
Ensuring optimum lie-flat comfort for little ones and suitable for overnight sleeping, the carrycot's thoughtful features include a temperature gauge and a real wool layer in the mattress.
Regulated Climate
Our brand promise is to only use natural, chemical-free and comfortable fabrics next to baby's skin. Ark's unique ventilation system and these natural fabrics keep baby cool and comfortable, even in hot weather.
Completely Compact
The Ark has a narrow footprint, a flatpack carrycot, and a genuinely grandparent proof, one-handed fold mechanism. Completely compact and small enough to fit into a Mini.
The award-winning Ark Travel System
Thoughtfully designed for little adventures. With a narrow frame, one-handed fold, temperature regulation system, and natural fabrics. Ark is compact without compromising on the detail.'
Categories
ExCeL
Buggies, Pushchairs and Strollers
MadeForMums Buggy Testing Track