Baby Bodysuit with Foldaway Scratch Mitts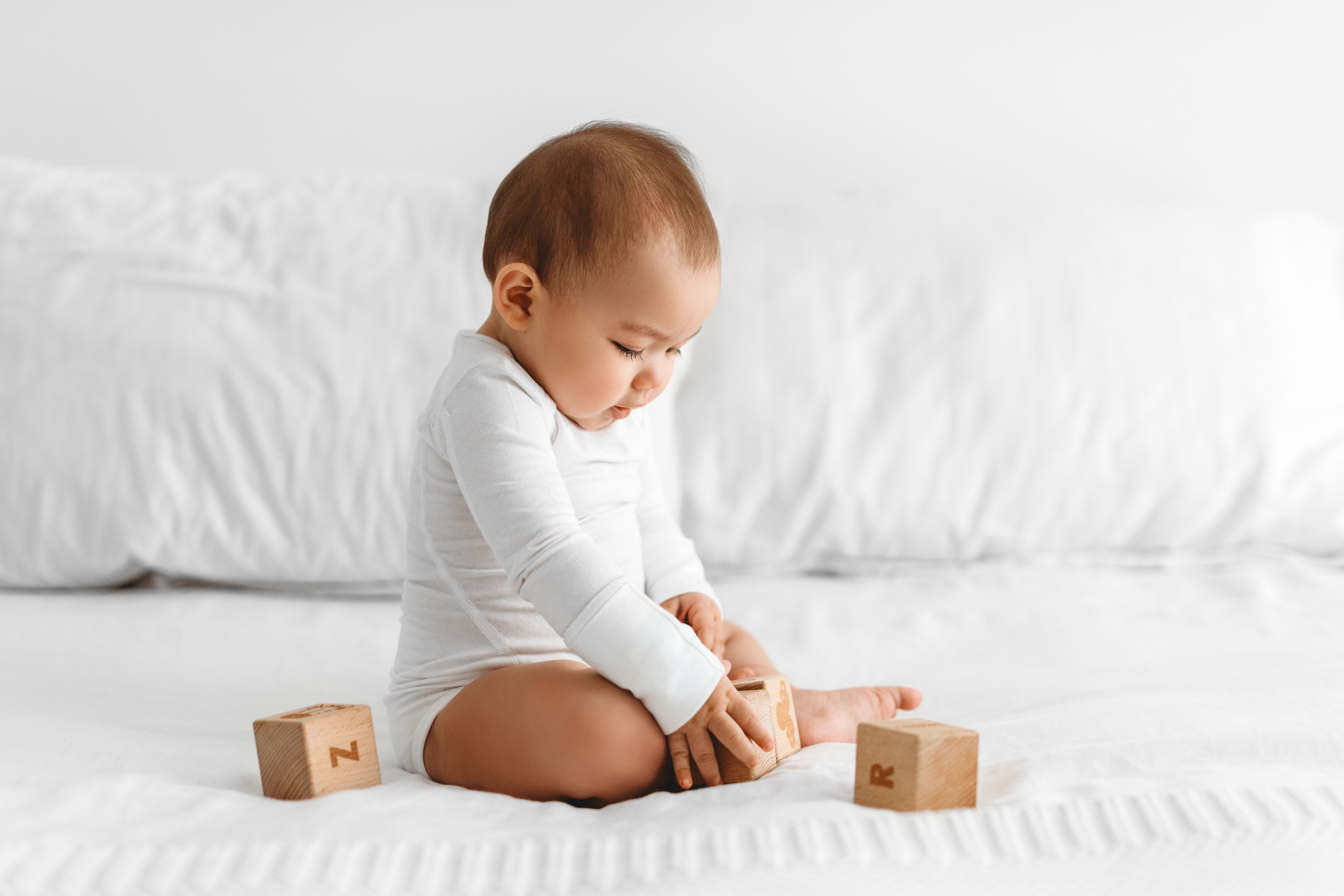 Our bodysuits have been specially engineered and clinically tested to repair your baby's dry, irritated, and sensitive skin.
Detox your baby's wardrobe with chemical-free clothing. Each piece is made without the use of any chemicals, dye or toxins, which is why they only come in WHITE!
Categories
ExCeL
Clothing (Baby & Toddler)
Healthcare and Wellbeing
Skincare
Sleep