Baby Brezza Formula Pro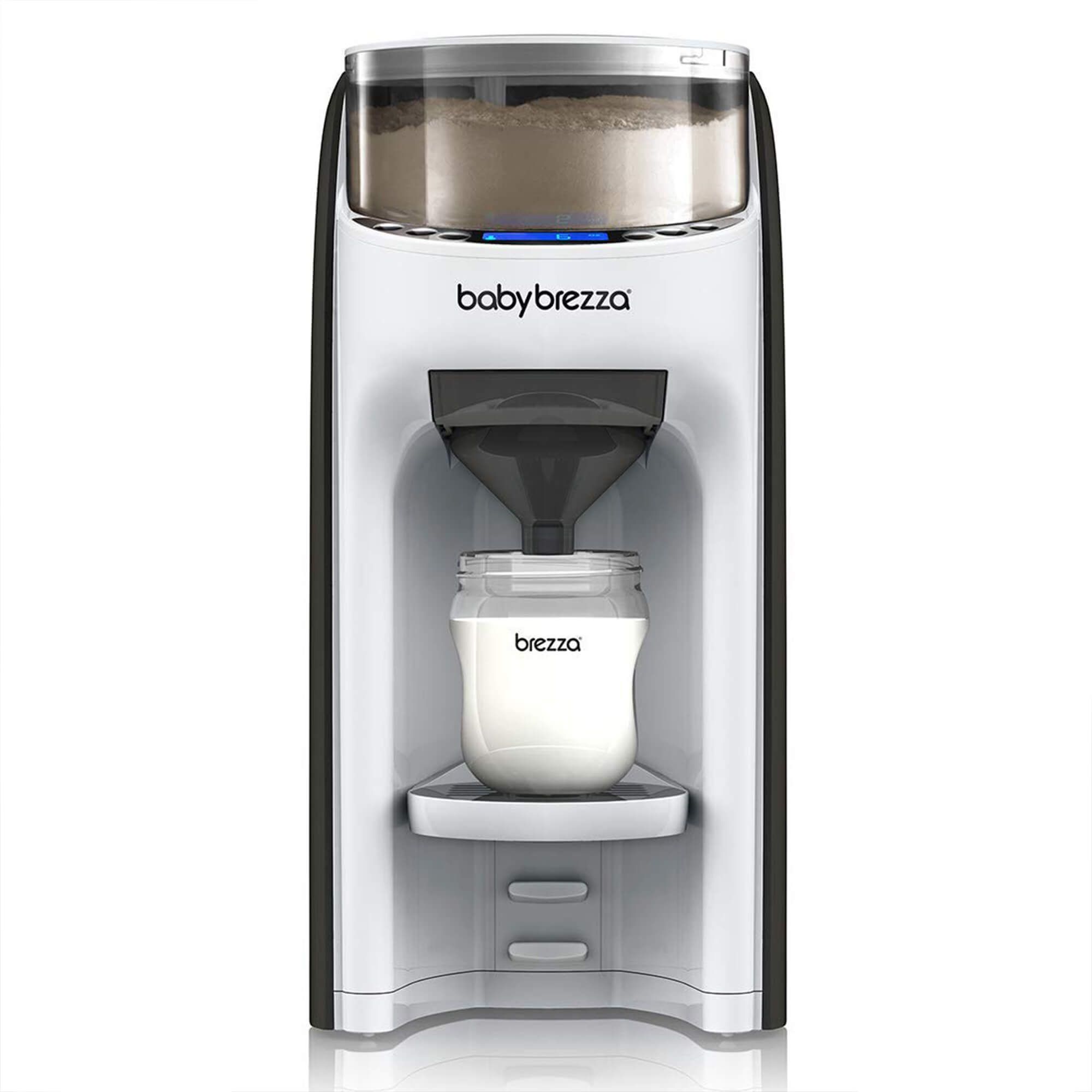 Sick of preparing formula bottles from scratch while your hungry baby is waiting for you?
For just £225, ntroducing the Baby Brezza Formula Pro Advanced, the cleanest and quickest way to prepare baby formula. In just 15 seconds the Formula Pro Advanced can produce the perfect formula, saving you up to 30 minutes a day, with no need to measure, heat, shake or cool, by hand.
Simply set up the formula by the correct setting, select the measurements for your bottle size and what temperature you want the formula, then press the button and go.
With a crying baby in your arms the Formula Pro Advanced really is a lifesaver!
Categories
First Trimester
Olympia
Accessories
Carriers and Slings
Education
Food and Feeding
Pregnancy Advice
Sleep