Baby Leggings with Fold Away Feet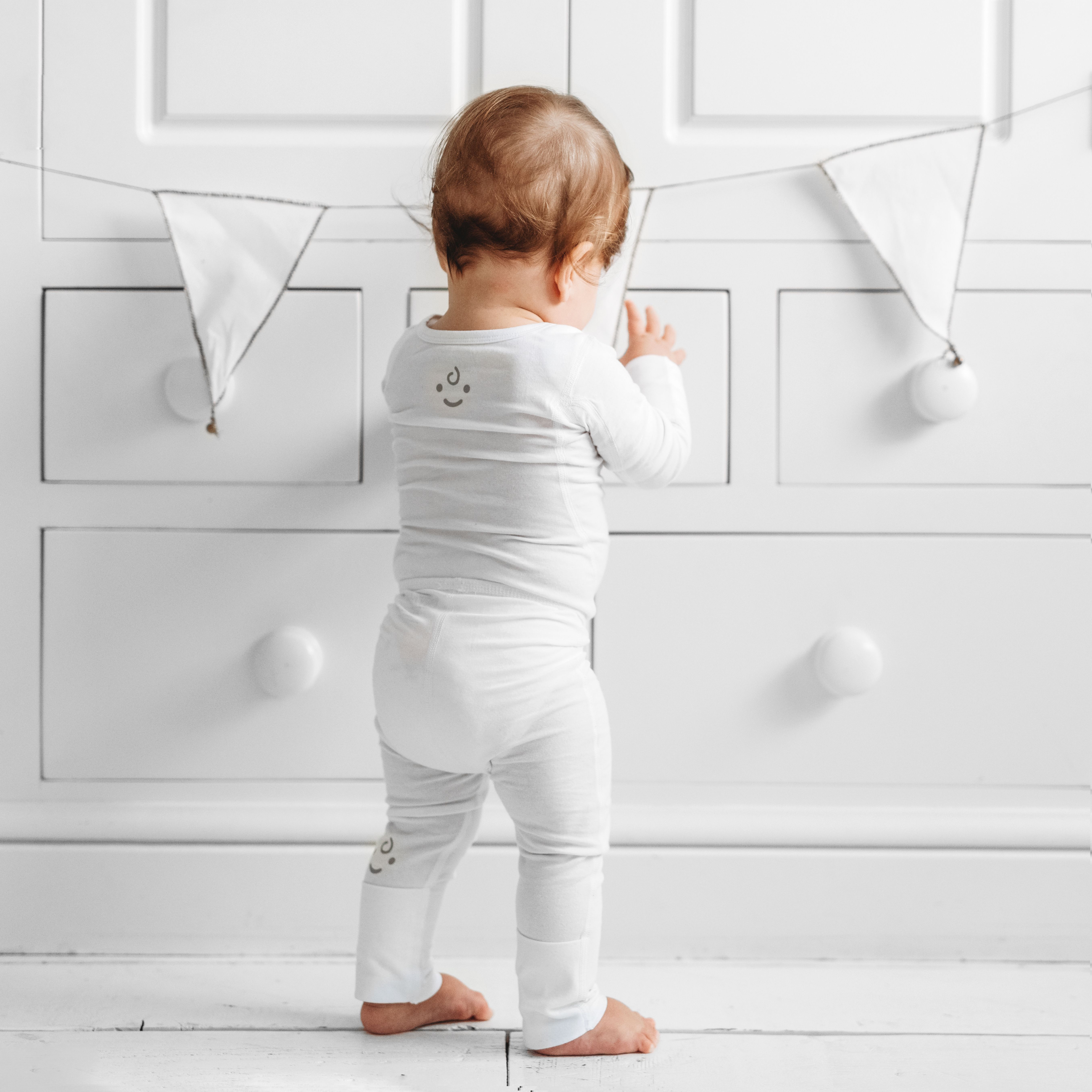 Unlike other brands of cotton clothing, every HappySkin' garment is coated with our unique DreamSkin' technology that is clinically proven to actively manage and correct your baby's skin temperature and skin moisture levels.
If creams and steroids are not helping, choose HappySkin and relieve your baby's eczema today.
As parents we want to do our best to ensure that our little one's are comfortable and safe. At HappySkin's we guarantee that our garments contain no harmful chemicals, dyes, or toxins, which is why they only come in WHITE!
Categories
ExCeL
Clothing (Baby & Toddler)
Healthcare and Wellbeing
Skincare
Sleep