BABYZEN™ YOYO²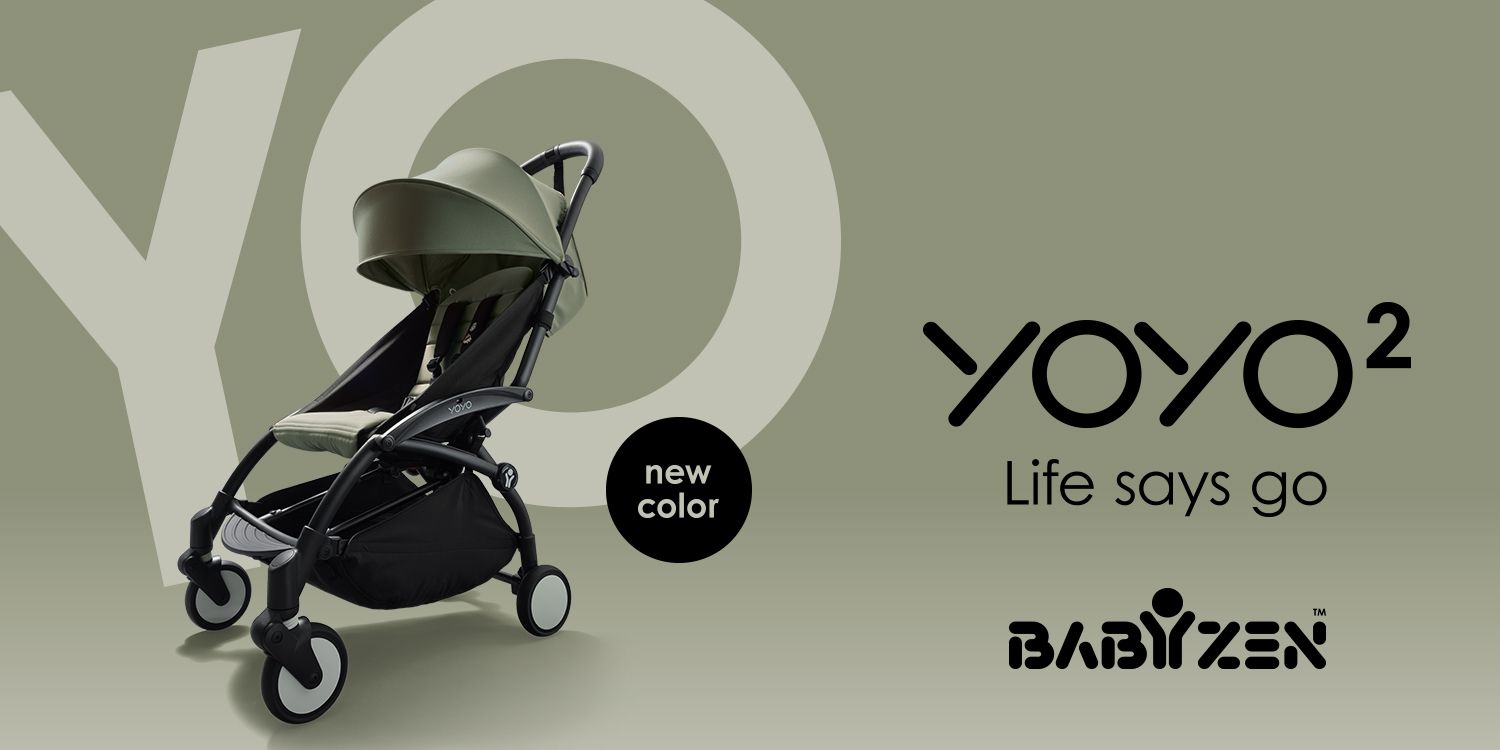 YOYO² with its 0+ newborn pack
Specially designed to accommodate newborns, YOYO² with its 0+ newborn pack folds and unfolds into a single element and fits just about anywhere.
YOYO² with its bassinet
A real cocoon for your child, YOYO bassinet clips onto YOYO² frame in a single click, can be carried by hand and set on the floor.
YOYO² with its 6+ color pack
At 6 months, your child has grown, simply swap the bassinet or 0+ newborn pack with the 6+ color pack.
YOYO² with YOYO connect
In a single click, YOYO² turns into a double stroller with YOYO connect, an accessory that hooks onto the back of your stroller. Perfect for twins or near-aged kids, YOYO² and YOYO connect help you sail through your daily activities.
Categories
Manchester
NEC
Olympia
Buggies, Pushchairs and Strollers
Car Seats
Gifts
Organic
Safety