Children's Pyjama Set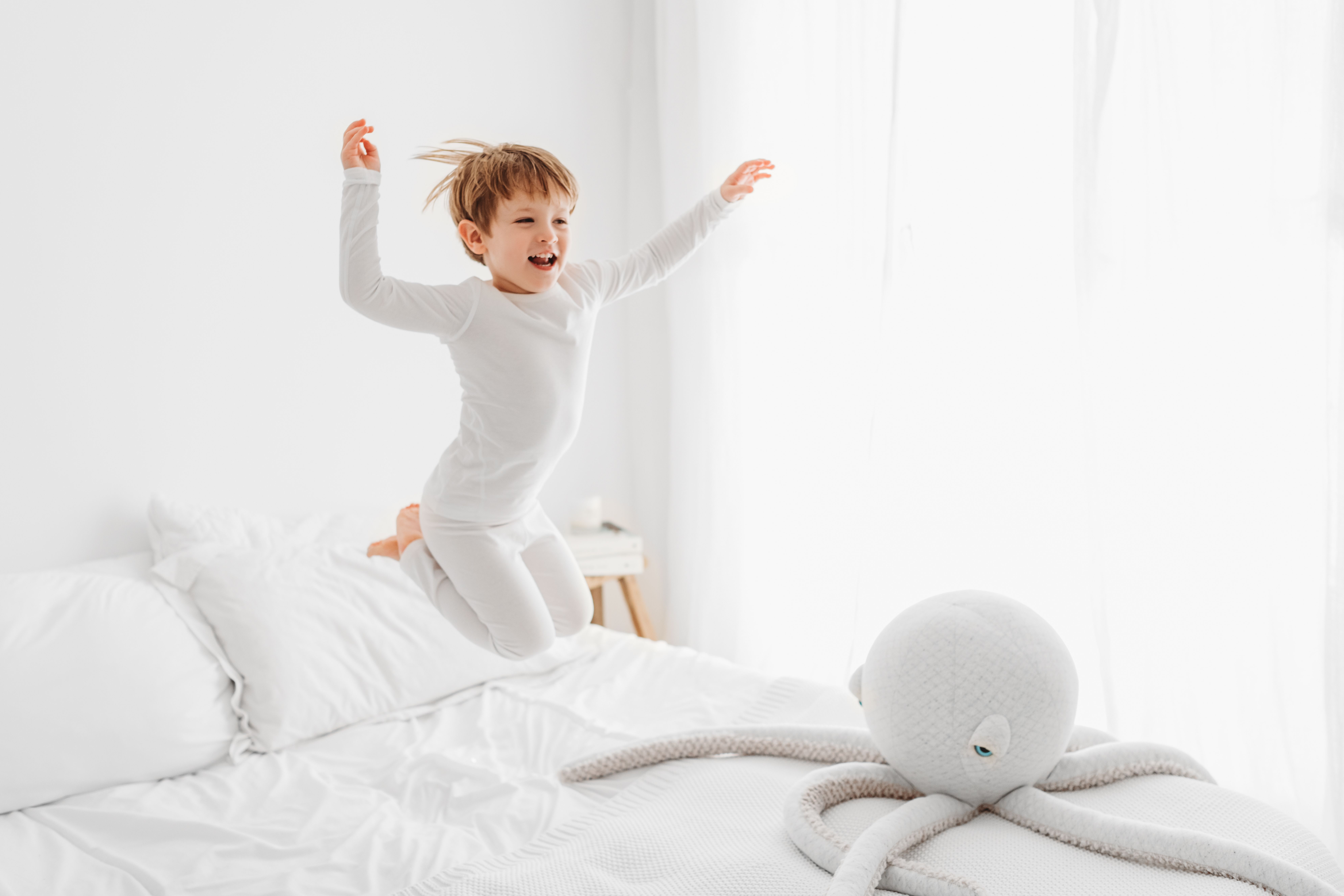 If creams and steroids are not helping, choose HappySkin today and relieve your child's eczema.
PJ Pack Includes:
Round Neck Tops
Footless Leggings
HappySkin garments are made with attention to detail, care, love and your child's safety in mind! Our clothing contains no harmful chemicals, dyes or toxins, which is why they only come in WHITE.
Categories
ExCeL
Clothing (Baby & Toddler)
Healthcare and Wellbeing
Skincare
Sleep