Comprehensive Newborn Care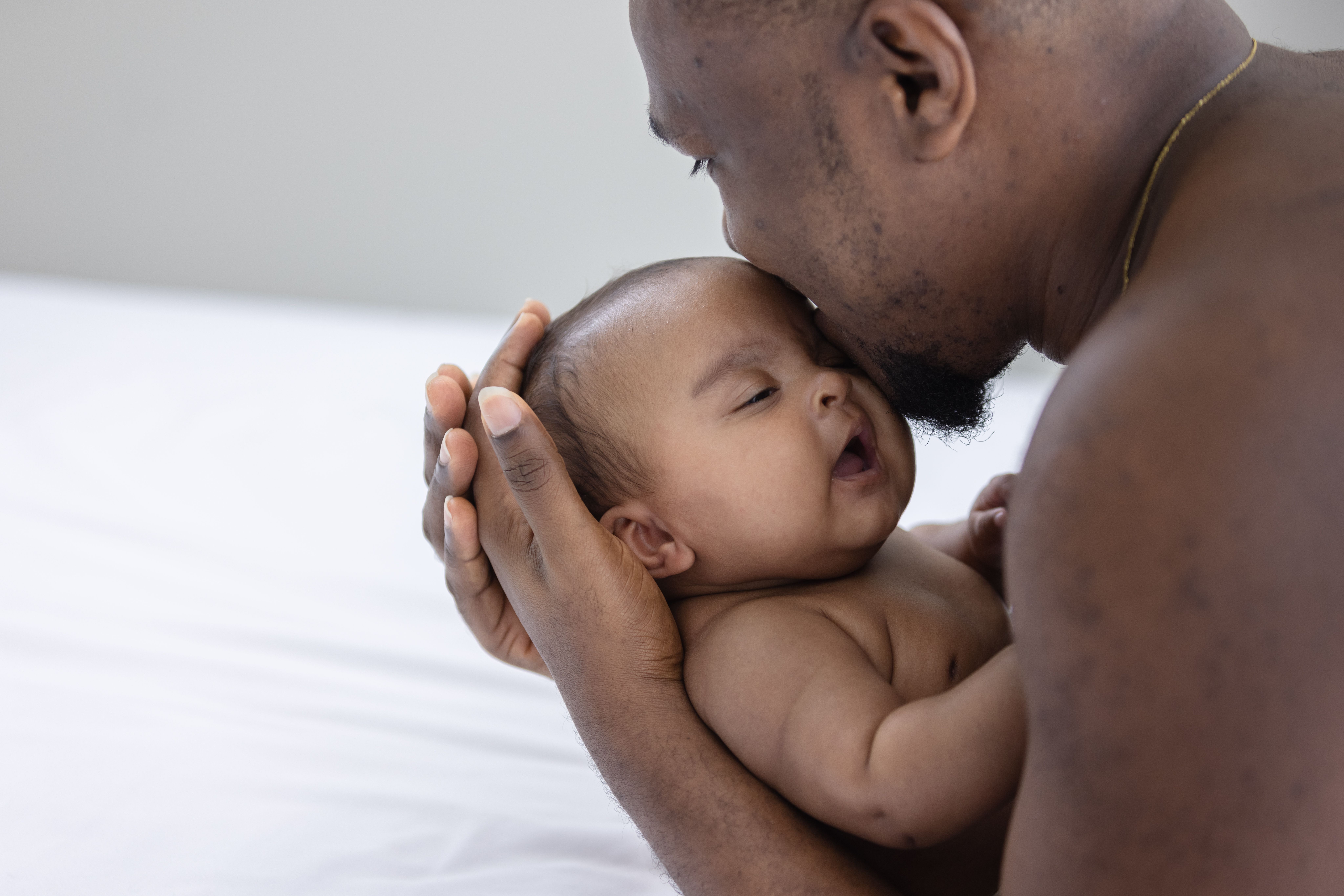 This extended course goes far beyond what you would find in a typical newborn class, examining subjects such as:
?
All basic care, including first days, feeding, sleeping, soothing, bathing, diapers, etc. 

Parental well-being

Postpartum Depression

Alleviating guilt

Coping with the changes to your life

Being assertive about your needs

Common ailments

What to expect at visits to your pediatrician

Returning to work

Finding childcare providers

And much more.
Also included is a complementary phone or video consultation of 60 minutes following the birth of your child to address any questions you might have. This will be an entirely open consultation, and you should feel free to discuss anything that might be on your mind, including how you are coping, feeding issues, or anything else of concern.
Categories
First Trimester
Manchester
Classes
Education
Parenting Advice
Services