Cuddlepenguin bamboo fun towel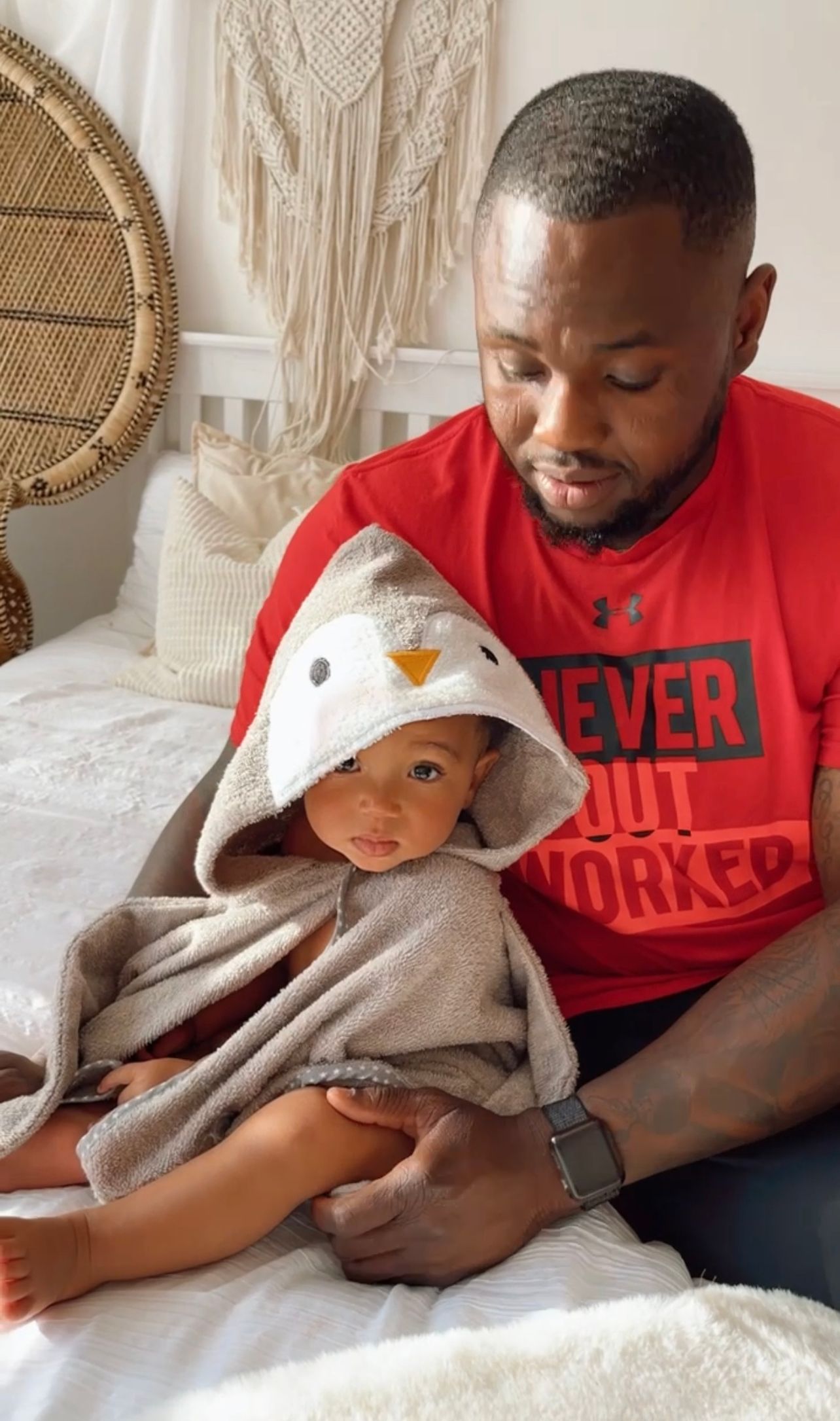 As featured in HELLO! Magazine
Flipping great fun at bath or swim time!
Made with our signature blend of incredibly soft bamboo and cotton towelling, this gorgeous little CuddlePenguin, with soft flippers and super cute penguin beak, is p-p-p-p-perfect for little ones at bathtime! '
Ethically made with sustainable bamboo. A really fun gift that will be used for years, and stays so soft!
Also available: dinosaur, monkey, panda and bunny.