Cybex Gazelle S Big City Shopper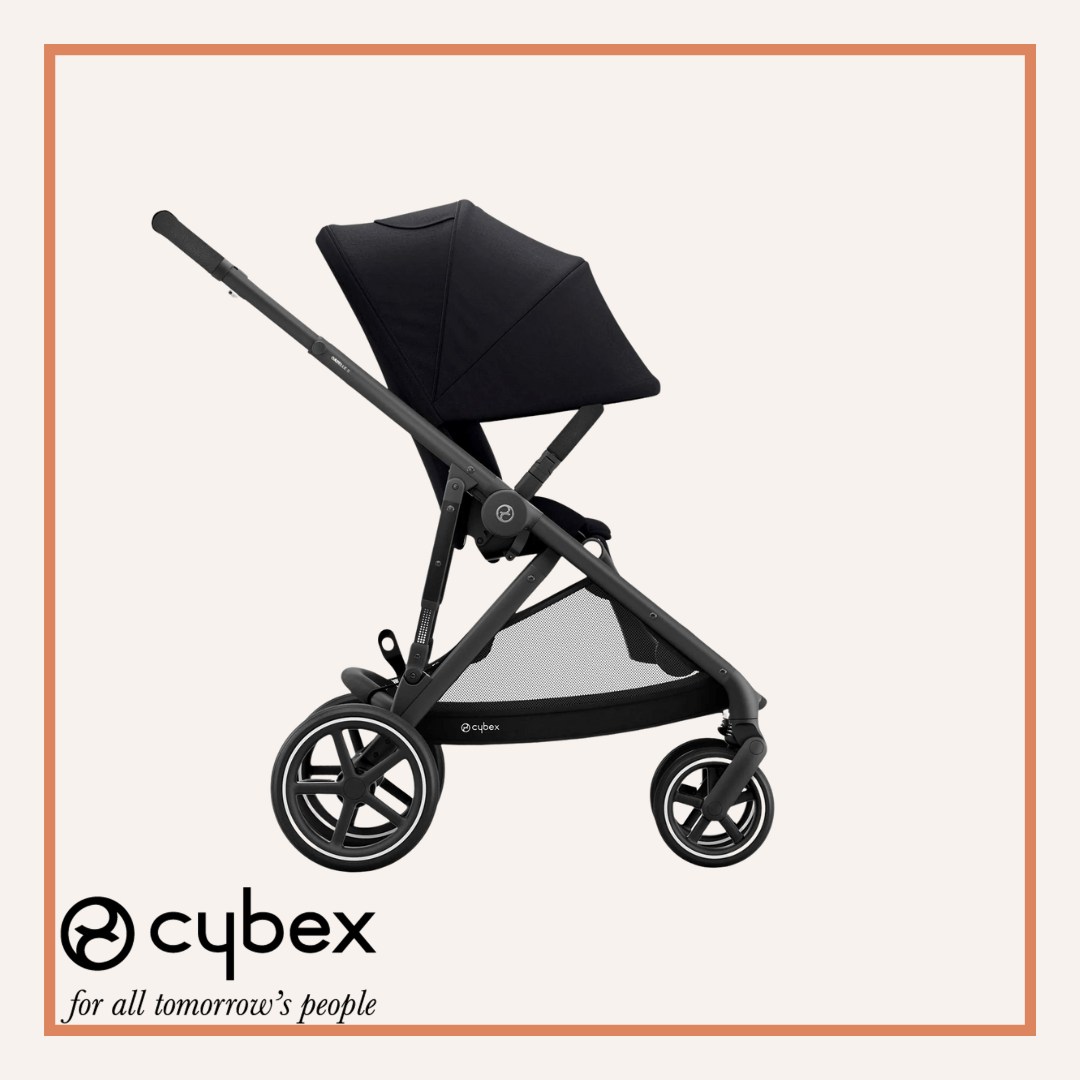 Experience the fun and freedom of shopping in the city with the Gazelle S stroller.
With a complimentary detachable Shopping Basket combined with a huge stroller basket, this is the ideal companion whether you're visiting the weekly market or browsing stores in the city center. The stroller also grows with your family, supporting over 20 configurations of seat units, cots or any CYBEX infant car seats.'
Ready from birth, the stroller seat's ergonomic lie-flat position makes the Gazelle S the ideal choice from the very beginning of your family's journey.
FEATURES
Get ready to change the way you shop, with a range of stroller features that make every city excursion with your family enjoyable as never before.
SHOPPING WITHOUT LIMITS
Take advantage of a complementary detachable Shopping Basket that effortlessly clicks on and off the frame as well as a huge stroller basket at the base of the stroller. With a combined basket capacity of 23 kg, it couldn't be easier to carry your shopping and all your essentials on your trip about town.
FROM SINGLE TO DOUBLE
The Gazelle S grows with your family, offering endless opportunities to attach different combinations of stroller seats, cots or CYBEX infant car seats.
COMPACT FOLD
At the end of your trip simply fold the stroller into a compact package, easy to store even in most smaller car trunks.
ENDLESS OPPORTUNITIES
WITH 20+ CONFIGURATIONS
'