Daisy First Aid - Childrens First Aid Kit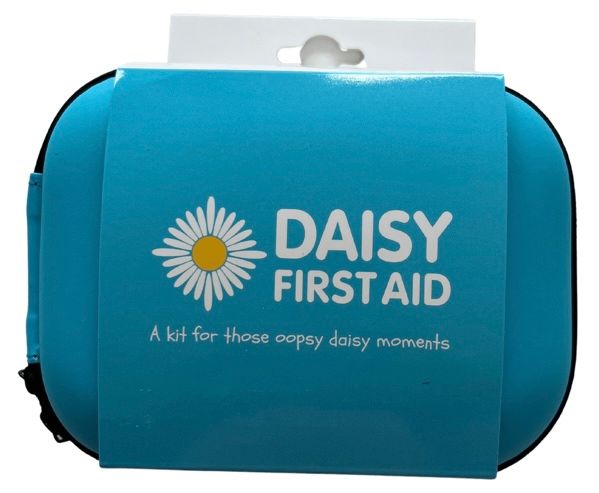 Daisy First Aid – Paediatric first aid made easy.
Effective emergency treatment before professional help arrives can go a long way to reducing the effect of illness and injury and indeed save a child's life.
This book perfectly compliments our Daisy First Aid family classes and also covers all topics required for childminders, nursery workers and teachers.
Categories
ExCeL
Olympia
Classes
Education
Healthcare and Wellbeing