Daytot Joey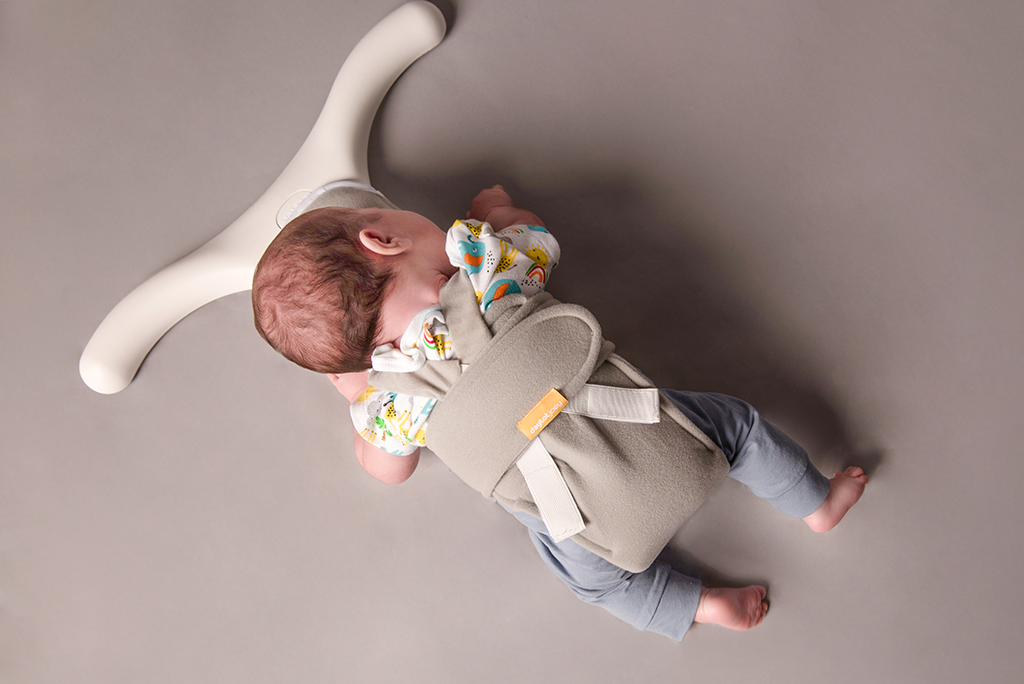 Joey is an early intervention crawler for babies born prematurely.
Uniquely designed to support babies from 37+ weeks to 6-months, Joey helps enhance early motor skills by encouraging independent movement on their tummy, while building the all-important foundations for their future physical and cognitive development.
Our research shows encouraging findings based on daily training with Joey, for premature babies and babies at risk of motor delay.
Categories
Olympia
Education
Healthcare and Wellbeing
Parenting Advice