10 May 2022
DR BROWN'S - THE BOTTLE BRAND RECOMMENDED BY HEALTHCARE PROFESSIONALS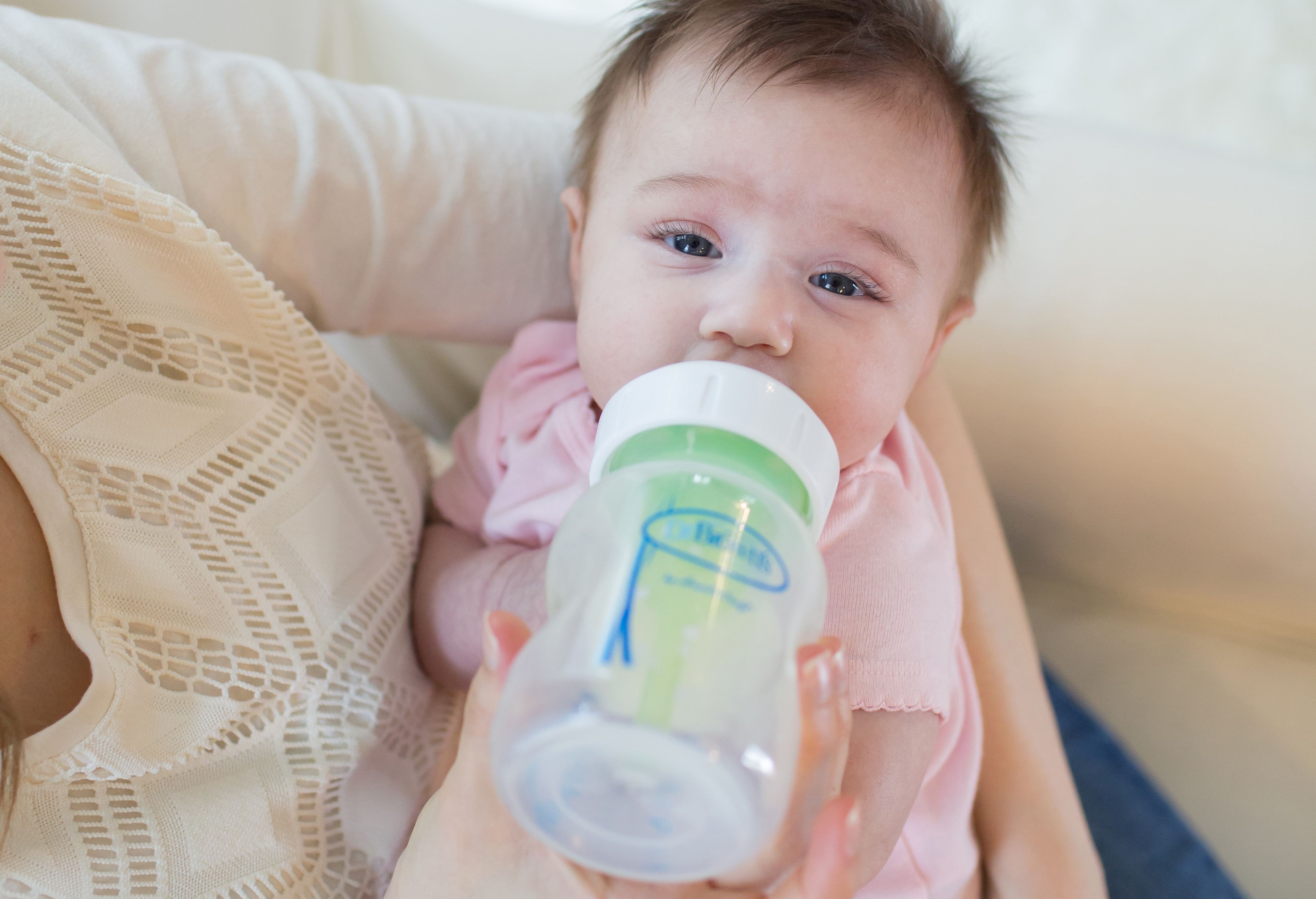 Infant Colic is a common medical condition affecting many newborn babies, starting at around 2-4 weeks old. It can be distressing for baby, leading to inconsolable constant crying, clenched fists and knees being pulled up to the tummy. Understandably, it's equally troubling for new parents watching their precious bundle of joy in pain.
But the good news is that there are products that can help. If you decide to include bottle feeding as part of your feeding routine, specialist bottles, such as Dr Browns Options+ anti-colic bottles (RRP: from £7.69) are specially designed to reduce the amount of air swallowed during feeds, lessen gas bubbles in the stomach, and slow down food intake.
Originally devised by a doctor in the USA, now 92% of UK Health Professionals recommend Dr Brown's Options+™ bottles for the relief of colicky symptoms**.
Furthermore, Dr Brown's breast-shaped teat has a 93% acceptance rate*, so you won't have to wonder if your baby will love their Dr. Brown's™ bottle.
The enhanced design of the Dr Brown's Options+ Anti-Colic Bottles works by cleverly channelling air away from baby's feed. They are clinically proven to reduce windy colic due to the unique 100% vacuum- free vent system. Plus, the bottles can be used with or without the removable internal vent system, transforming it into a teat-vented bottle for more convenience.
The breast-like teat shape is correctly contoured for a proper latch and a more natural bottle-feeding experience, perfect for switching from breast to bottle and back again if you're expressing! Each teat is specially engineered to offer the same consistent natural flow, so you and baby know what to expect in every feed.
Dr Brown's Natural Flow®️ Options+™️ bottles are also now available in glass. They have the same soft silicone teats and anti-colic vent system, as their plastic bottle range, but with the added benefit of also being made from pharmaceutical-grade glass, that's both heat and shock resistant!
All Dr Brown's products, including exclusive bundle offers are available from Baby-Central.