Midwife Live Chat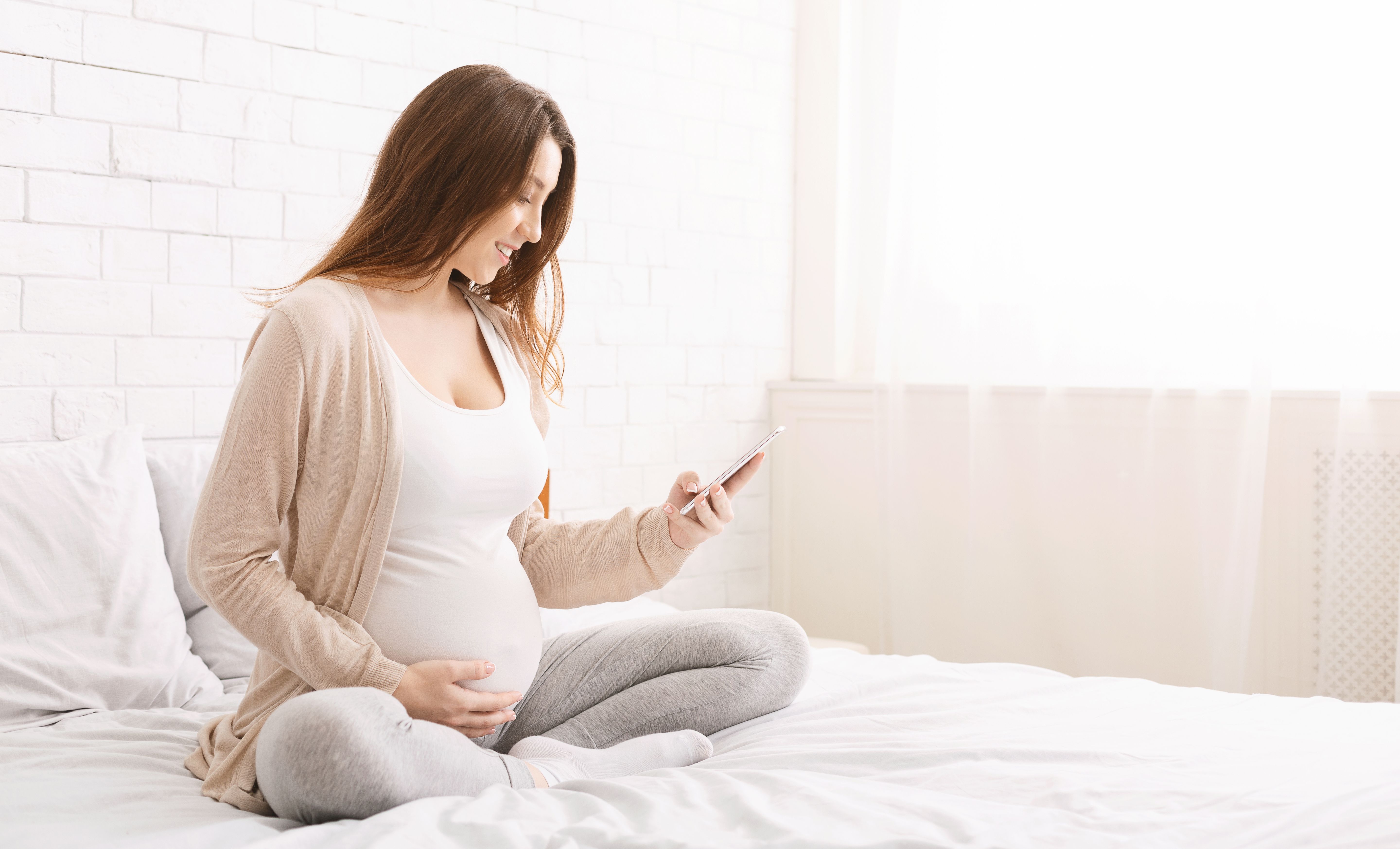 Women Support Women With Launch Of Free Virtual Midwife Chat
UK mums to be can now access midwife support at the touch of a button, on their phone or computer, thanks to a new live chat service launched by female-owned maternity business - Fraupow.
Over the past two years, expectant mums have struggled with the loss of the support networks they would usually rely on.
Pregnancy is exciting, but can also be worrying. Bodies go through changes they have never experienced before, and women are often surprised by unexpected symptoms such as sore breasts, blocked ducts and pelvic pain. Whilst these are all common in pregnancy if you've never been pregnant before how would you know? Usually, women turn to their support network of friends and family, antenatal groups and of course their midwife.
However, there has been a measurable reduction in the support women are able to access due to social distancing measures.
Fraupow, a female-owned business launched on International Women's Day 2021, have launched an on-line midwife live chat, which is free for any woman in the UK to access, in order to get reassurance about symptoms, answers to questions, and signposting to specialist medical support if needed.
Sunita Boyes, Founder of Fraupow said;
"This has been a really tough year for pregnant women and new mums, who have had their access to midwives and social support limited because of the repercussions of COVID19. We offer the Fraupow breast pump and free midwife chat as ways to provide support to those mums and make it as affordable and accessible as possible. If we can help mums not to feel isolated then we'll have done our job."
The service is accessed via their website, www.fraupow.com , and complements the businesses aim to support new mums and make life a little easier. Female founder Sunita Boyes is passionate about creating genuinely useful solutions to the problems parents face, in order that they can focus on enjoying and living life with their baby. The Fraupow Hands-Free Breast Pump allows Mums to pump on the go, as it is wire-free and fits inside a bra, and just like the midwife chat service, was created with supporting mums in mind.