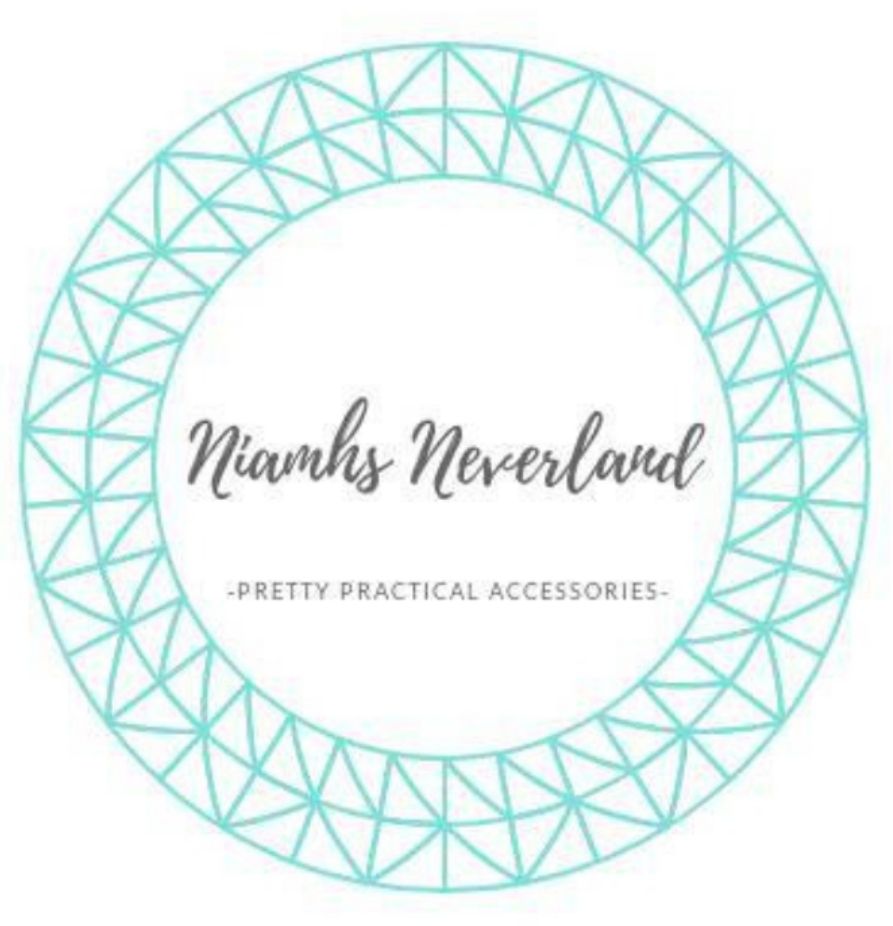 Niamhs Neverland
Stand: E54
| Accessories
| Changing
| First Trimester
| Second Trimester
| Third Trimester
| Fourth Trimester
Niamhs Neverland is your place for UK manufactured, pretty and practical baby accessories and more.
We are a family run business based in Cannock and we design, make and sell all our products in house.
Our bespoke range of Nappy Wallets, Waterproof Bags, Muslins, Blankets and much more have become popular with parents all over the UK and we have a wonderful community on social media.