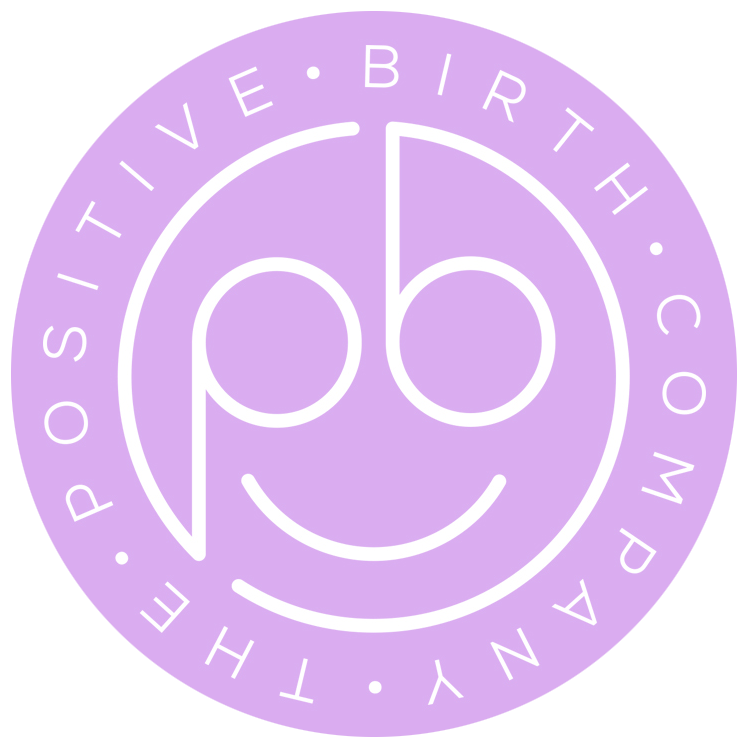 The Positive Birth Company
Stand: B30
| Education
| Pregnancy Advice
| First Trimester
| Second Trimester
| Third Trimester
| Fourth Trimester
Parenting Brand of The Year, The Positive Birth Company is on a mission to support people as they embark on the most exciting journey of their lives: parenthood.
Founded by hypnobirthing expert Siobhan Miller in 2016, we are committed to empowering women, birthing people and birth partners around the world to create positive experiences from conception through to birth and the postpartum period with our unique, accessible and fully comprehensive approach to prenatal, antenatal and postnatal education.
We firmly believe in the power of knowledge to empower, and community to support, and this underpins everything we do. We are The Positive Birth Company and we are your (virtual) global village.