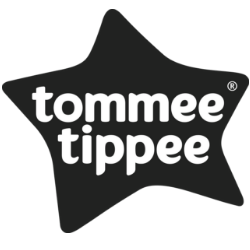 Tommee Tippee
Stand: D100
| Third Trimester
| Fourth Trimester
| Healthcare and Wellbeing
| Changing
| Sleep
| Food and Feeding
Tommee Tippee was founded over half a century ago, born from a mission to make everyday life easier for new parents.
Today, we're still as committed to our original goal as we were back in early days.
We strive to create innovative and stylish products, championing everything it takes to be a parent.
At feed time, mealtime, change time and sleep time. Making things easier when we can, always listening, creating, and inventing for new parents.
It's no wonder our products are loved by little ones and recommended by generations of parents.