11 May 2022
Up to 30% off on selected products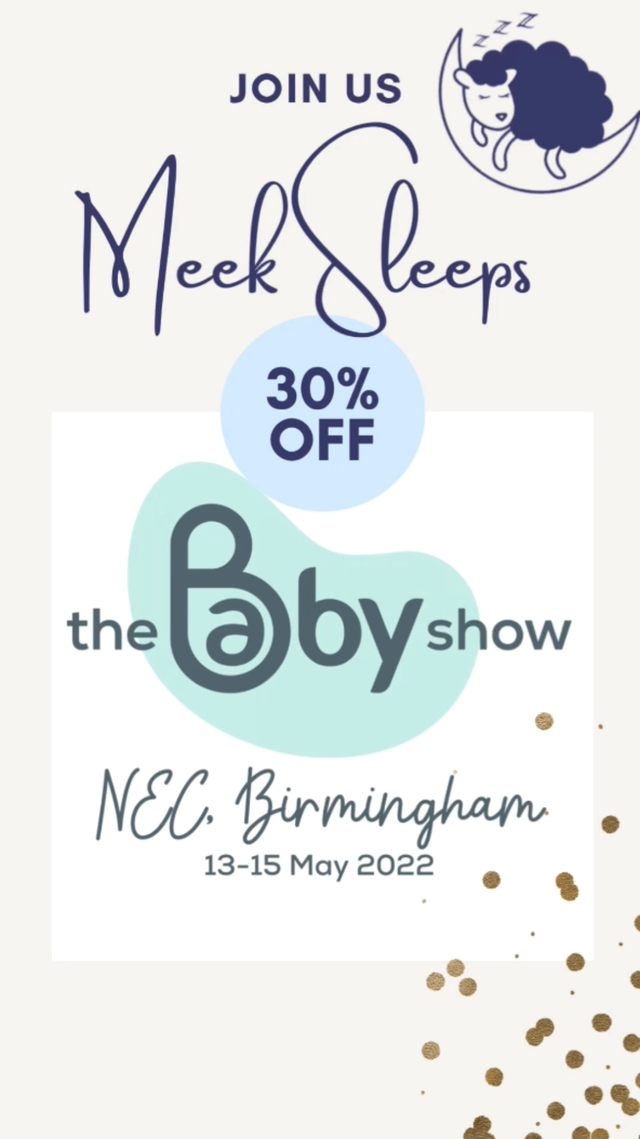 Our 100% satin sheets are superb for maintaining hair and skin.
Unlike traditional cotton, our satin sheet helps fight against baby balding, knots & tangles and unwanted breakage. It encourages baby hair growth, all whilst leaving the hair nourished and well preserved for the following morning. With satin being a low absorbent fabric, it's amazing on an infant's delicate skin as it does not cause friction and is a perfect barrier for flare ups, irritation and Eczema. These qualities are excellent for even the most mobile of baby sleepers.
Categories
What offers will you have at the show?