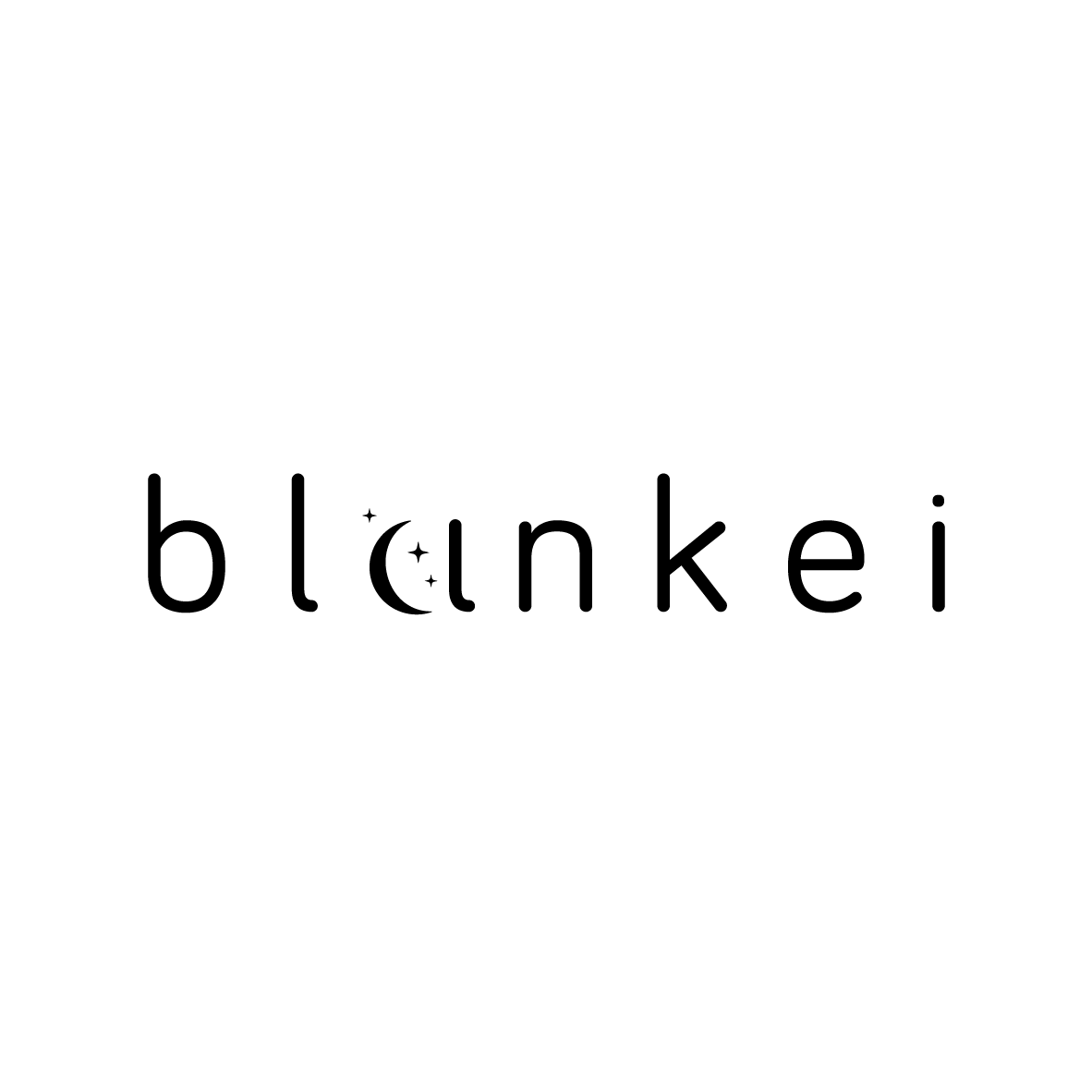 blankei
Stand: F59
| Accessories
| Buggies, Pushchairs and Strollers
| Clothing (Baby & Toddler)
| Gifts
| Organic
| Sleep
Meet your little one's new bestie.
100% organic cotton cellular baby blankets in dribble-worthy hues.
Mama, we've got you. We're reinventing an essential, bringing it up to date for newborns and as they continue to grow. Born in Britain. Complimentary to your own style, interiors and stylish little ones. 

Your new luxury must-have for every day.