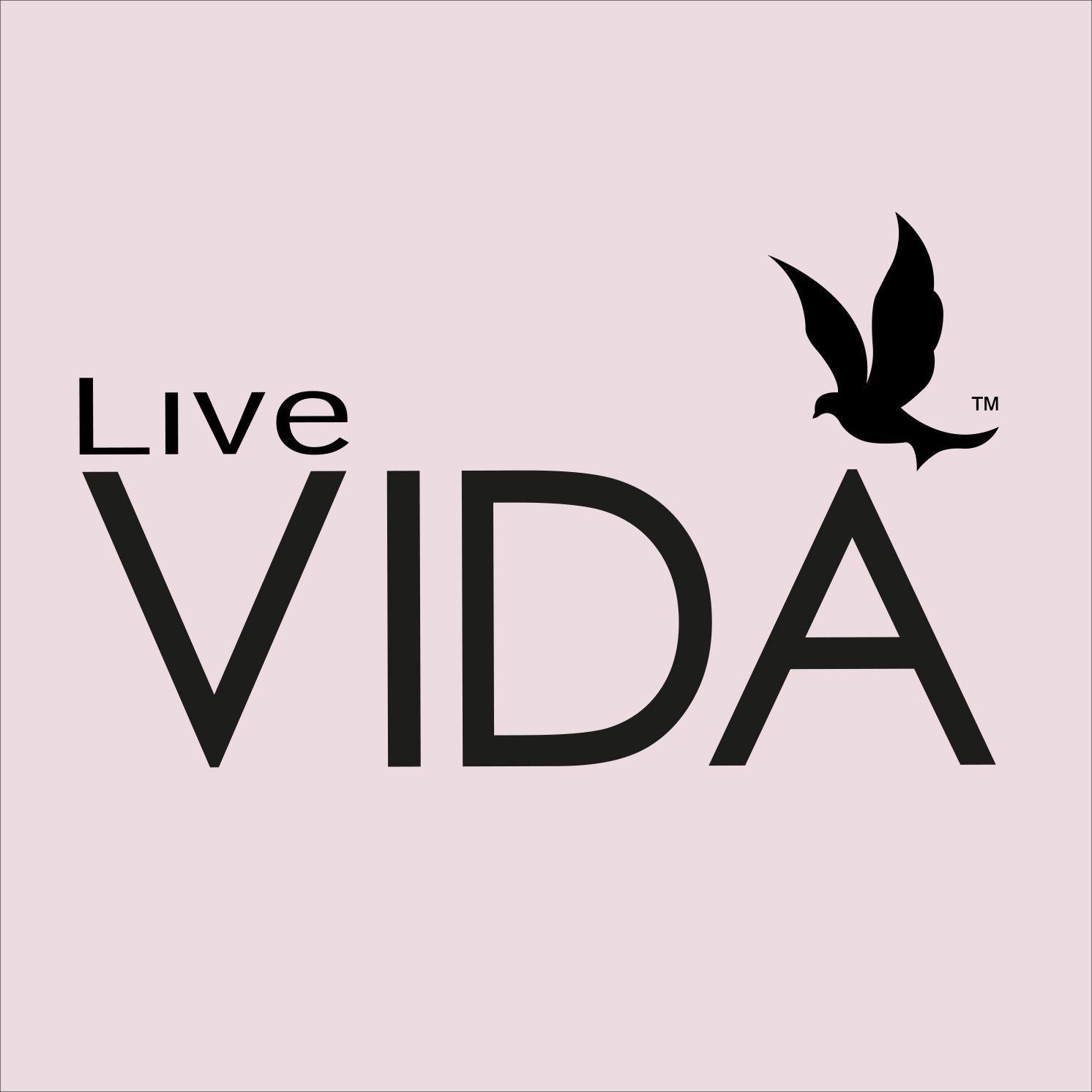 Live Vida
Stand: K94
| Art and Photography
| Clothing (Baby & Toddler)
| Clothing (Maternity)
| Furnishing (Nursery)
| Gifts
Live VIDA is a Mama, Baby Clothing & Nursery wall art brand, created with one main message 'Live life' Live VIDA.
Our brand ethos is creating beautiful designs for Mum & baby wear, Newborn gifts, personalised items and our new and unique nursery wall art Collection. If you're looking for instant room transformation... then we have the designs and products to suit any room.
All our products are designed, printed and manufactured in house in the U.K.