Baby advice & live talks all under one roof
Award Winning Midwife: Midwife Marley, Baby Nutritionist: Charlotte Stirling-Reed and Children's Cookery Author: Annabel Karmel
Home to the UK's leading parenting and baby experts, the Live Talks Stage hosted free expert talks, panel discussions, and celebrity Q&A's throughout the show. Whether you wanted to start prepping for birth, find solutions to common sleep issues, learn life-saving first aid skills, get breastfeeding off to a great start or find support for your mental health, we had it!
The Essential Guide to Weaning your Baby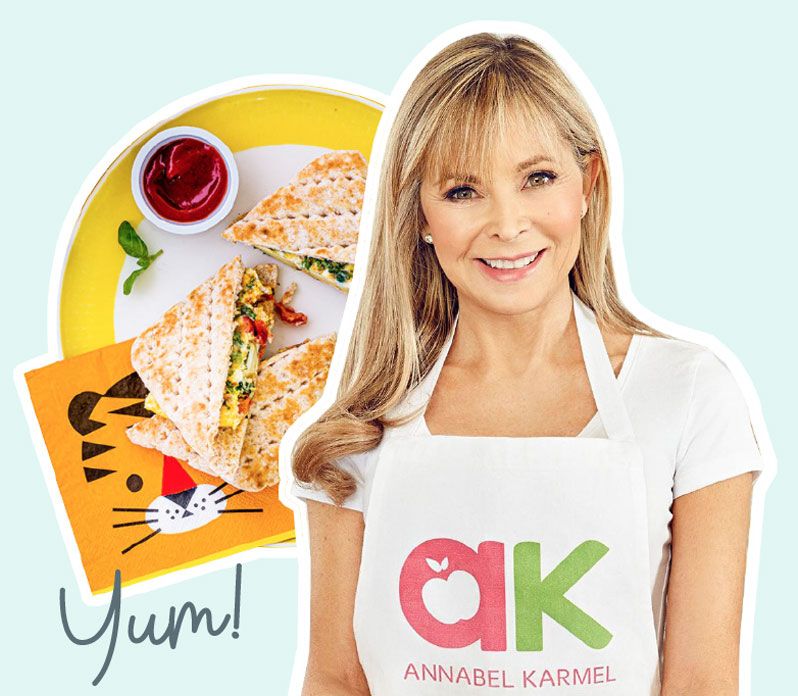 Sunday 24th October 2021 – Annabel Karmel MBE
UK's No1 Children's Cookery Author
Session:
24 Oct 2021 | 12:30 - 13:15
Just when most parents finally feel like they are getting to grips with daily milk rounds, they're propelled into the wondrous world of weaning. It's such an exciting milestone, but it's a new art to master and at times can feel equally as unnerving as exciting. Annabel Karmel shared her essential guide to all things weaning to ensure your foodie journey is less fearful and more…fun!
VIEW OUR OLYMPIA 2021 SPEAKERS
Our Baby Expert Speaker Timetable

Library couldn't be loaded. It might not be active.
Breastfeeding; How It Works
…And What To Do If It Goes Wrong
Friday 22nd October 2021 –
Clare Byam-Cook– Breastfeeding Expert
Session:
22 Oct 2021 | 11:00 - 11:45
Many women experience problems latching on – new mums, particularly first time mums may struggle when it comes to breastfeeding, and are looking for professionals to help. Midwives should be able to help mothers get their child to latch on and women shouldn't be sent home with a "just keep practising" approach.

Clare's approaches work because often mothers have sore nipples – when shown how to latch on by Clare's approach, the feeding instantly feels better.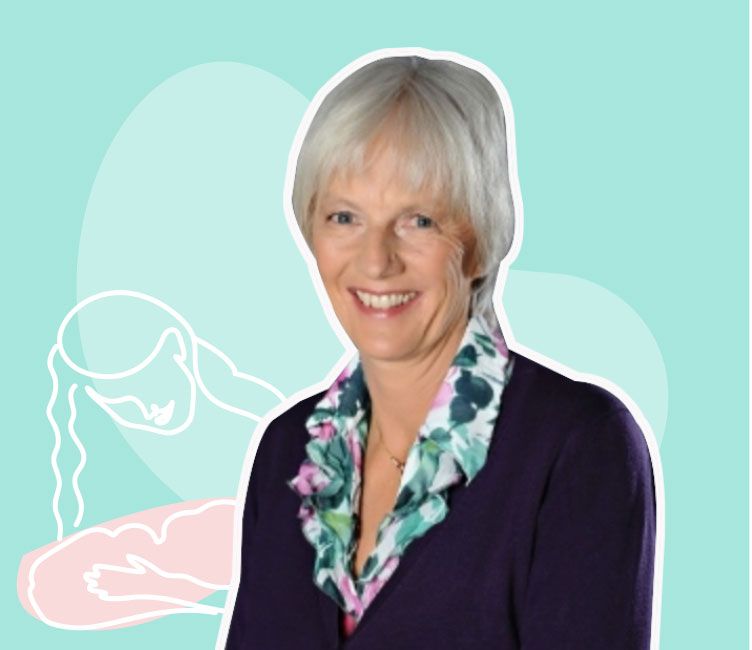 Ready, get set, birth!
Preparing your Body for Labour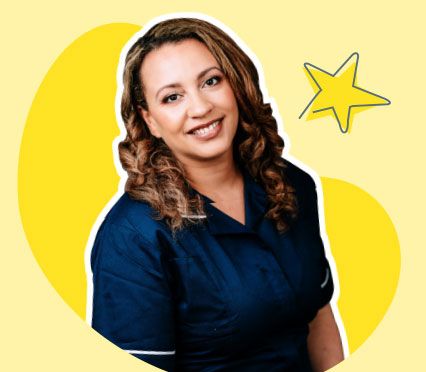 Sunday 24th October 2021 –
Award Winning Midwife: Midwife Marley
Session:
24 Oct 2021 | 11:45 - 12:30
Marley Hall is a midwife and mum of five - in other words, she's seen it all. She covered the complexities of preparing your body for birth. Birth is a unique experience for every person, Midwife Marley gave much-needed guidance that help understand the full picture through an entire 9-month pregnancy and before.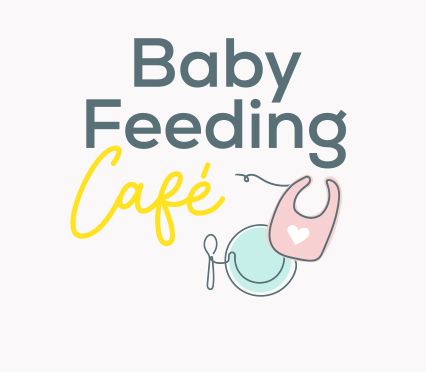 Baby Feeding Café
Rumbling tummies? The Feeding Café made feeding your baby at the show a little easier with complimentary food, bottle warmers and microwaves. There was plenty of seating available at the show so you could comfortably breastfeed your baby anytime, anywhere, plus there was an optional quieter area for breastfeeding with glider chairs and complimentary breast pads.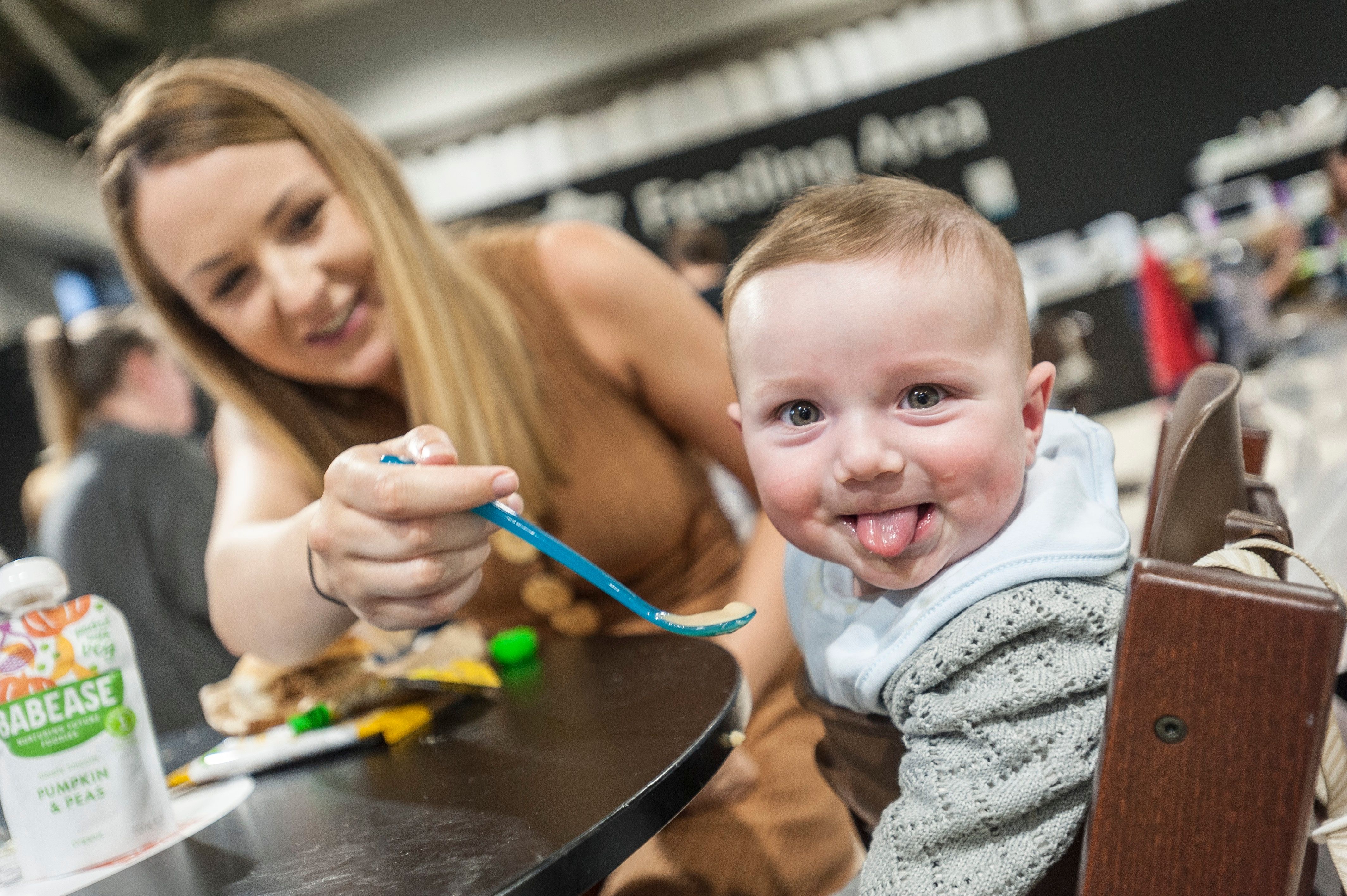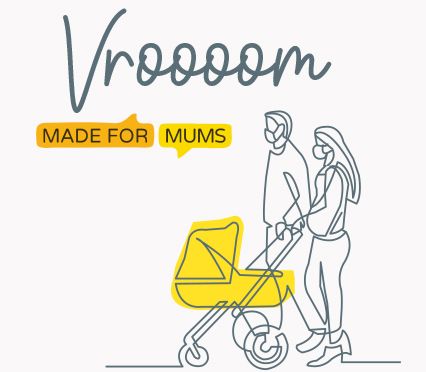 MadeForMums Buggy Testing Track
There are so many different buggies, strollers, prams and travel systems out there - how on earth do you choose the right one for you and your family?
At the MadeForMums Buggy Testing Track, a range of prams, pushchairs and buggies were tried on different surfaces, terrains and features to see how they handle.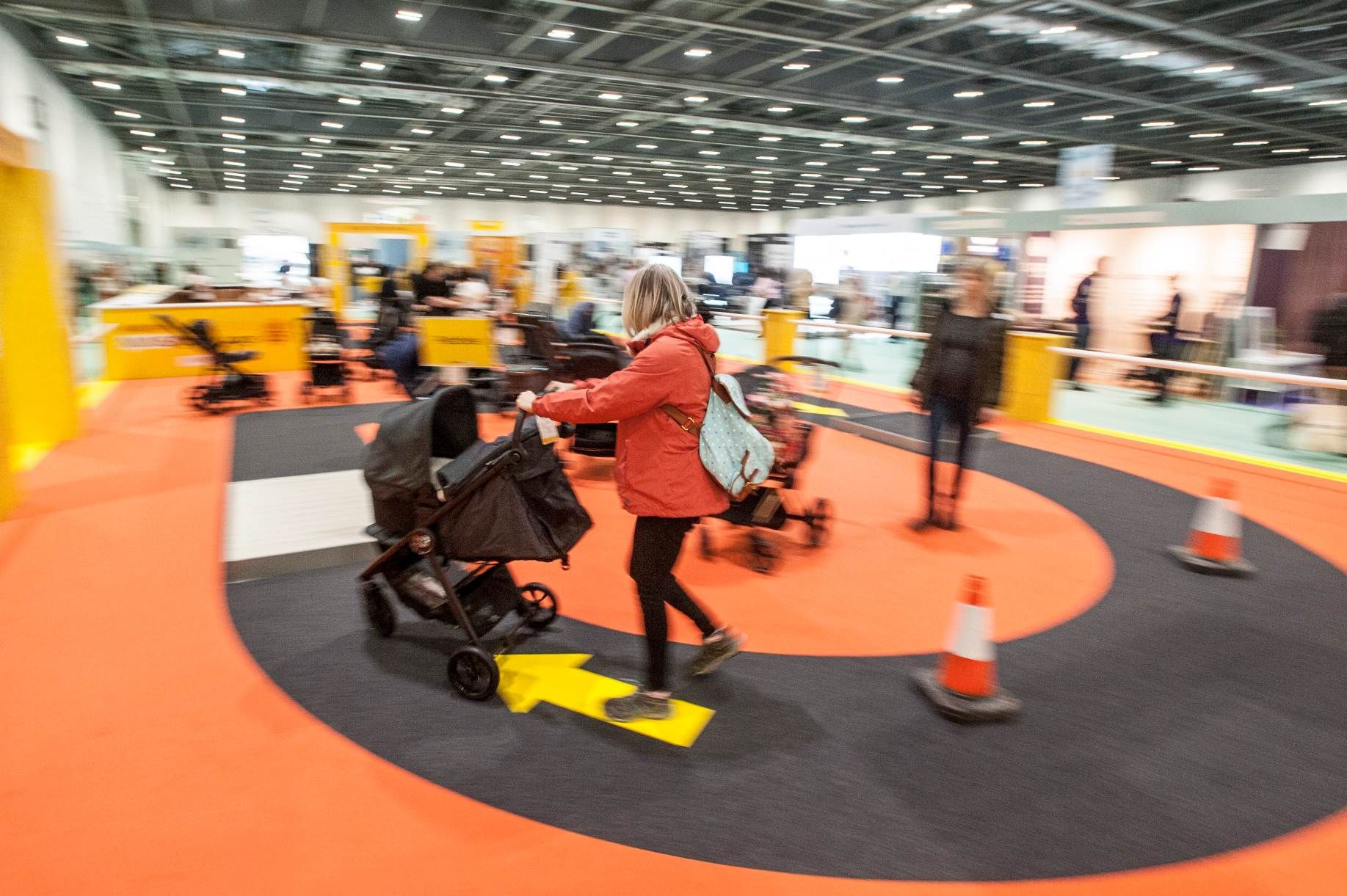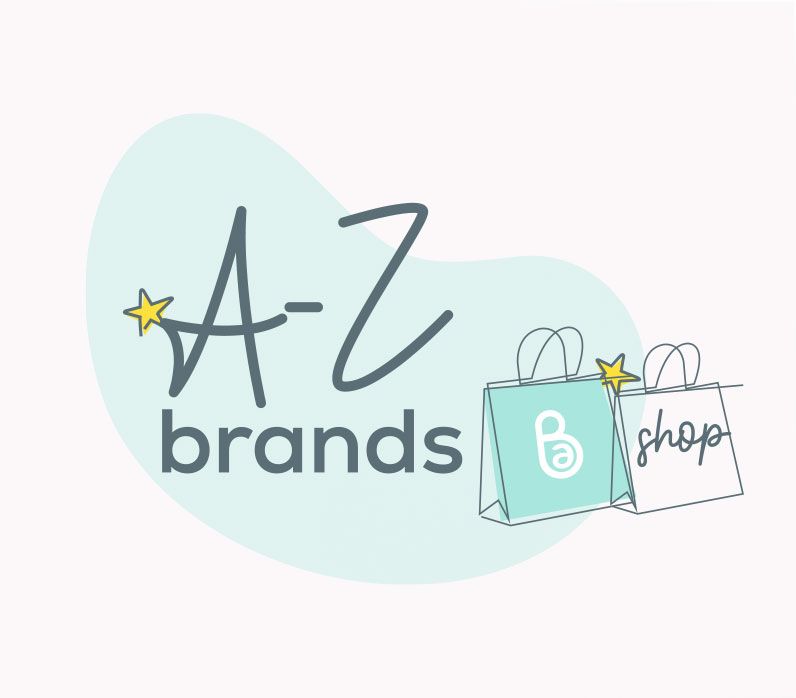 A-Z Brands
The Baby Show is the ultimate one-stop-shop for all things bump, baby and you. See who's exhibited with us at London Olympia in October 2021.
Exhibitors varied from boutiques, online stores to those not on the high street and include well-known brands such as Maxi-Cosi, Bugaboo, Cybex, Stokke, BabyBjörn, Mamas & Papas and many more.