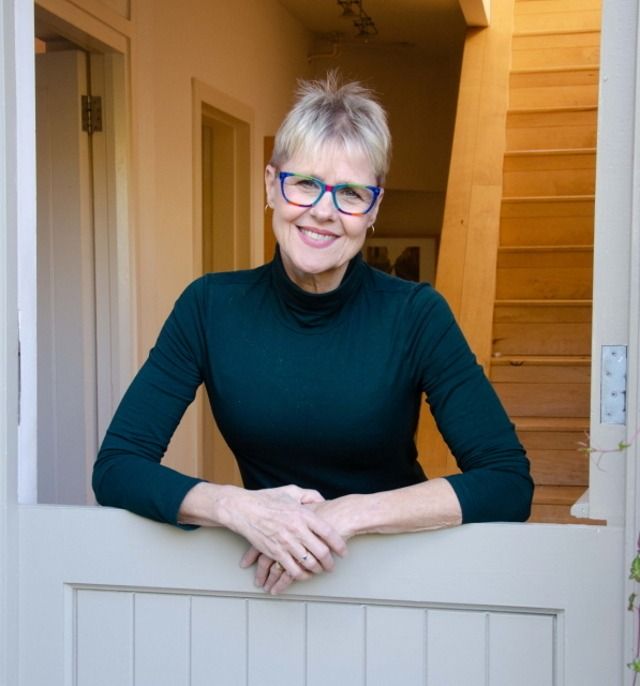 Rachel FitzD
Baby and Parenting Expert
United Kingdom
Rachel Fitz-Desorgher is a leading, internationally-known baby and parenting expert and Agony Aunt for Mother & Baby.
Her passionate mission is to RECONNECT women with their innate inner-mother, to REASSURE them that their experiences of mothering their highly-evolved baby and child are both real and universal, and RE-EMPOWER them with practical, effective, and gentle strategies so they can REDISCOVER how to mother confidently.
As the mother of four sons, her knowledge is grounded in her own personal experience, over 30 years' work as a specialist midwife, infant feeding consultant, and parenting consultant, and as the author of the 5-star book Your Baby Skin To Skin.

She brings her expansive experience and down-to-earth, practical approach into all her work with women & their families.
Rachel runs a very active Facebook Community group, full of support and advice for expectant and new mums at any stage on their parenting journey, a safe space to discuss family matters.