How to Have Skin-to-Skin at C-Section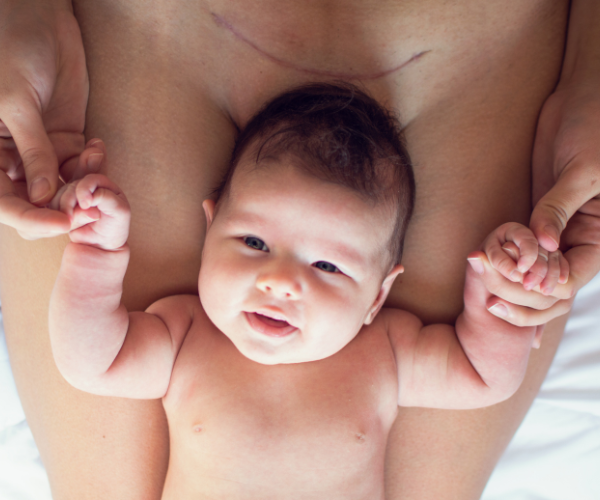 Here's a little bit of midwife wisdom for anyone planning a C-section from registered midwife Cathy Tabner @my_expertmidwife

You might be wondering, can I have skin-to-skin time with my baby following a C-section birth? Yes you can! Wear your hospital gown with the ties at the front so when your baby births, it can easily be placed on your chest for precious skin-to-skin time.

For more information and up-to-date recommendations on your baby's care, please see midwife Cathy for My Expert Midwifes' Baby Boot Camp on the Live Talks Stage at our @mcr_central and @necbirmingham shows.
---
Book your tickets to The Baby Show with Lidl GB at NEC Birmingham, 12-14 May 2023 today and save £9pp* on-the-door with our subscriber ticket offer.