20 Sep 2022
The Baby Show Loves New Products
We've cherry-picked some of our favourite new products and innovations you can find at our Olympia Show. These products are real game-changers, products that work hard so that you don't have to, whether it's saving time or effort, pushing the boundaries of innovation, giving you the ability to multi-task or offering you the ultimate comfort. Most of them will be available at a special show offer too, so not only will you see them first, you'll save money too!
Chicco Next2Me Pop Up
The new Chicco Next2Me Pop Up is the side-sleeping crib designed to travel with you anywhere! The space-saving crib can be set up and folded down in just three seconds, all without needing to remove any parts, and comes with a handy travel bag so you can spend less time worrying about packing and more time enjoying your travels.

Cosatto Wow2
Cosatto Wow 2 is a feature-packed luxury travel system with enhanced, all-terrain performance and comes with a sensory hood your little one will love. Available in 8 patterns including Wildling, a fantasia of flora and fauna by the warrior wanderer and Cosatto's guest designer Paloma Faith.
bubl babybubl
When you become a parent, you start thinking about the world differently. babybubl was born out of the desire to create a safer, cleaner world for our babies. Our little ones are more affected by the risks of air pollution than the rest of us, with their airways being smaller and less developed. With the added factor of them being in prams and strollers, on the same level as a lot of dangerous pollutants, this ground-breaking air purifier fits easily onto your stroller, creating a safe bubble of air around your baby.

iCandy Core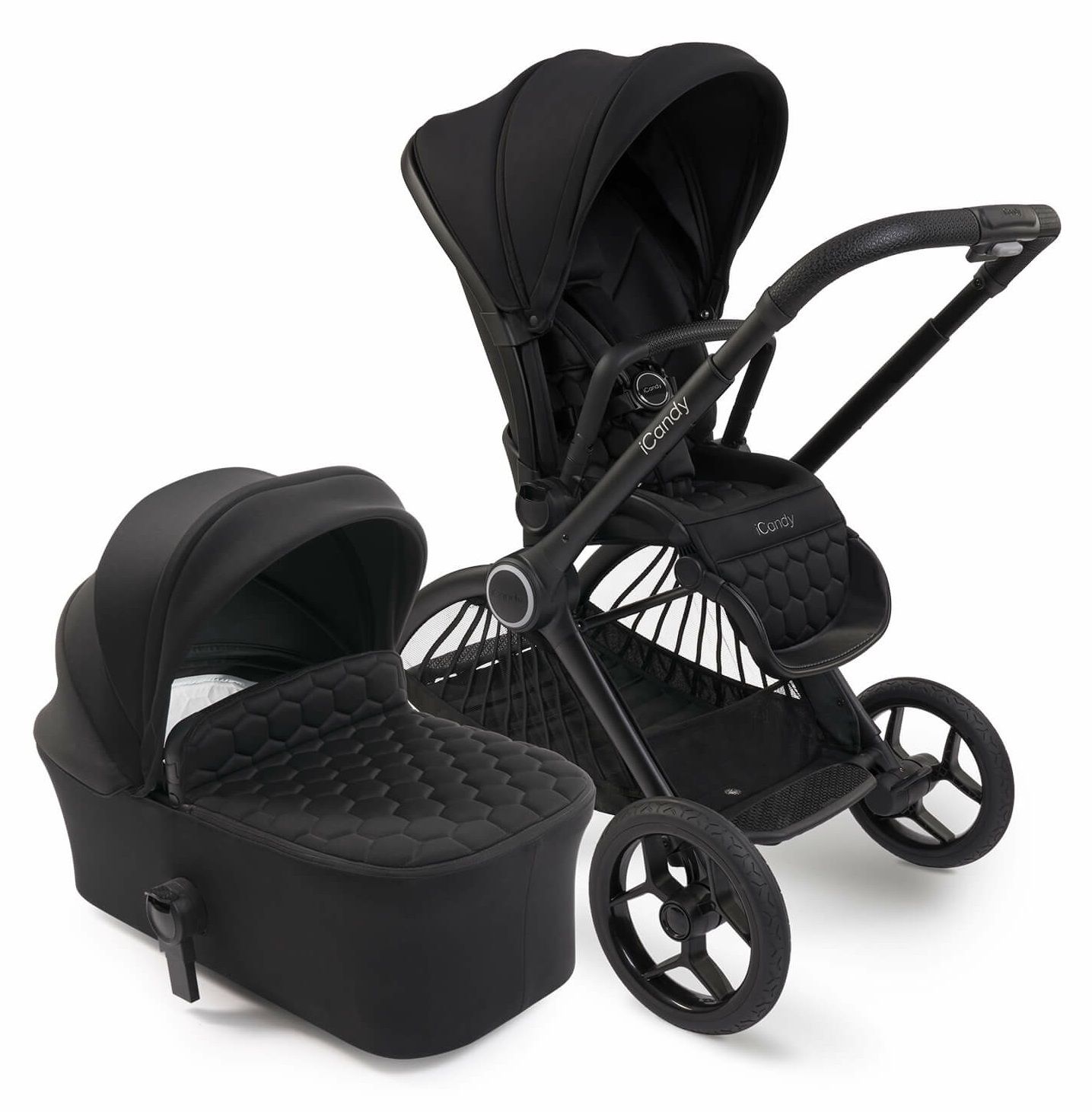 Always pushing the boundaries in design, the iCandy Core is yet again a truly ground-breaking new pushchair designed by the iconic British company. The Core has been expertly designed for every journey; a multi-mode pushchair, adaptable for every age and stage of a child's development. You'll only ever need one pushchair. Features include a switchable Multi-Mode Wheelbase and pioneering LED Visibility Hub Light.
The Milk Booster Master Breast Pump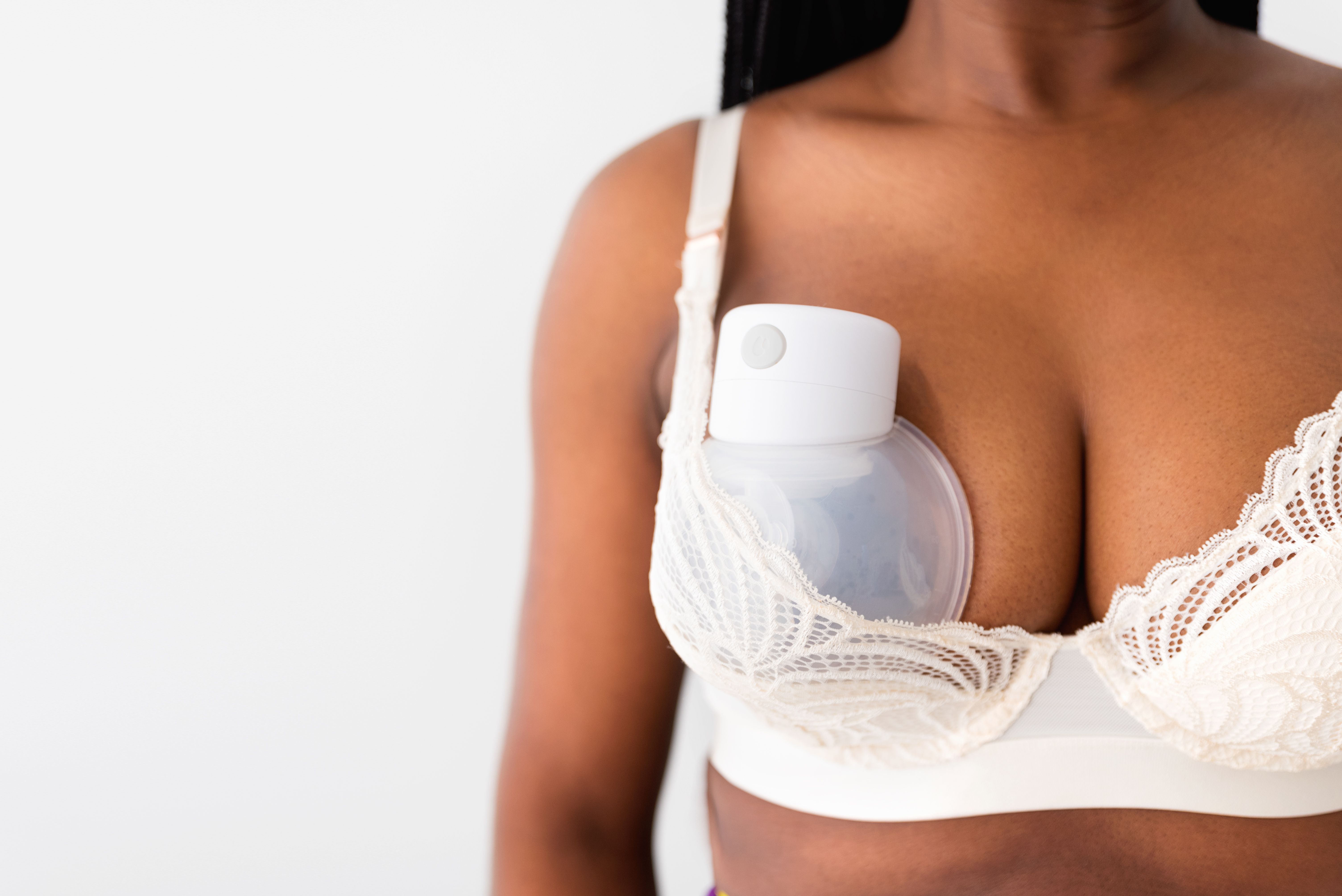 Pumping has never been so easy! Pump on-the-go, anytime, anywhere with the new wearable Milk Booster Master Breast Pump. Totally portable and with no wires, just pop this electric pump inside your bra and get on with your life!
Snuz SnuzCurve
One for the mamas! Say hello to your new best friend. The SnuzCurve guides you into the perfect sleep position, supporting your bump and taking the pressure off your stress points. The breathable material keeps you feeling cool all night long! You'll never want to let go.
Baby Mani Pedi Electric Nail File
If you've ever worried about cutting your little ones' precious fingers or toes, this is for you. This easy-to-use 2-speed nail file is perfect for newborns with no blades, cuts or tears to worry about. A must-have baby care product!
UPPAbaby MINU V2
Travelling anywhere with your baby just got easier. UPPAbaby's bestselling lightweight compact stroller has undergone a transformation with updates to make it even more convenient for parents. The MINU V2 is compatible with the VISTA and bassinet, so you can use it for newborns.

A-Z BRAND LIST AT OLYMPIA LONDON
N.B. Subject to change. Correct at time of publishing.