01 Dec 2021
Christmas Outfits Edition: The Baby Show Loves Day 1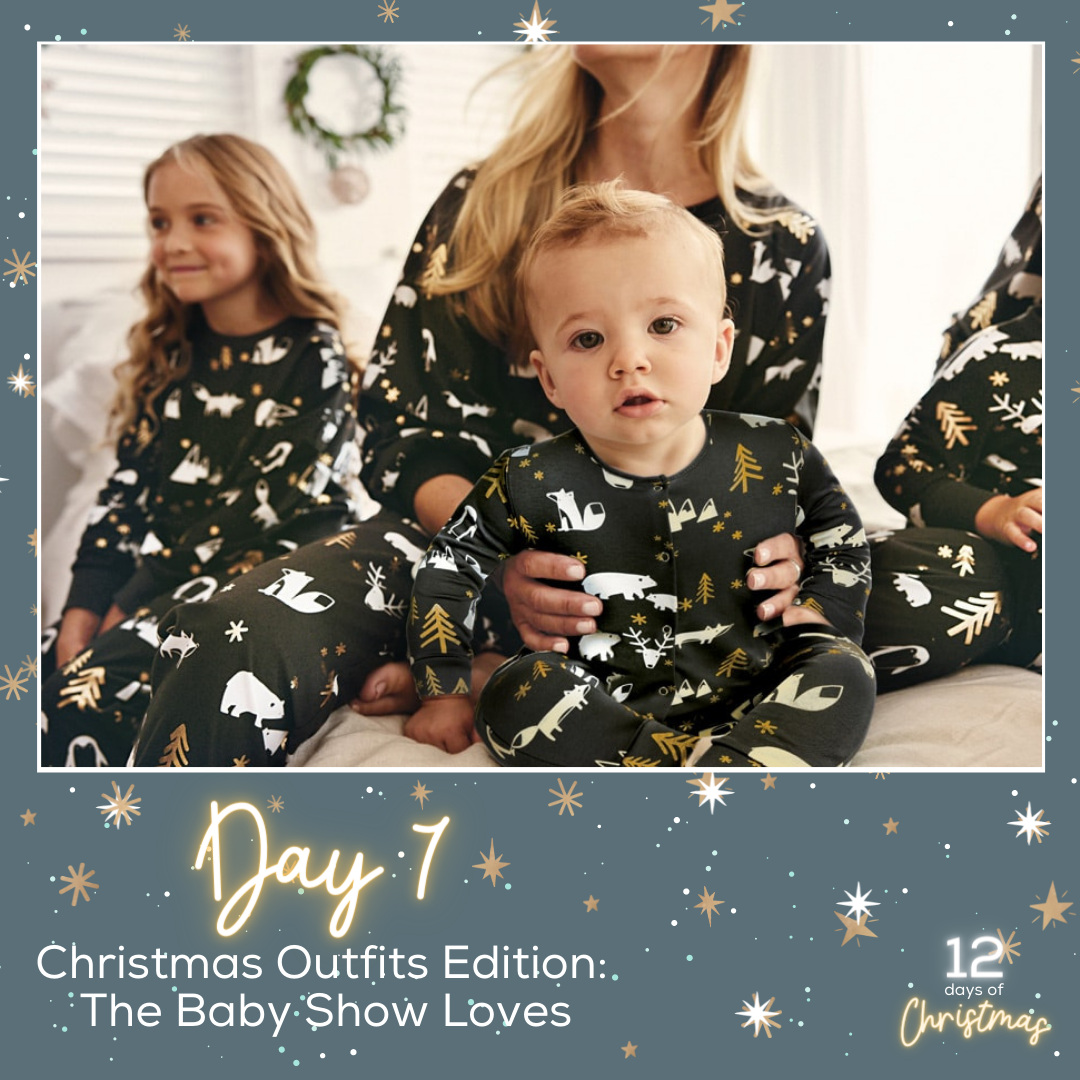 Incoming cuteness alert! From tiny elves to mini Santa's, Christmas is the perfect excuse to dress up your little one in a festive outfit and make it so'much more memorable. With so many Christmas classics to choose from, it can be hard to find a favourite!
Whether it's for Christmas day, a seasonal family photoshoot, or just to spread'a little extra joy over the holidays, we have pulled together some of our favourite, insta-worthy'outfits and must-haves from high street brands and'Baby Show exhibitors.'We have included unisex outfits and Christmas collectables, that can be saved and passed on for future bundles of joy.'
Next ' Elf outfit and Moose matching family pyjamas
This festive little sleepsuit and matching family pyjama set from Next will make a statement with your family this Christmas. 'Count down the sleeps until Christmas in these festive outfits.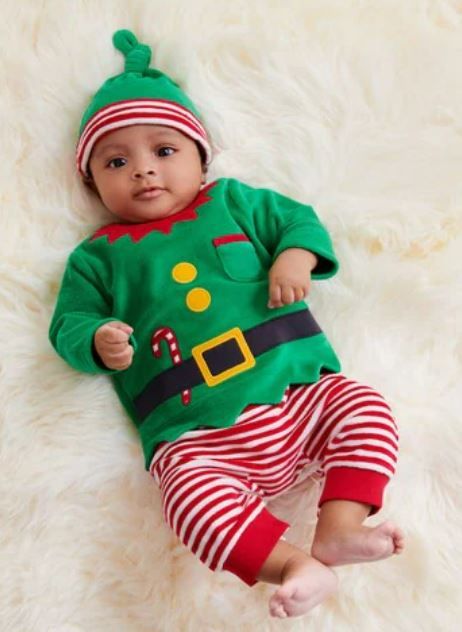 ''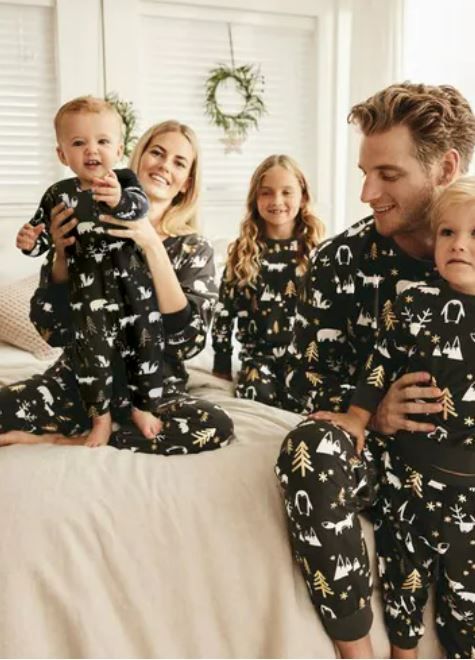 John Lewis ' Baby pudding and Santa outfit
Dress your little bundles up this Christmas in these adorable Christmas pudding and Santa'outfits from John Lewis'and celebrate your baby's first Christmas. Created from pure organic fabric for softness, your little ones will be ready for their first Christmas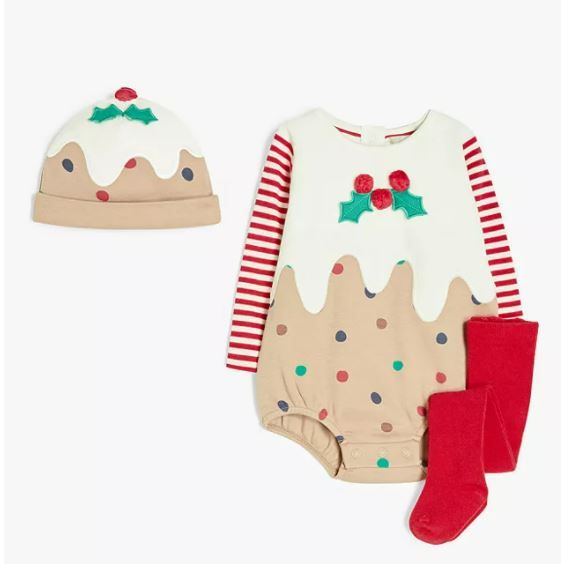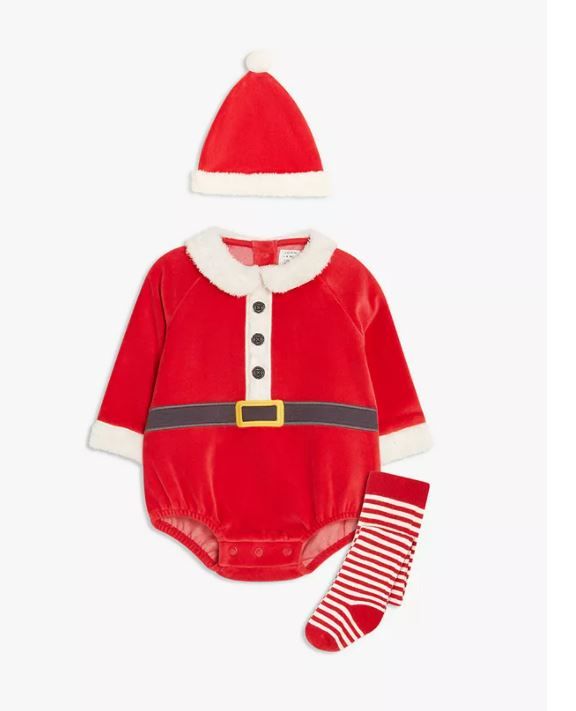 JoJo Maman B'b頖 Reindeer baby pyjamas and toddler Reindeer onesie
This ridiculously cute Christmas reindeer toddler sleepsuit and pyjama set is bound to be a winner this Christmas from'JoJo Maman B'b'. The onesie can be personalised'and is a great alternative to a dressing gown, whilst the pyjamas are sure to be a comfy winner as they are carefully crafted from a cashmere mix fabric.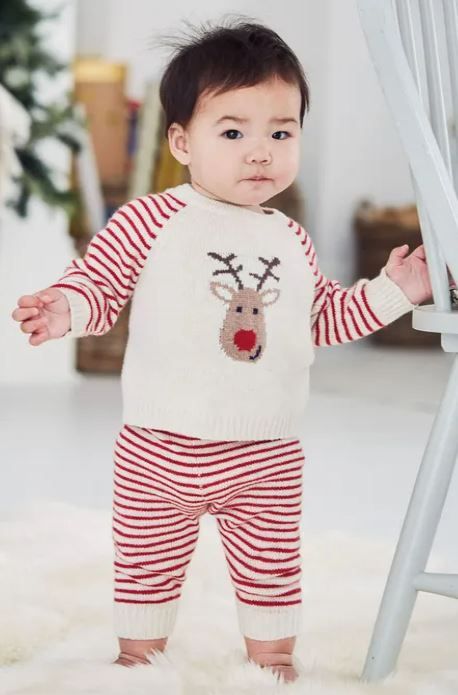 ''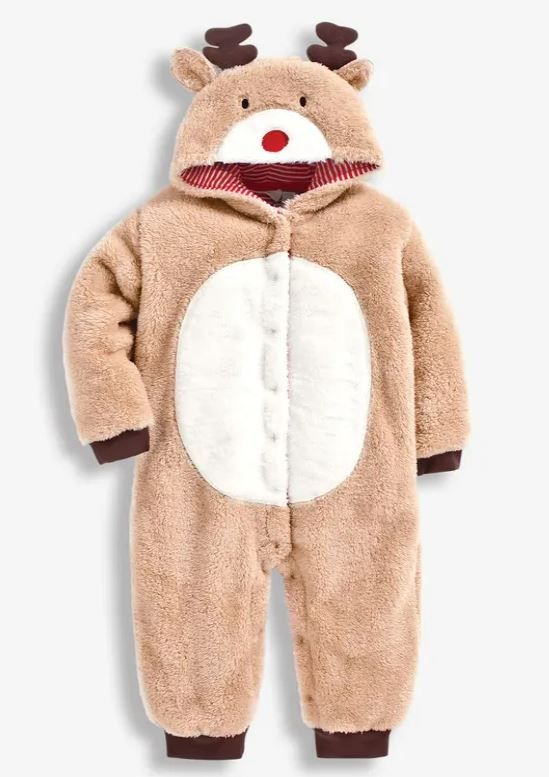 Lindex -'Reindeer face outfit'
Opt for a subtle twist on Rudolph the Red Nose Reindeer this year, with the Lindex fawn-coloured reindeer outfit and gingerbread body suit. The neutral tones mean it's the perfect staple piece that features this heart-meltingly cute character reindeer face.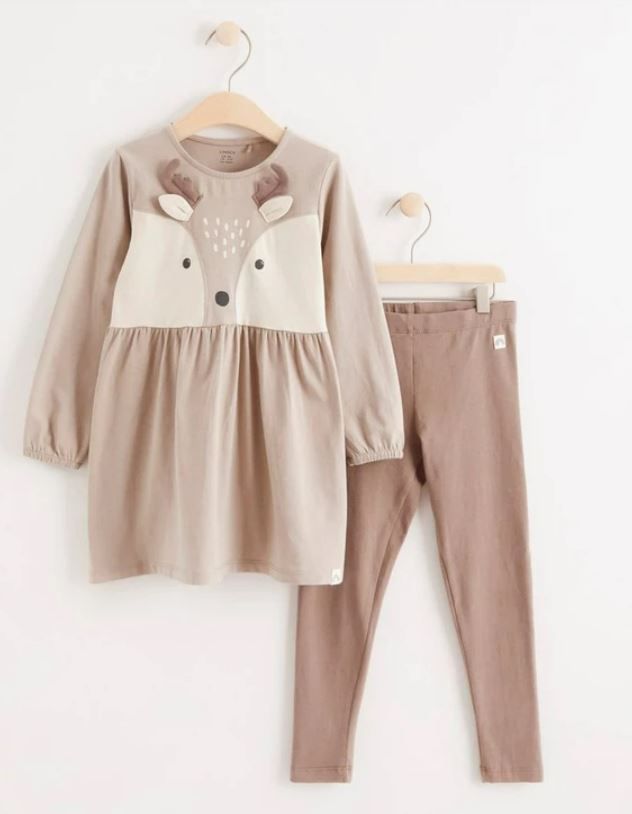 ''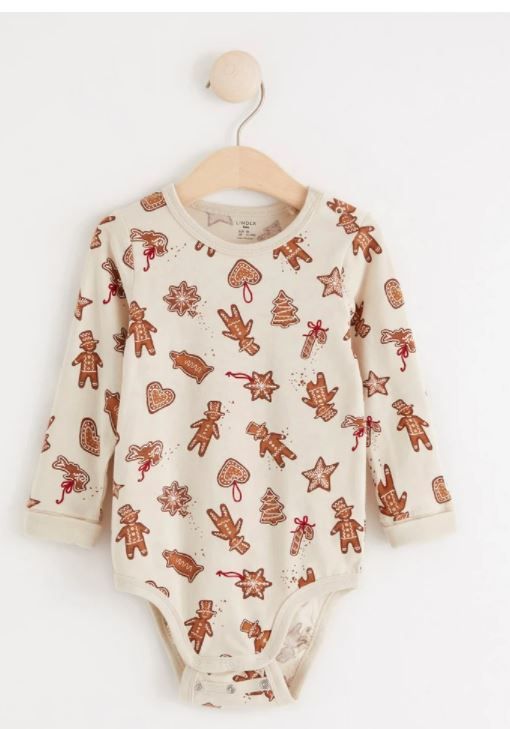 Mama & Papas -'All-in-One Santa sleep suits
Make sure your little one is comfy and cheerful in this all-in-one sleepsuit'sets. These'Mamas and Papas sets will have them ready for a visit from Santa. Crafted from cosy cotton, it's got enclosed feet and is finished with soft faux fur cuffs, for extra warmth on those chilly winter nights.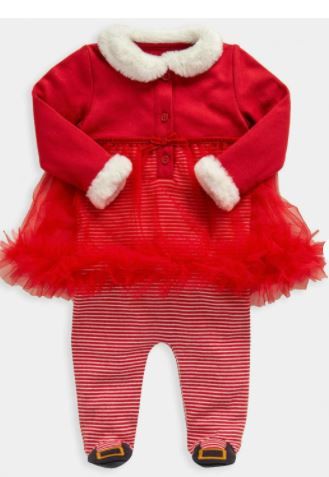 ''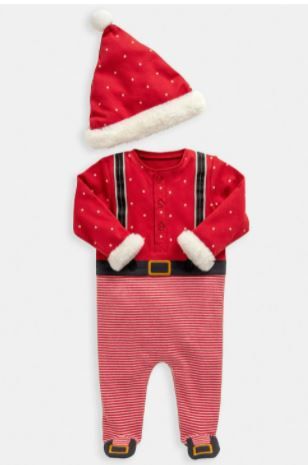 Little Olive Company'-'Christmas pudding beanie and starry sleep suit
Gobble up this festive Christmas look and get your little Christmas pudding looking even sweeter in this knitted traditional Christmas pudding hat or starry sleep suit. Made using 100% Cotton, the Little Olive Pudding Beanie and sleep suit is a must for this winter!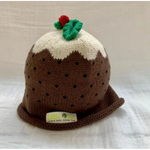 '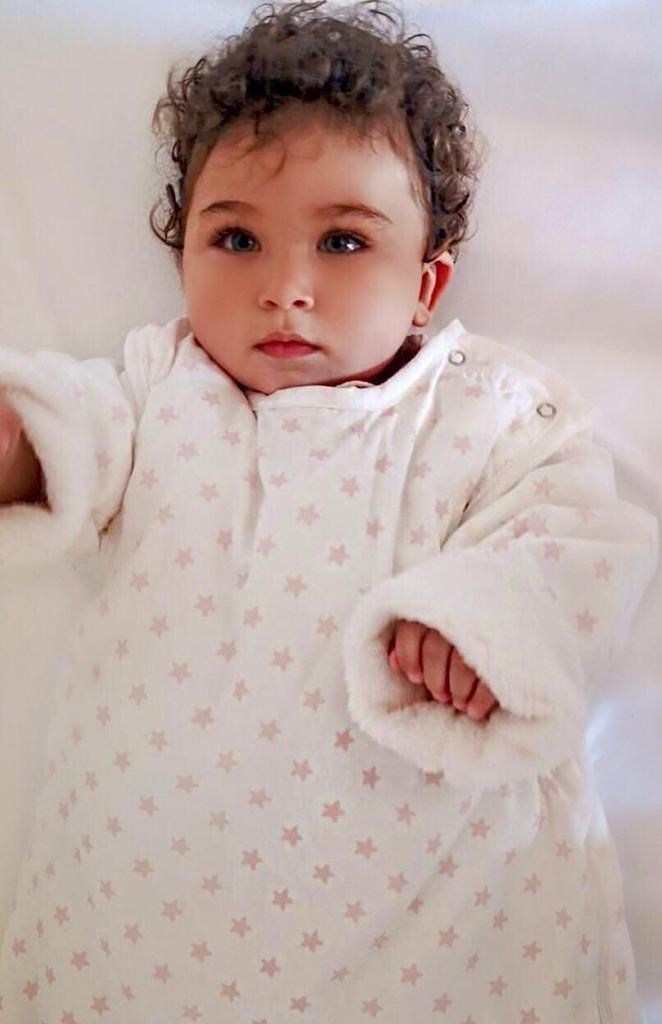 Cuddledry'' Penguin hooded towel
There is nothing nicer than getting into a fluffy towel after a warm bath. Made with' incredibly soft bamboo and cotton towelling, this gorgeous little CuddlePenguin, with soft flippers and super cute penguin beak, is p-p-p-p-perfect for little ones at bathtime! Great for little swimmers too. Featured by Hello! magazine, Metro and the Independent as a top gift for little ones!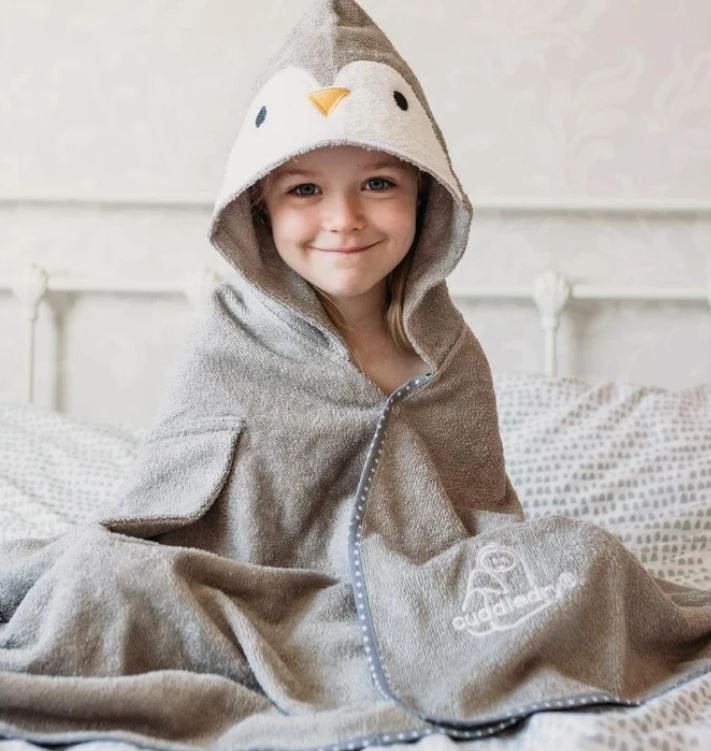 ''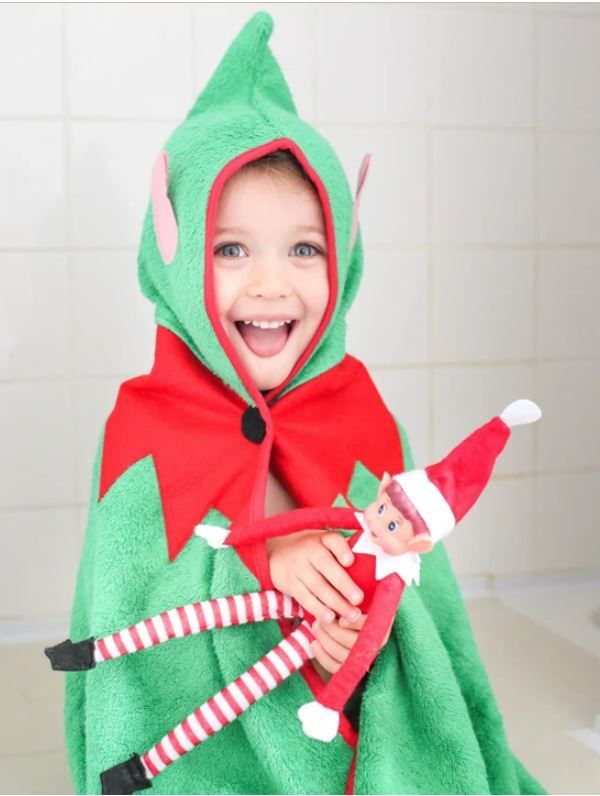 Marks and Spencer ' Elf pyjamas
Start your little ones feeling festive with these sustainably sourced cotton elf pyjamas'and family paws pyjama set. There's nothing like snuggling up in festive pj's as the countdown to Christmas begins. '''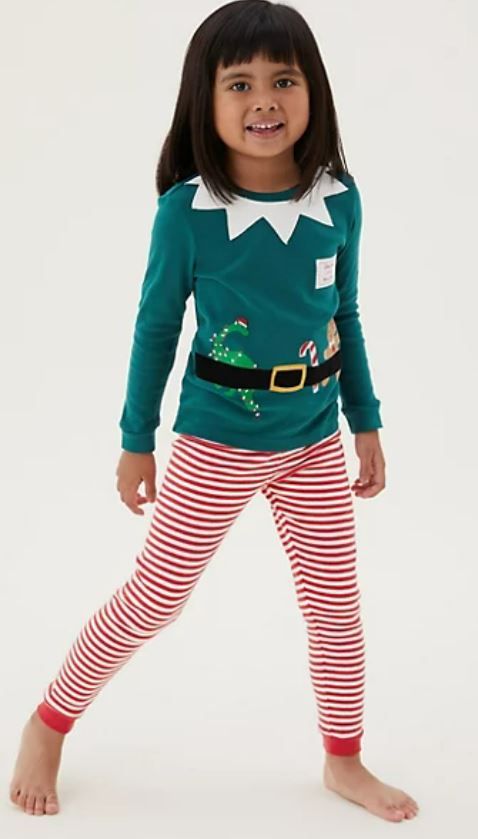 ''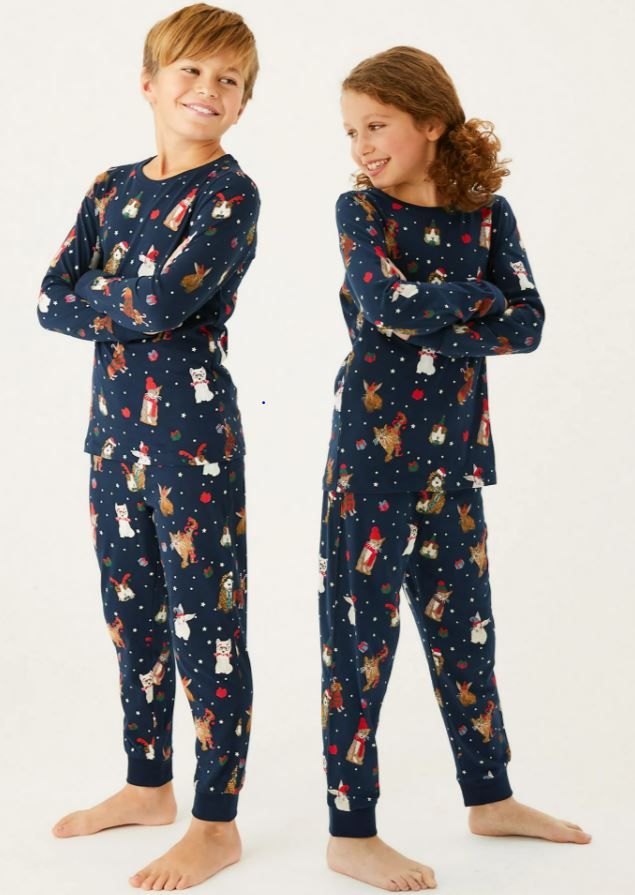 '
Zipster ' Fair Isle romper
With a touch of vintage charm, this Fair Isle inspired design Zipster romper'and Christmas tree sleep suit is a classic choice for Christmas 2021. The two-way zipper means an easy-peasy nappy changing routine, and the fold-over feet give flexibility for both day and night.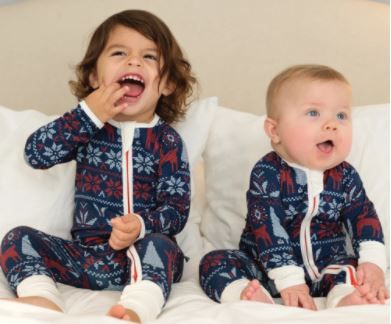 '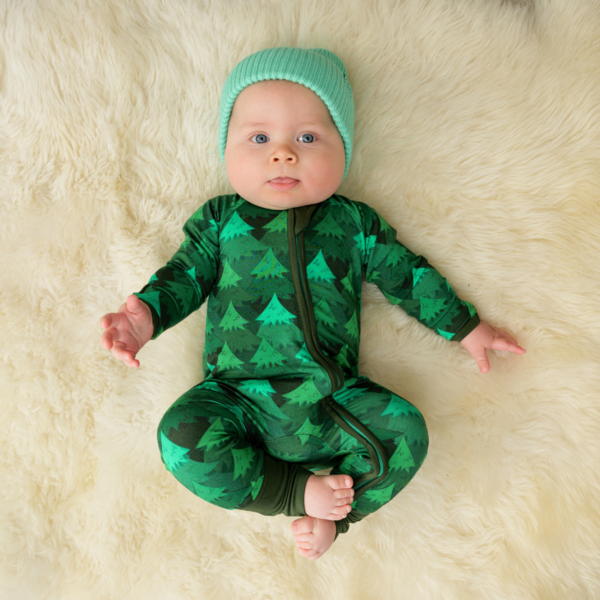 Sue and Samuel ''Pine cone collection'
If you prefer a classic style with a smaller nod to Christmas, try the pine collection from Sue and Samuel'or the Christmas Pudding sleepsuit. The roll-up design on both hats and leggings makes for an outfit that will grow with your baby, and for those smaller hands and feet, prevent your little one from scratching themselves in one of these double zip sleep suits.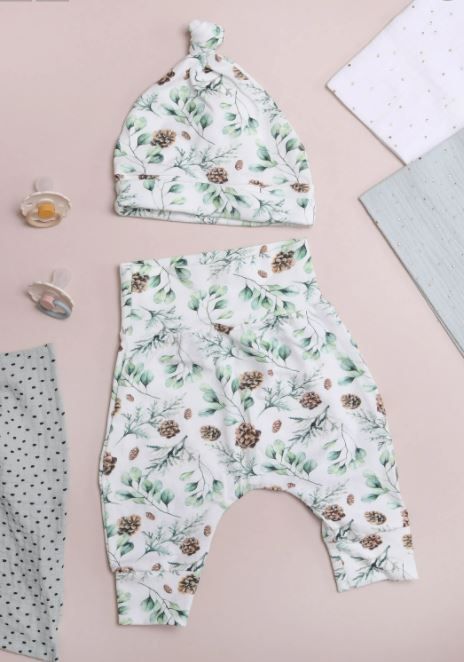 ''