12 Dec 2021
10 Christmas Gifts for New Mums and Dads (that aren't for the babies!)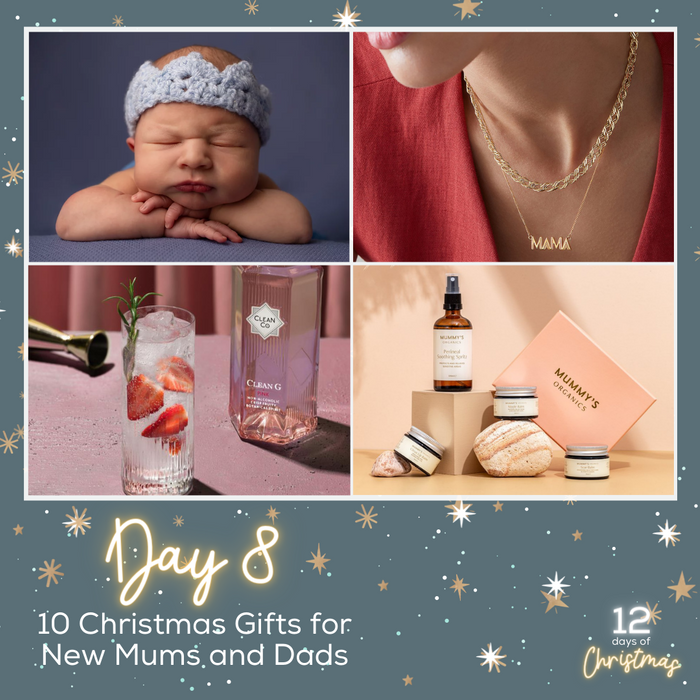 What do new parents want for Christmas? I'm sure top on most people's list would be a good night's sleep or simply five minutes peace to drink a warm cup of coffee, but failing that, we think these gifts hit the spot.
Rachel Jackson Mama Necklace
New mums can proudly show off their new 'Mama' status with this'Rachel Jackson stunning art deco necklace in gold or silver. Wear layered or on its own, this necklace goes with everything; you may never want to take it off!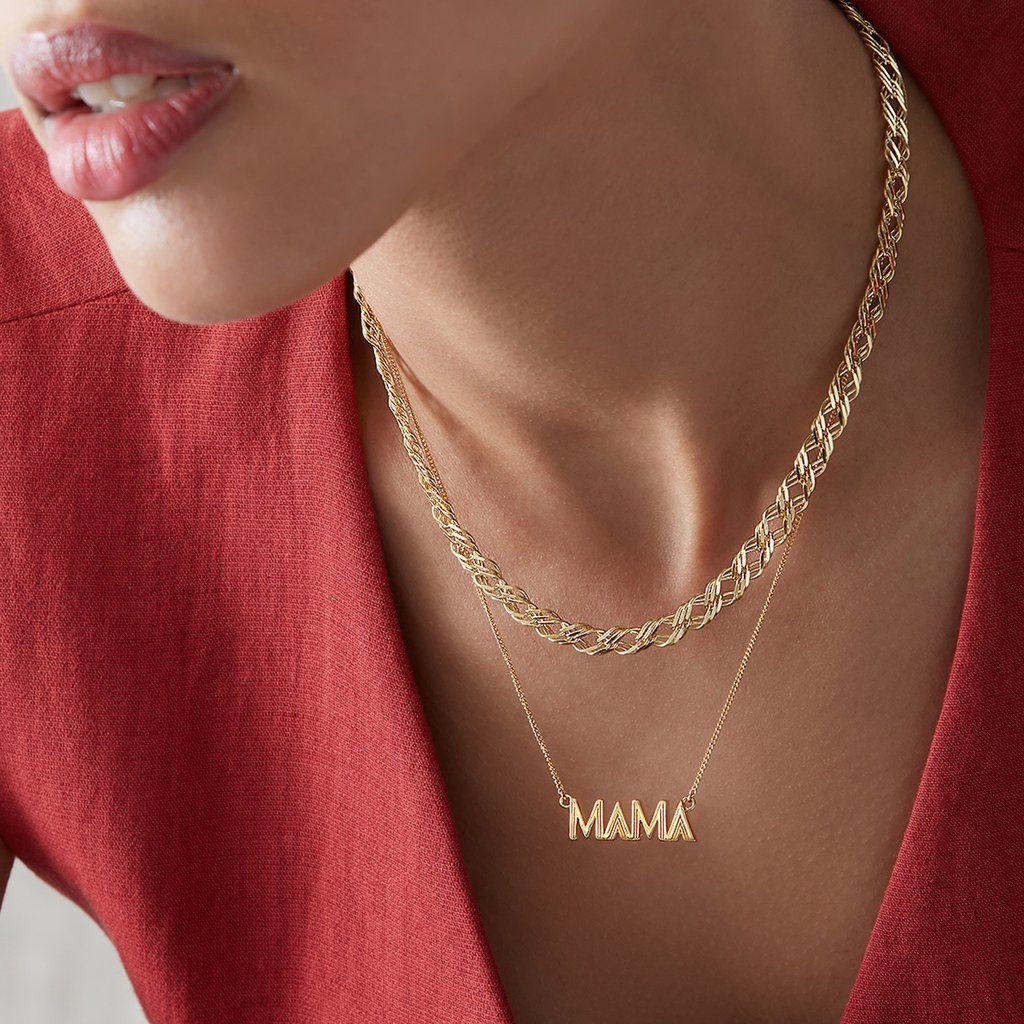 ''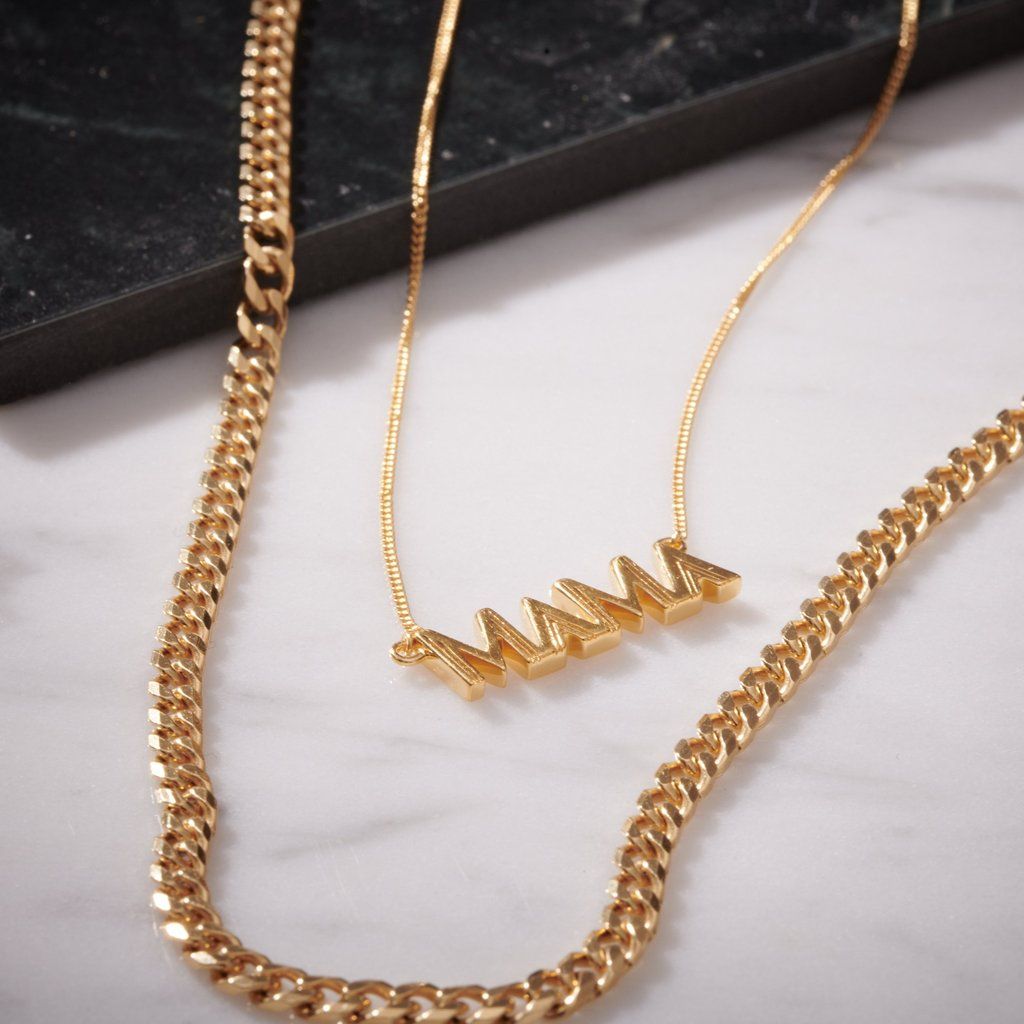 Cook New Parents 7 Nights of Meals
Cook New Parents Meal Boxes are perfect for those magical, hectic months that follow a new arrival. When you have your hands full ' literally ' it's extremely hard to plan your supper, let alone find time to cook it. These hand-prepared frozen meals for new parents include award-winners and bestsellers. They can go straight from the freezer into the oven, too.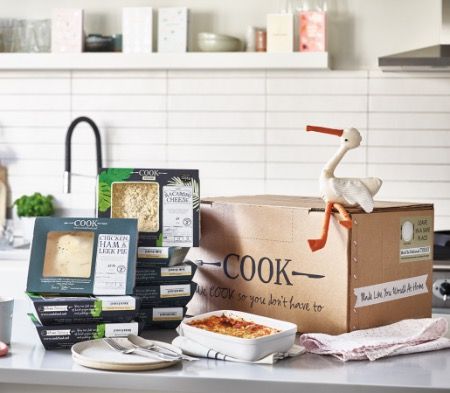 ''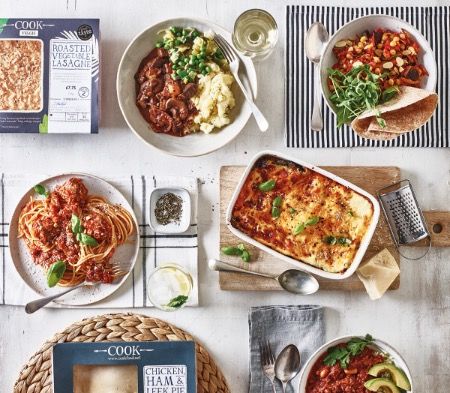 Secret Spa Gift Card
Let's be honest, getting out of the house with a baby or toddler in tow isn't the easiest, relaxing treatments can end up being far from relaxing!! Indulge your nearest and dearest with a Secret Spa gift card for luxury salon and spa treatments - at home. So much easier to get pampered when your baby is in their usual surroundings so you can make the most of your treatments. With home appointments from 6am ' 10pm, it's the perfect fail-safe gift for anyone who needs to be spoiled (don't we all?!).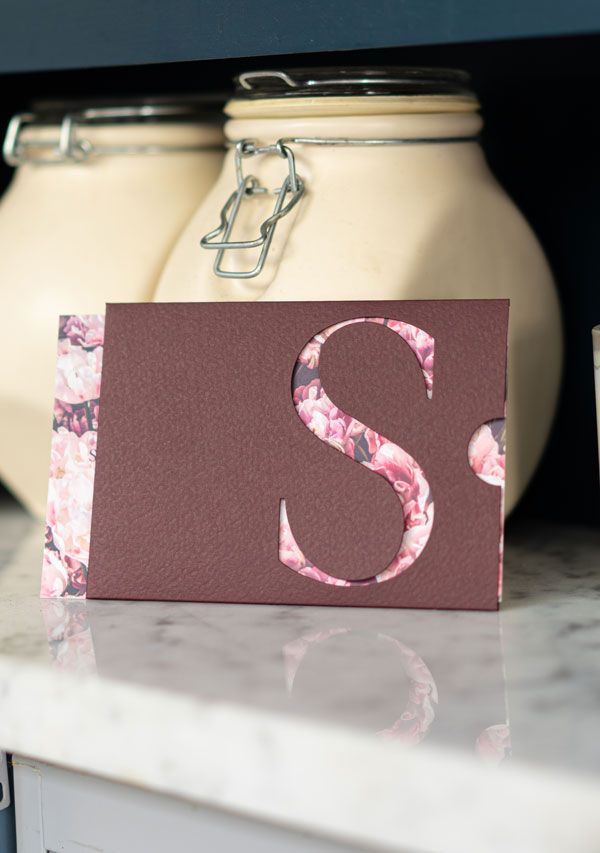 '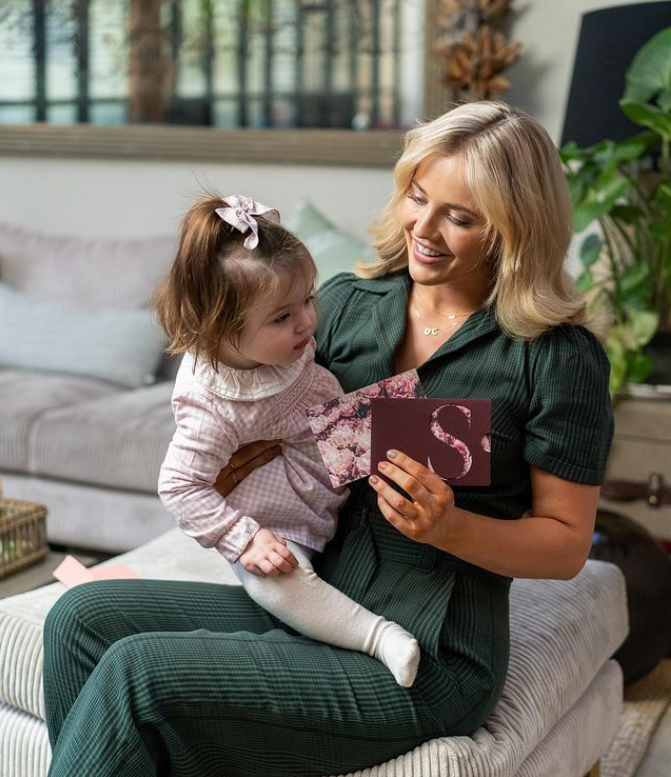 Essential Vie Mum's Skin Salve
This organic, vegan and plant-based Mum's Skin Salve can be used on c-section scars, postpartum skin, delicate newborn skin and sore nipples. Approved and recommended by Dr Nadia Yousri, Fellow of Royal College of Gynaecologists & Obstetricians so you know it's safe for the most sensitive skin.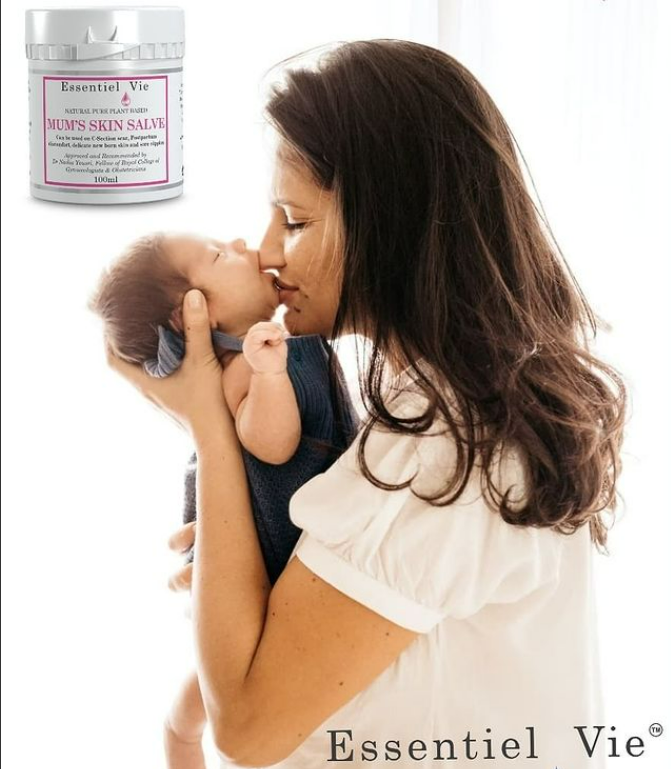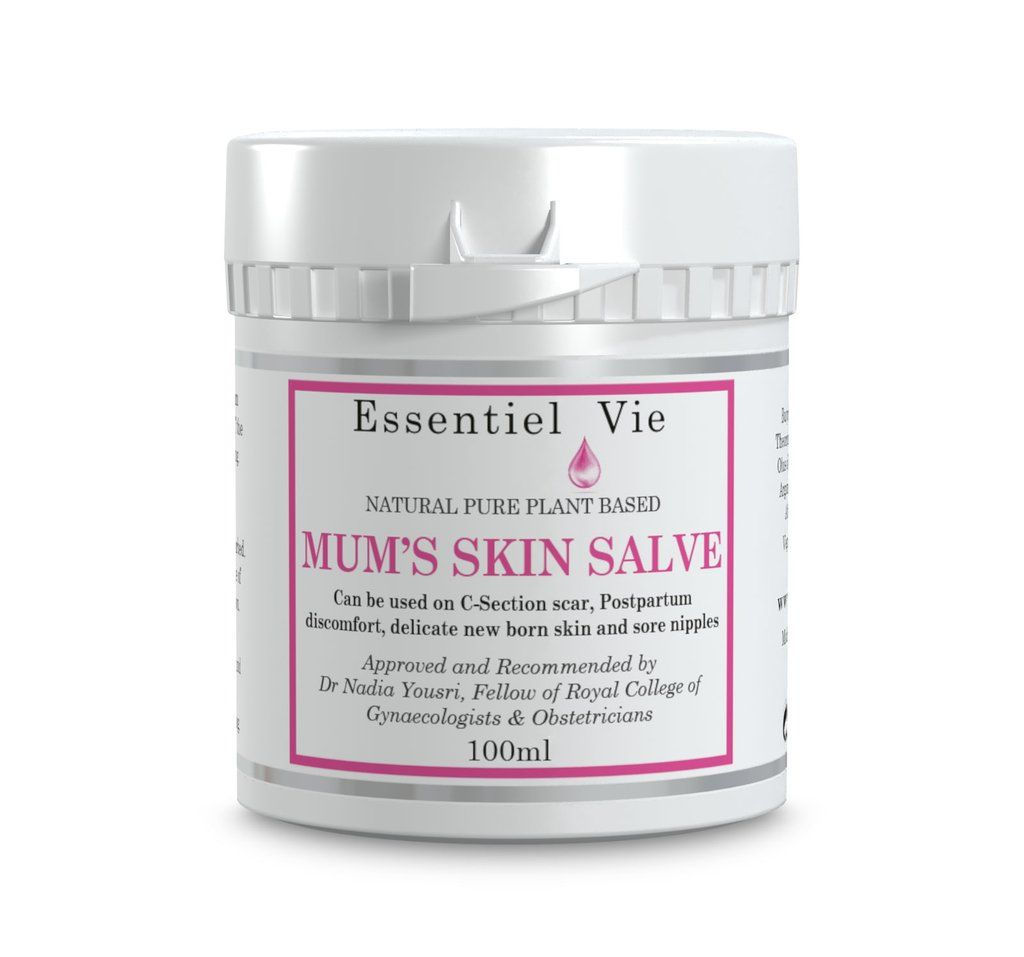 Secrets of a Mummy Concierge, Tiffany Norris and Nobody Tells You, Becca Maberly
Tiffany Norris is the one and only concierge for parenthood in the UK today. She has worked with hundreds of clients, including the royal family, high-profile celebrities and any new parent or parent-to-be who needs her help. From opulent nurseries and stylists for newborns to 3am calls worrying about just not being enough, Tiffany also shares the numerous highs, desperate lows and laugh out loud moments of her own motherhood experience.
Nobody Tells You is a no-holds-barred collection of more than 100 real-life accounts of pregnancy, birth, and life with a baby, brought together with simple advice from pregnancy and postnatal expert Becca Maberly and consultant obstetrician Roger Marwood. Refreshingly honest, funny, unfiltered, and definitely not sugar-coated, this book is a great read for any parent-to-be or new parent.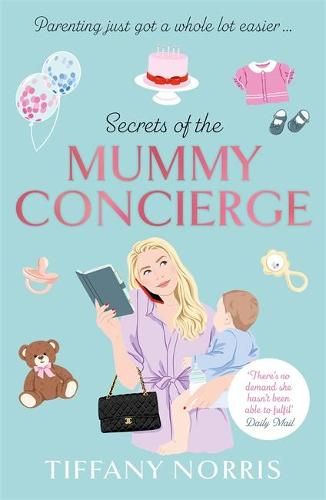 ''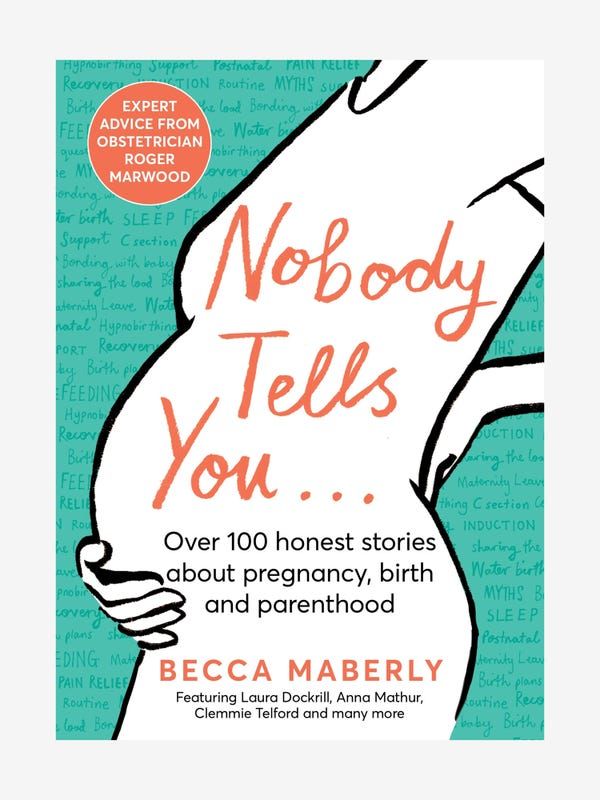 '
Photoshoot Gift Voucher from Suzi Gardner
Gift an amazing experience and capture a unique moment in time with a photoshoot gift voucher, creating memories and photos that will last a lifetime. Choose a maternity session, newborn session or family session.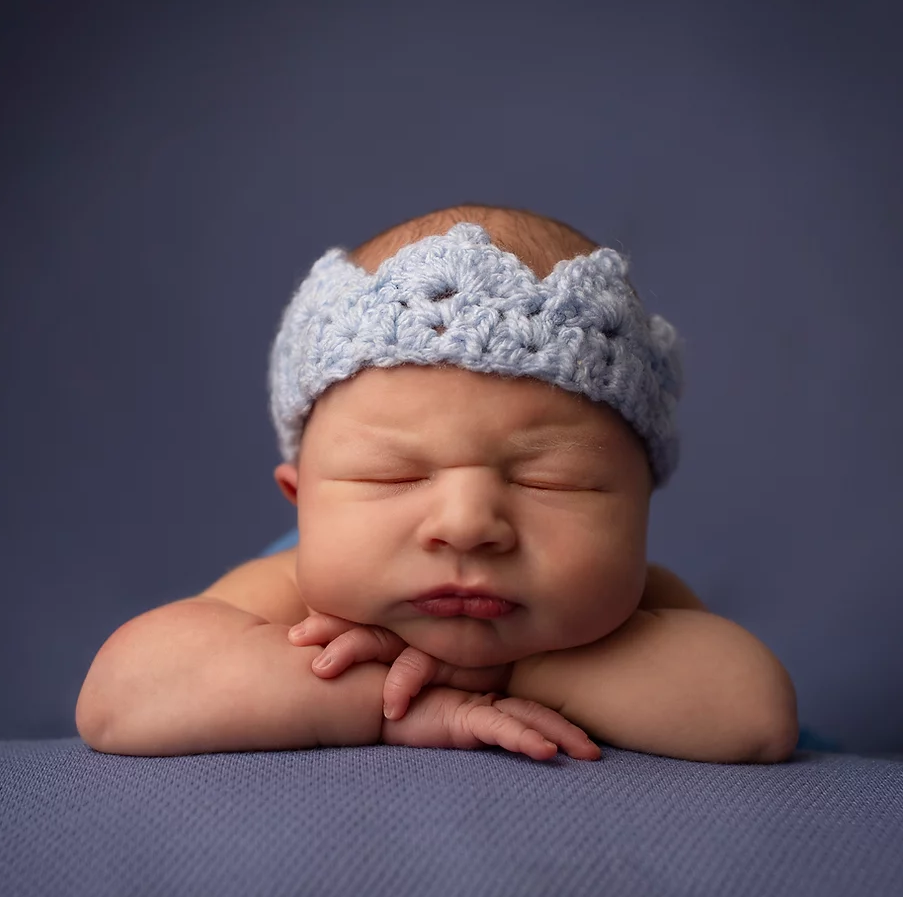 '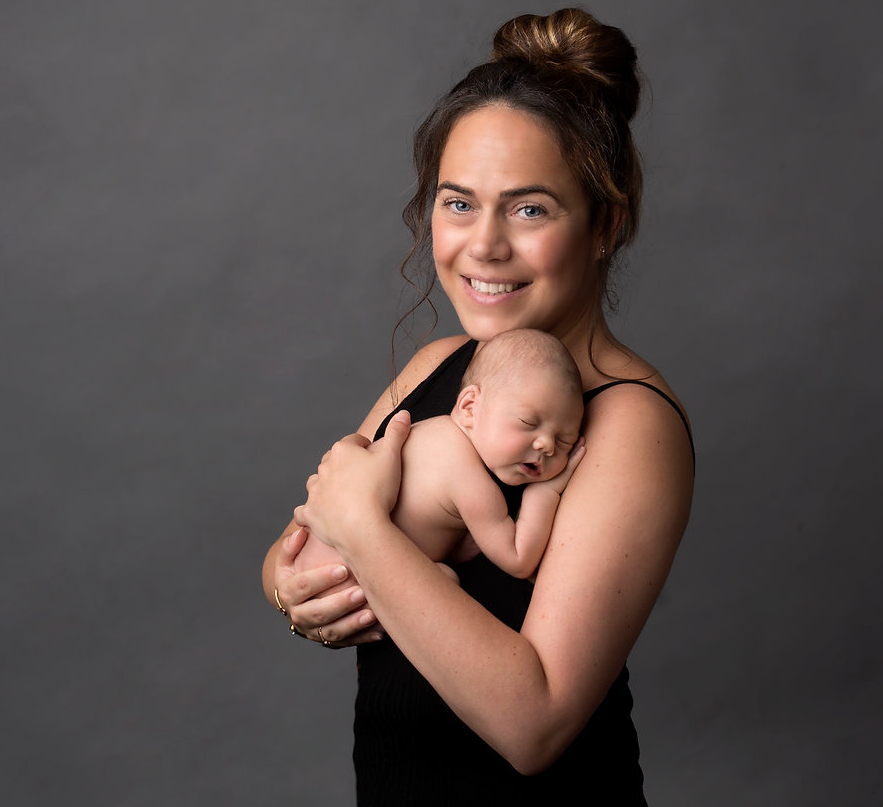 Stainless Steel Coffee Press
New parents = sleep deprived. Caffeine is a must-have. Ideal for keeping their favourite blend warm to enjoy when they get five minutes, this double-walled cafetiere is crafted from stainless steel in a classic shape. Easy to use, no faff, and more environmentally friendly than coffee pods.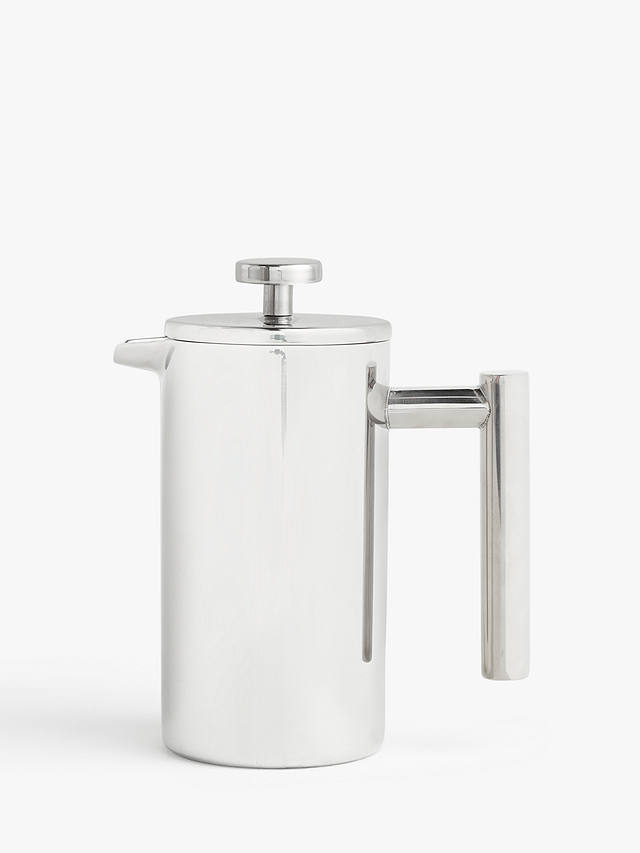 ''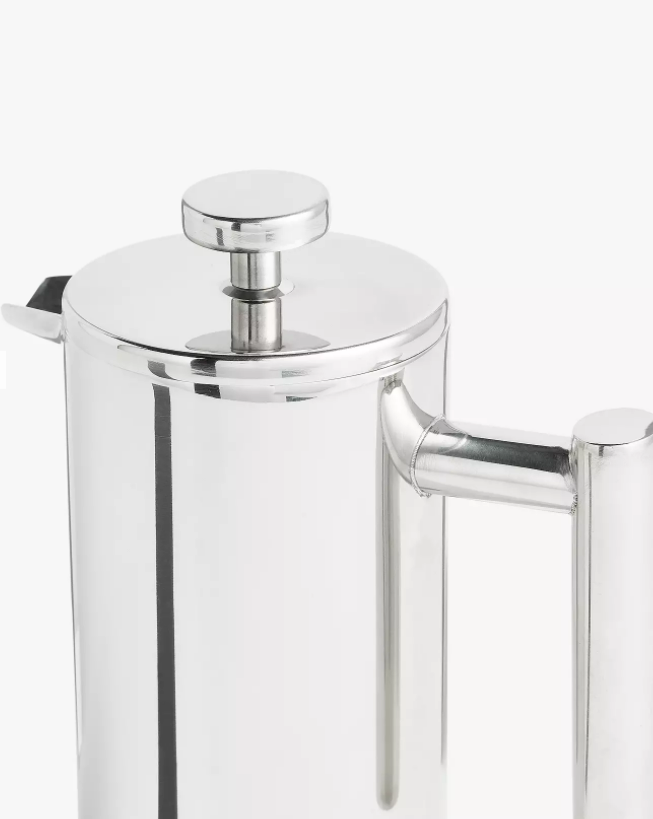 Mummy's Organics New Mum Gift Box
Launched at The Baby Show Olympia, Mummy's Organics are midwife developed products, which are organic, natural, safe, environmentally conscious, and highly effective. We love their New Mum Gift Box comprising;
Perineal Healing Spritz for post-birth recovery
Nipple Balm for breastfeeding
Lip Balm to get you feeling yourself again
Scar Balm for C-section recovery and stretch marks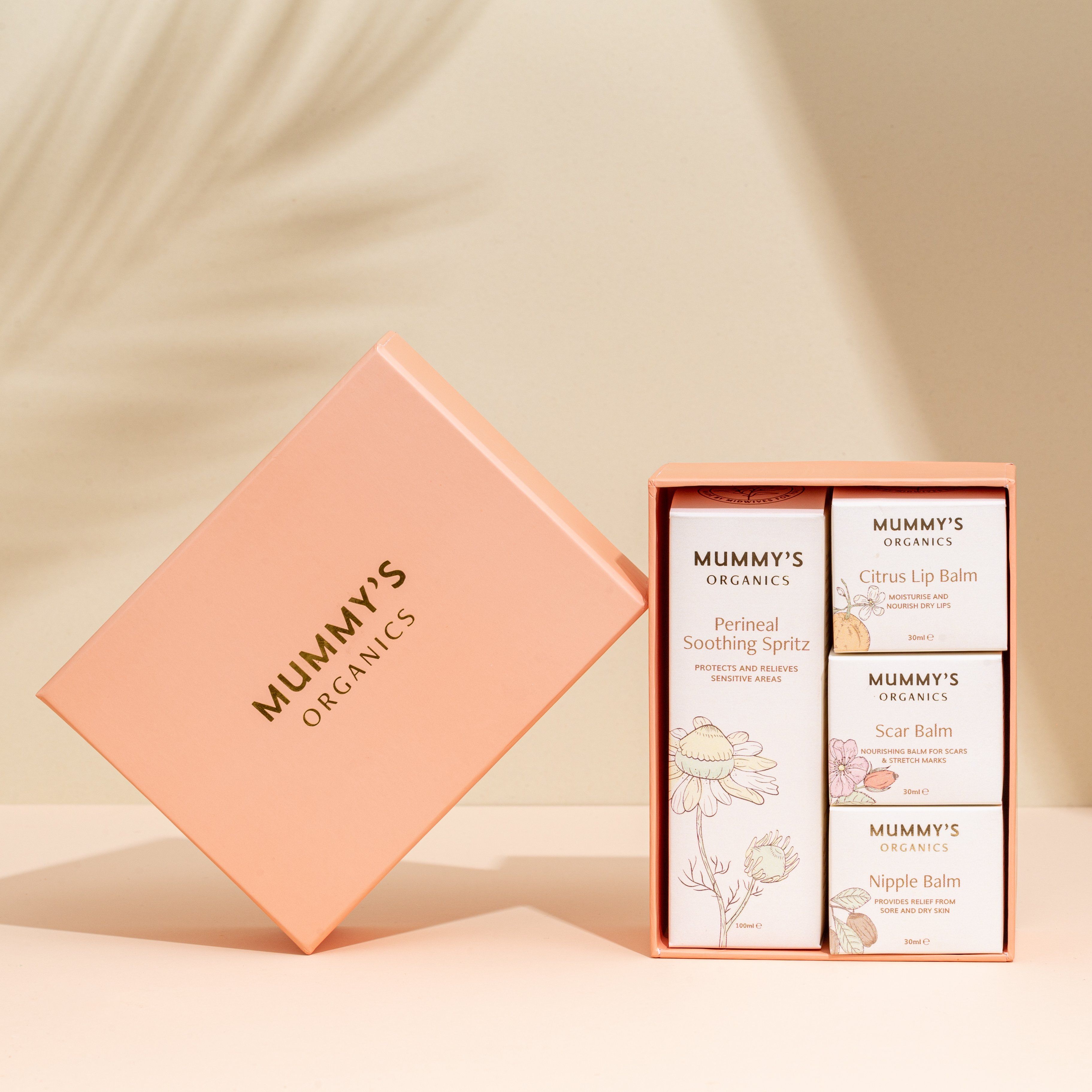 '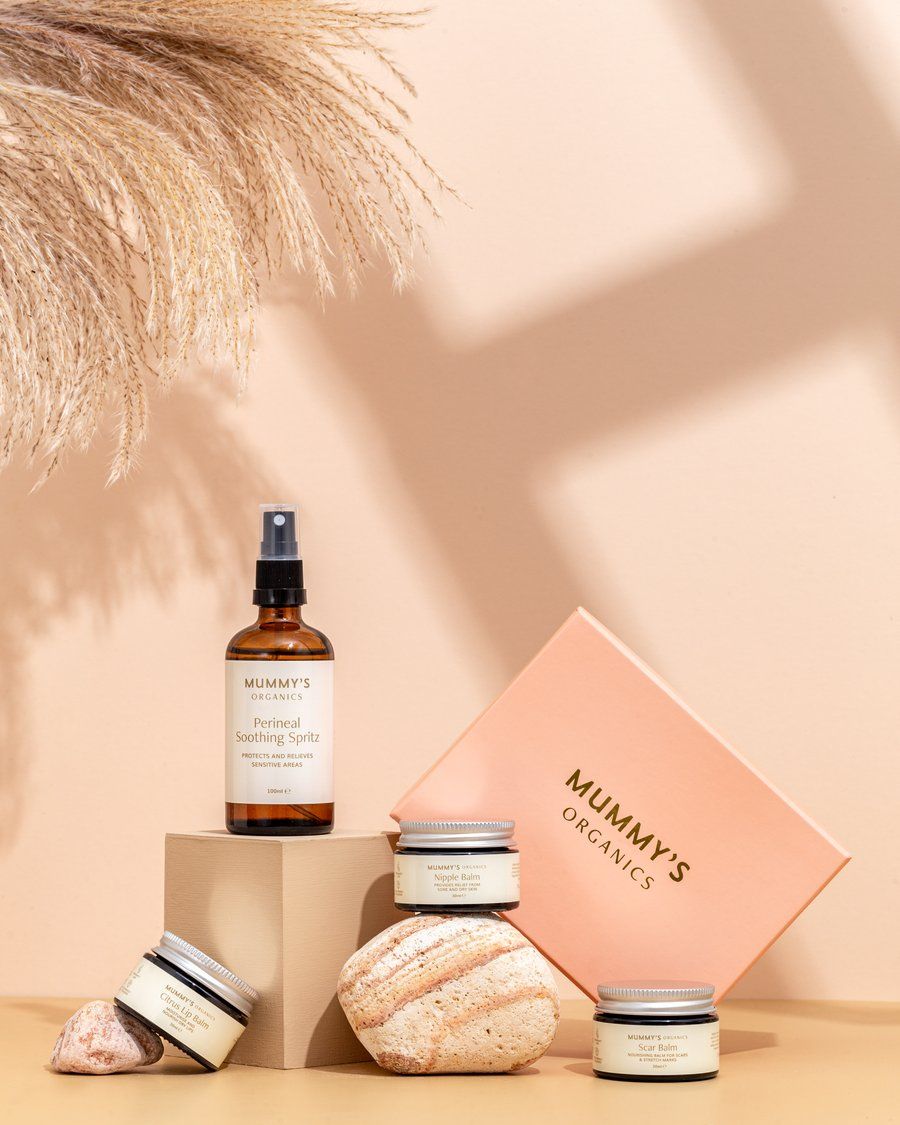 Selfish Mother sweatshirts
Let's face it, as new parents, we're all just winging it! An essential item in any parents wardrobe, they may never want to take these cosy sweatshirts off.'It's become a destination store for mums - and dads - across the UK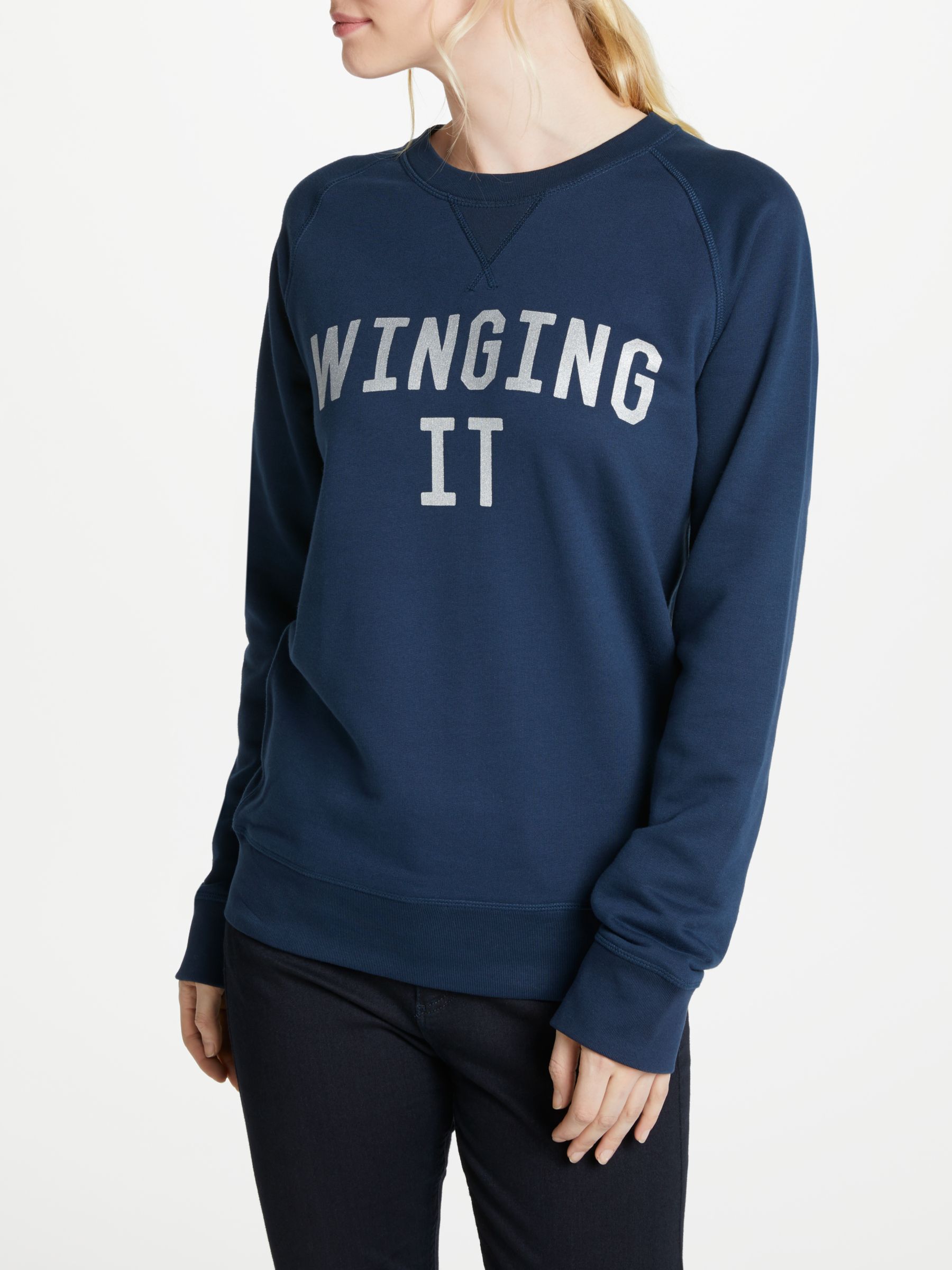 '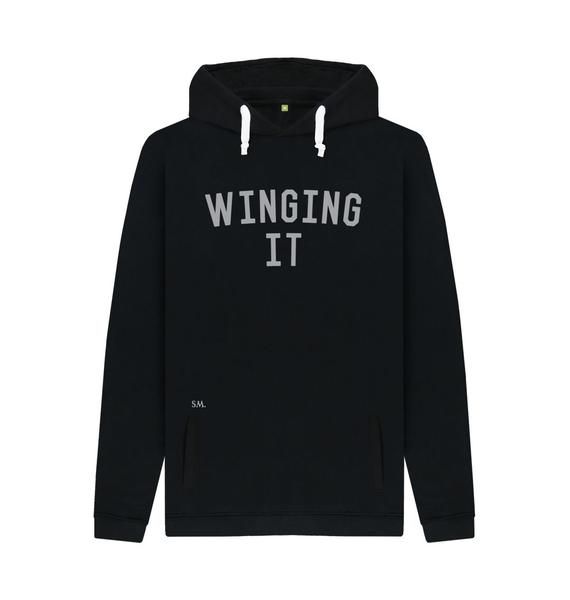 Clean G Rhubard Gin
For gin lovers who are with bump or want to keep a clear head, the Clean G Rhubarb is a pretty in pink hangover-free hero, bursting with fruity aromas of London dry gin, rhubarb and red berries. Prepared by their master distiller in small copper pot gin stills and infused with fruit and botanical flavour, this is a non-alcoholic pink gin at its finest.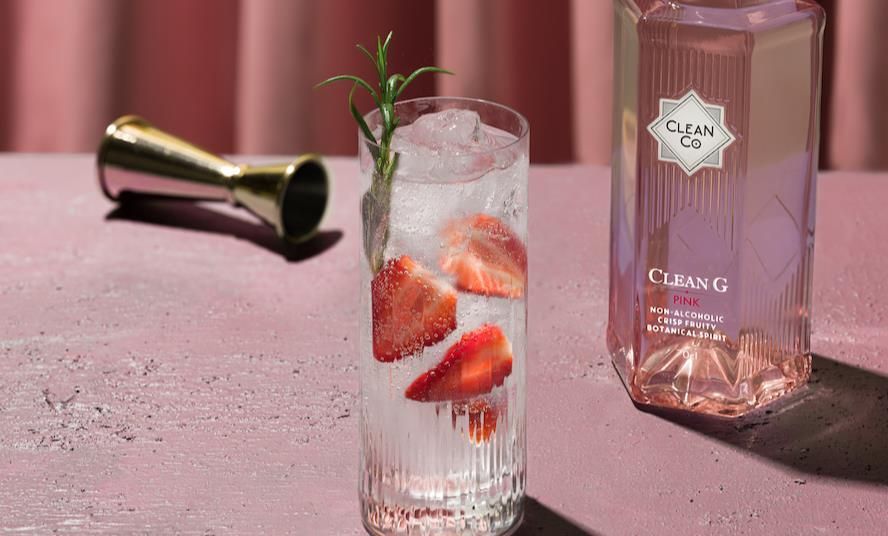 '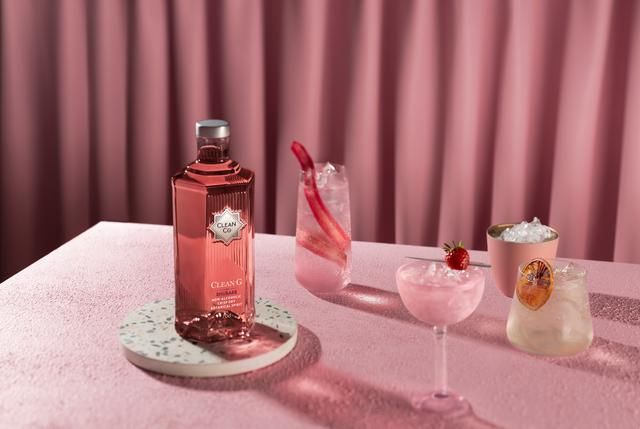 '
'