12 Oct 2021
12 Feeding Products to Make Life Easier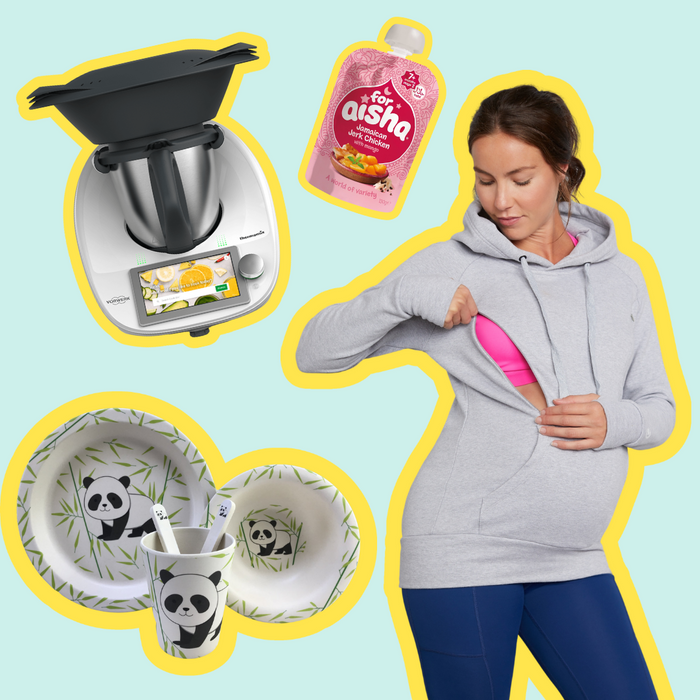 This feeding edit has something for every parent, whatever stage you're at, and whatever way to choose to feed your baby. Baby-led, breastfed, bottle-fed or spoon-fed, we're here for you.
Tommee Tippee Ultra UV 3-in-1 Steriliser, Dryer and Storage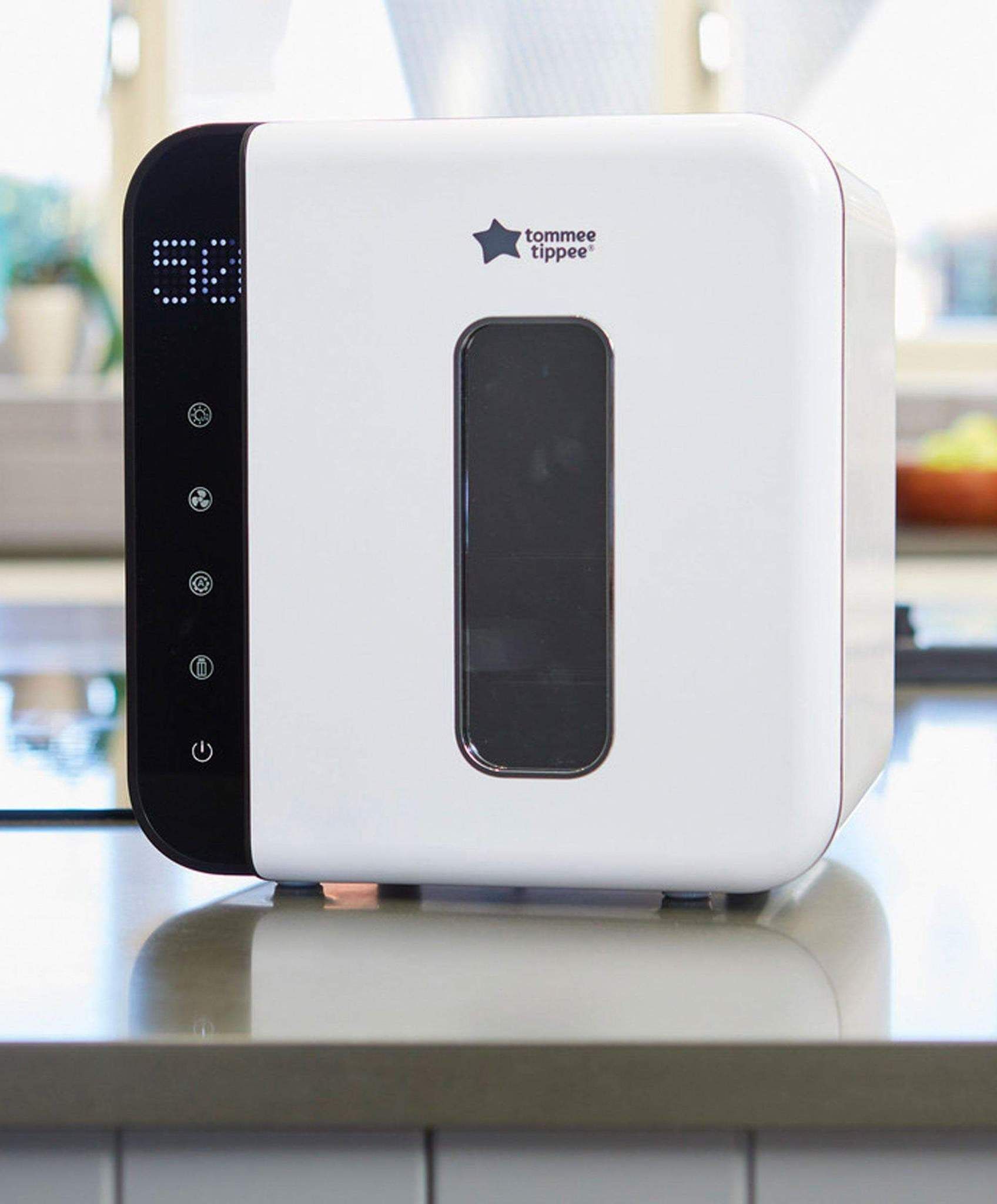 A steriliser is a must-have to keep your bottles, soothers and feeding accessories safe for your baby and this 3-in-1 steriliser uses UV light as a safe and dry method of sterilising which kills 99.9% of harmful germs without using heat, steam or harsh chemicals. You can rest assured that it sterilises those hard to reach areas, getting rid of germs that may linger in bottles, teats, breast pumps and other accessories even after thorough washing.
Find on stand H110.
*Tested against Coronavirus (tested to EN 16777) and Influenza H1N1.
Boppy Feeding Pillow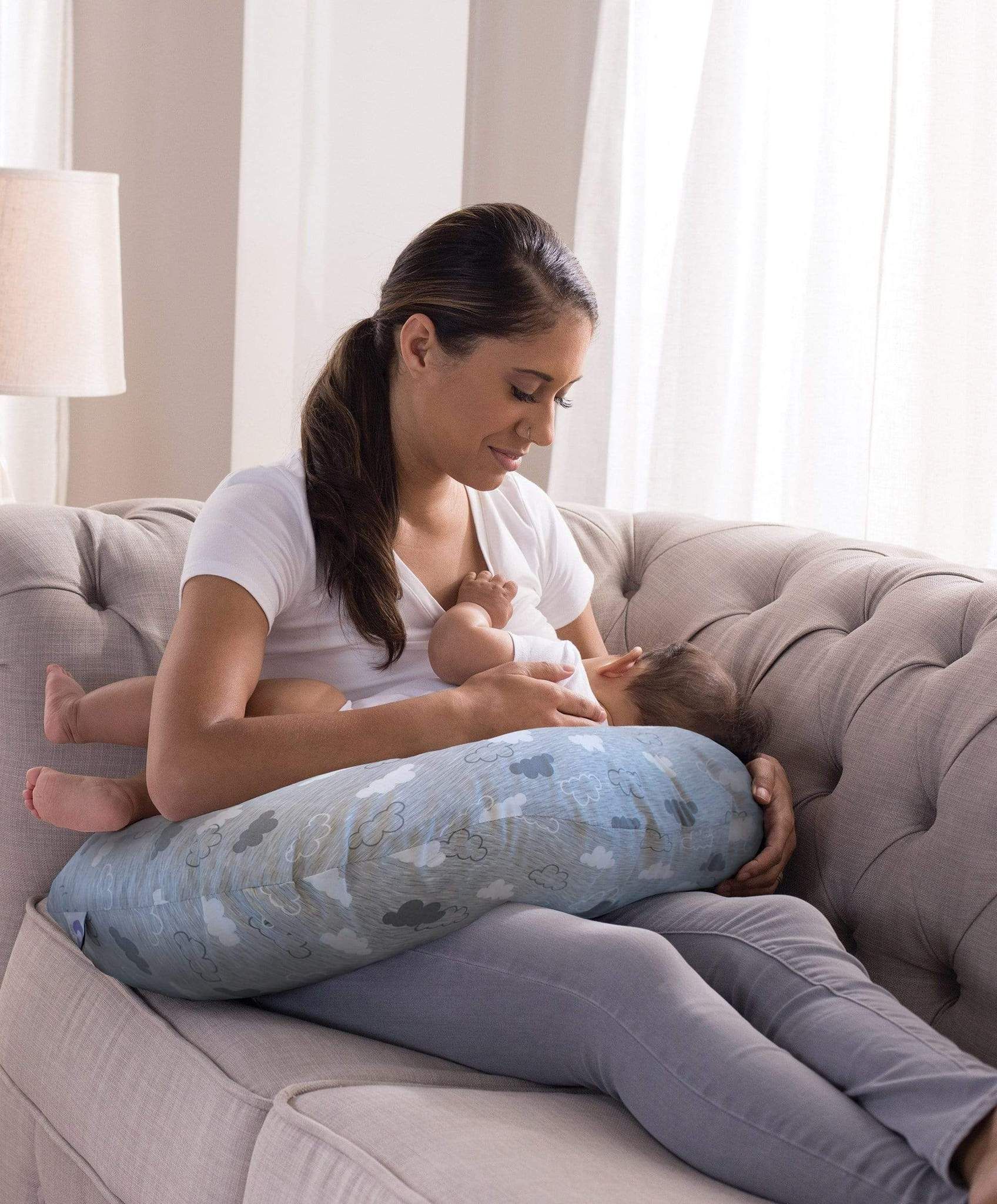 You're going to be spending hours feeding your baby, so make sure it's comfortable for you and your baby. Whether you're breast or bottle feeding, this versatile pillow is the perfect feeding companion. It helps to maintain a correct posture and ensures your baby is able to feed easily. Removable covers make it easier to keep fresh and clean.
Find on the Chicco stand L66.
Thermomix' TM6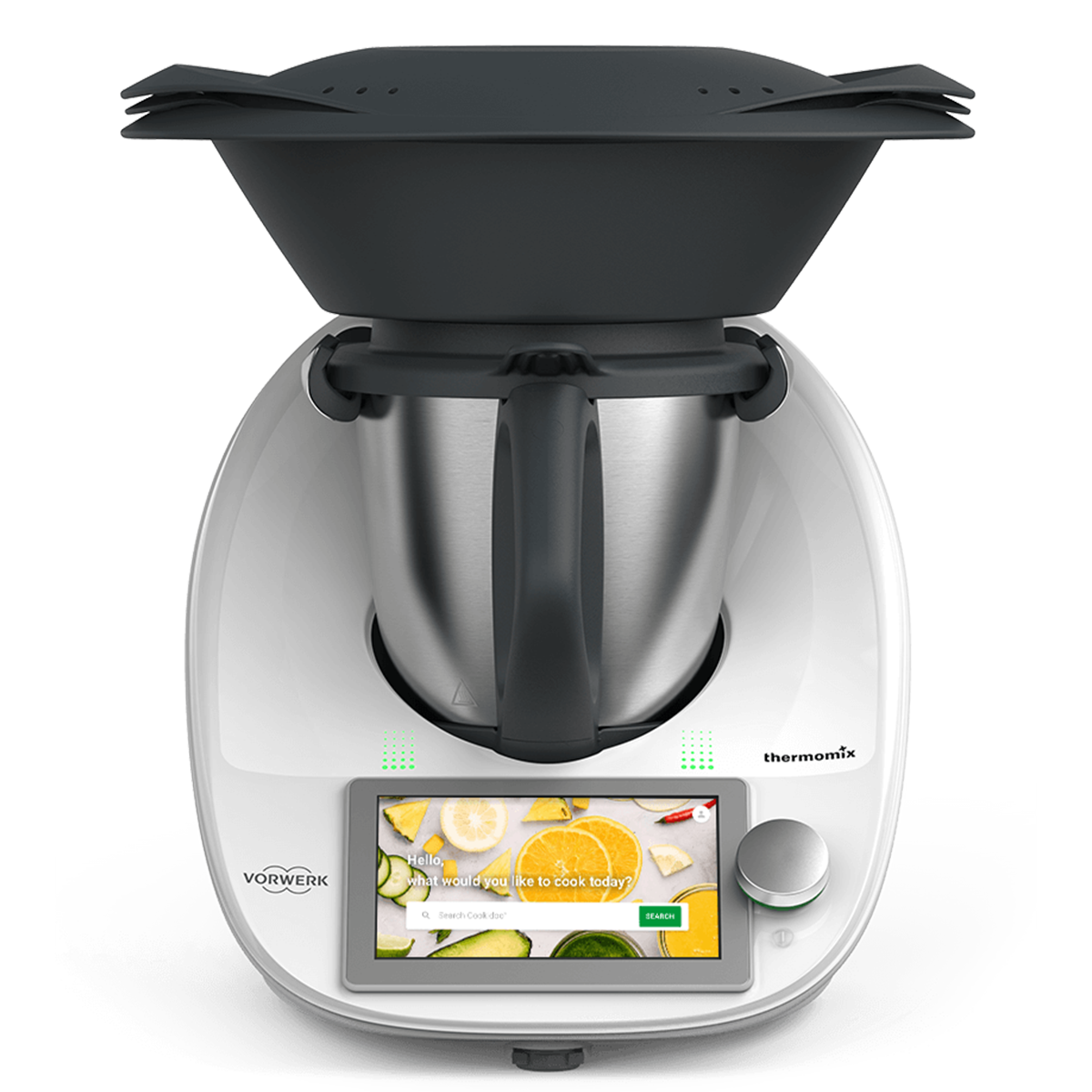 We love a kitchen gadget to make feeding the whole family easier. Whether you're a beginner or superstar chef, you can bring delicious dishes to the table in no time with the Thermomix' TM6. Replacing over 20 appliances, this sleek compact gadget packs enormous power, versatility and innovation. So you can chop, beat, blend, whip, weigh, grind, knead, mince and more at the simple touch of a button. Basically, the world's smallest, smartest kitchen!
Find on stand L22.
Natal Active Cosy Nursing and Maternity Hoodie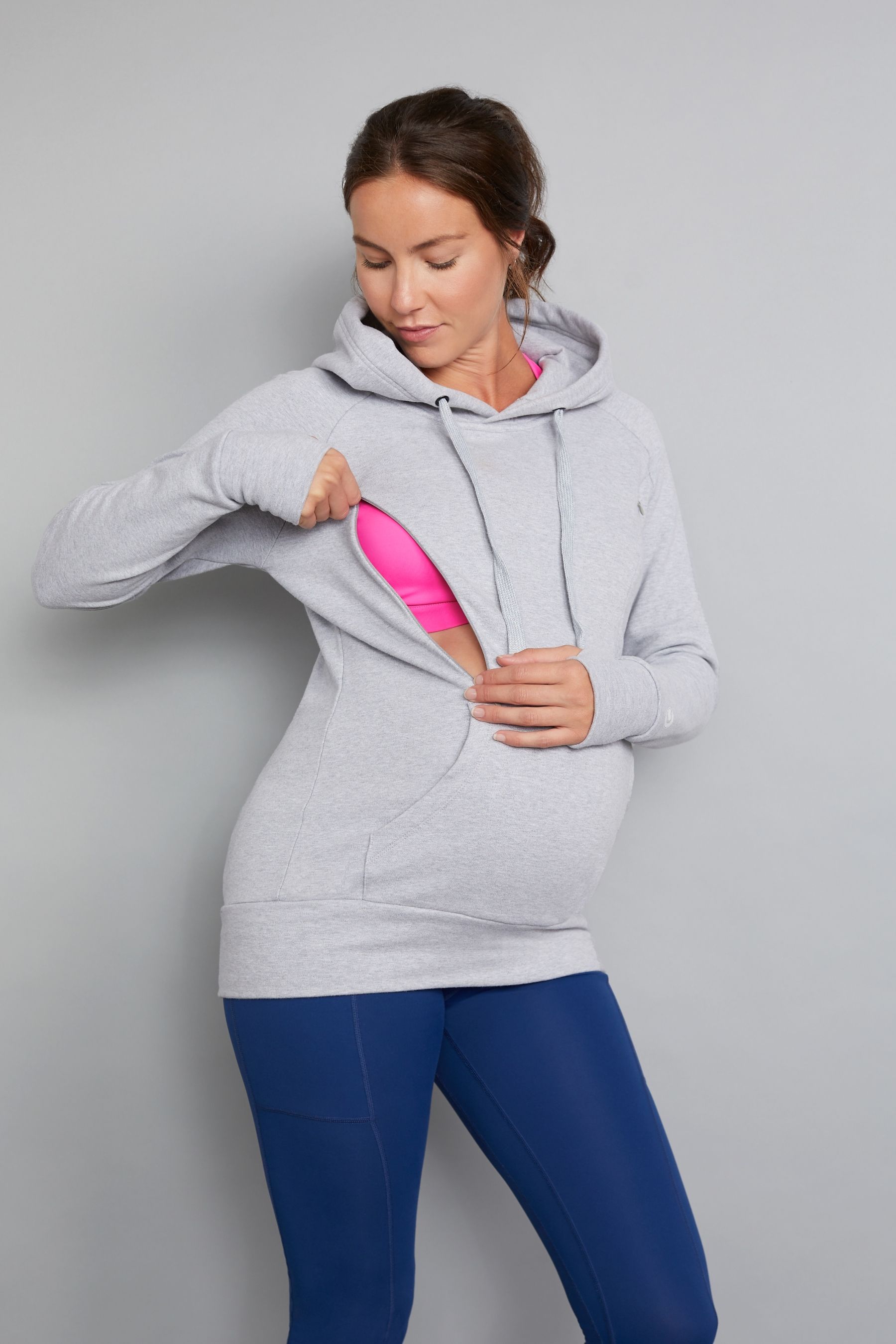 With winter just around the corner, these breastfeeding hoodies are just the job to not only keep your bump cosy but are also perfect to see you through the colder months of breastfeeding. The super-soft, thick cotton fabric has just the right amount of stretch for bumps and a longline fit with a fuzzy inner lining to keep you totally toasty. Nursing zips are so discreet that even your non-mum friends will want one too. And' it has thumbholes. Available in 5 colours - what's not to love?! Oh, and they've got 15% off these hoodies at the show.'
Find on stand G92.
MAM Feel Good Glass Bottles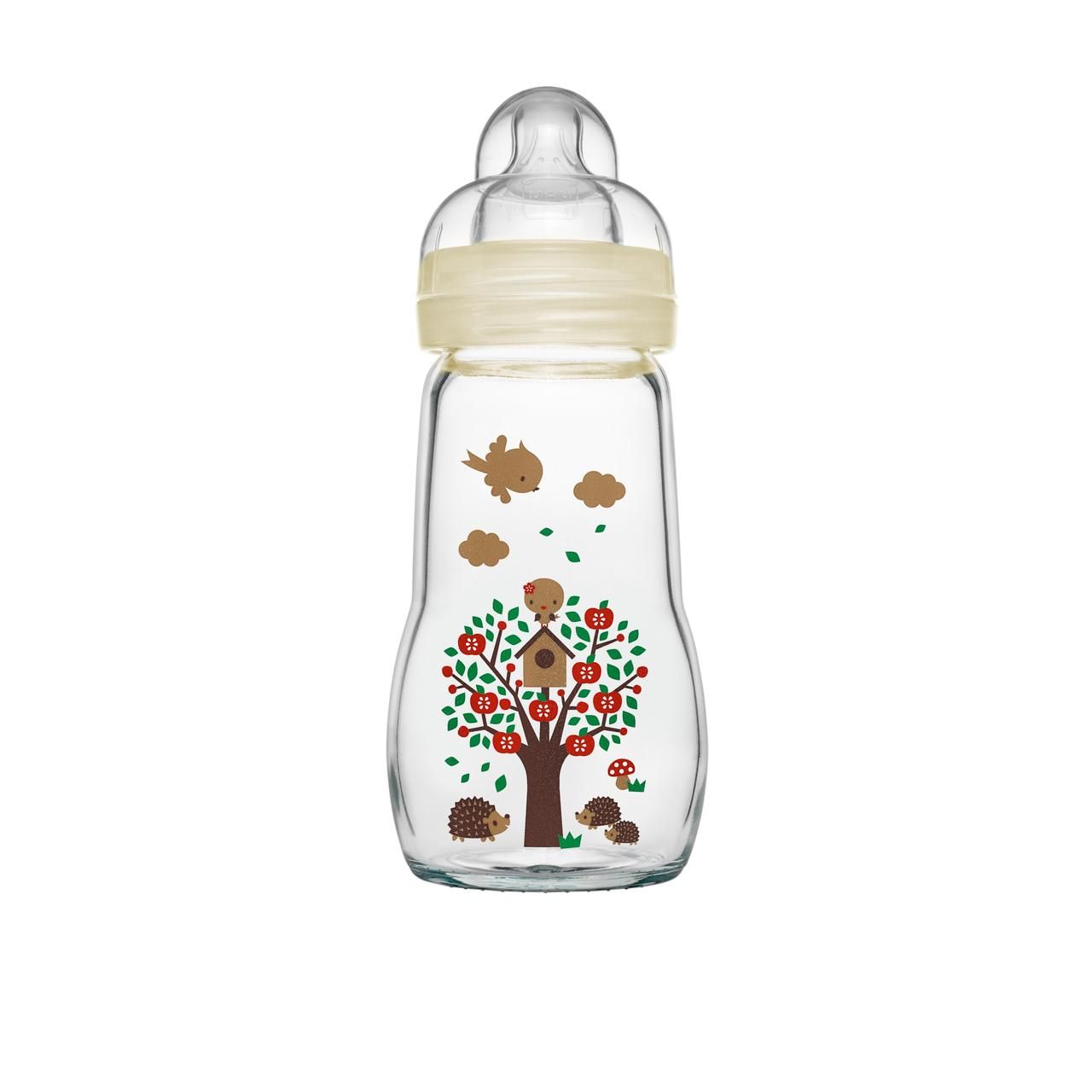 Recently winning GOLD for best Eco-Friendly product in the Made for Mums 2021 Awards, MAM Feel Good Glass Bottles are strong, durable and naturally BPA-free, and offers a greener choice of baby bottles for parents. The MAM Feel Good 260ml Bottle is made of temperature-resistant glass. As a result, the bottle can be heated in the microwave or bottle warmer, cooled down quickly, cleaned in the dishwasher, and sterilised at high temperatures. MAM always have amazing show offers to take advantage of.
Find on Stand J54.
Funky Giraffe Bibs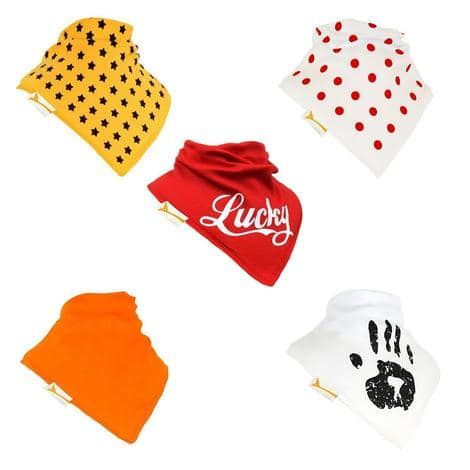 You can never have too many bibs! That's why we love Funky Giraffe with their HUGE collection of bandana bibs, so you can have one to match every outfit! Their bibs have two layers, one of gorgeous brushed cotton and the other of natural super soft fleece. The two layers mean their bibs are not only breathable and soft against your baby's skin they also lock in moisture which keeps your baby completely dry and comfortable no matter how much they dribble. Take advantage of their special show offers!
Find on stand H52.
Dr Brown's Options+' anti-colic Baby Bottles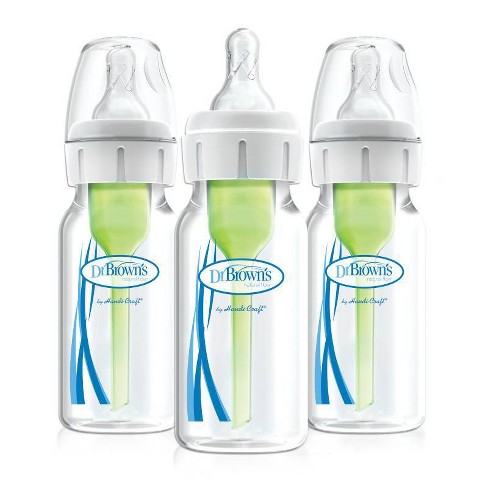 These bottles have a unique feeding system that grows with baby and helps alleviate the symptoms of windy colic ' don't wait until baby develops colic, use from birth as prevention is better than cure! Clinically proven to reduce windy colic with the only 100% vacuum-free vent system.
Find on stand I90
For Aisha Baby Food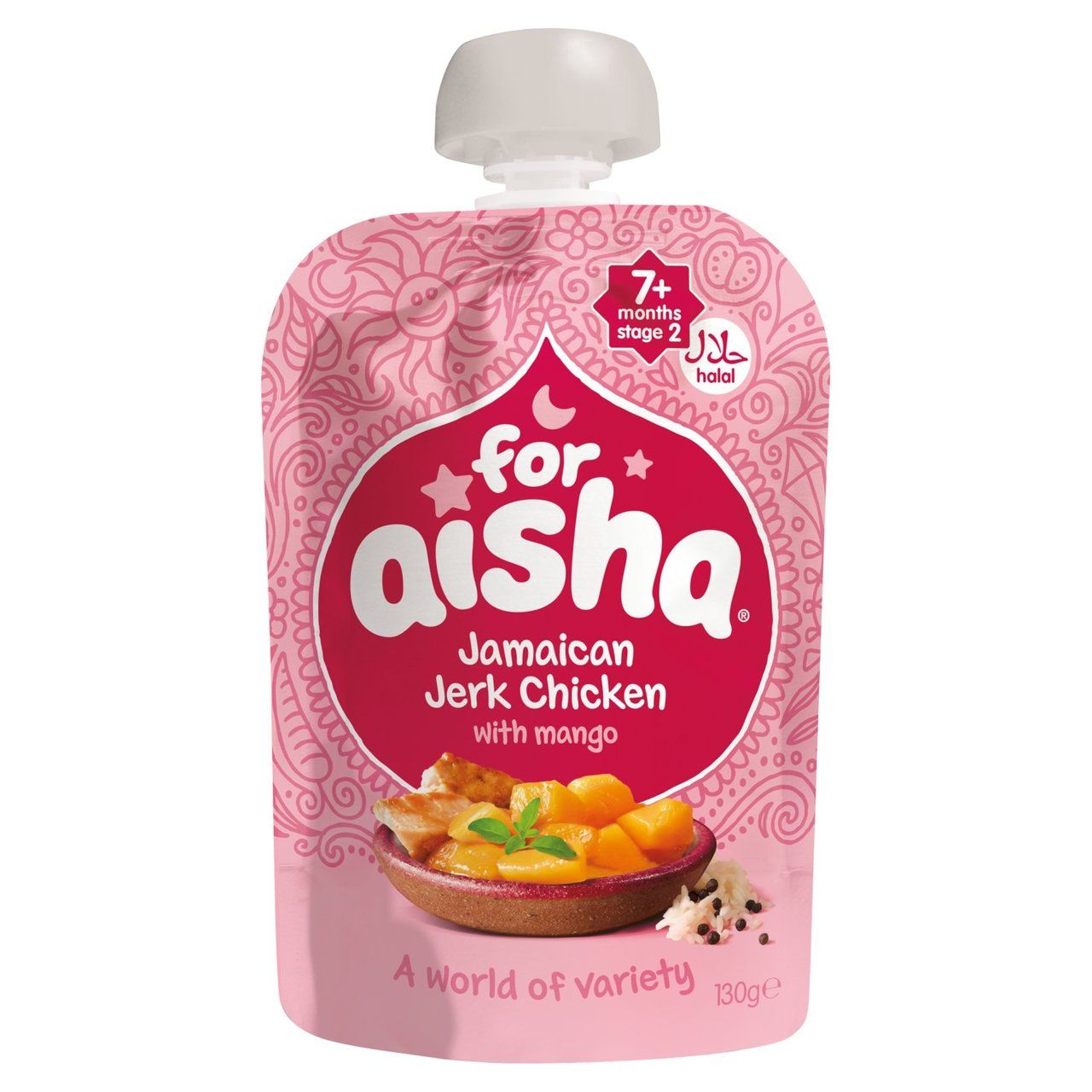 Baby food doesn't have to be bland. For Aisha baby food is made using 100% natural ingredients. All their meals are dairy-free and halal, with absolutely no additives or preservatives. Their recipes include a wide variety of exotic ingredients, broadening the palates of little ones so they will make healthier food choices later in life. They carefully blend vegetables, fruit and high-quality meat with gentle spices, to create nutritious dishes filled with tasty goodness for your aspiring little foodie.
Find on stand G32
Mama Bamboo Ping the Panda Dinner Set

Ping lives in the mountains of China and wants to meet your little one and chat at the dinner table...'He has so much to tell you about himself and his home. These beautiful bamboo fibre dinner sets include a plate, bowl, fork, spoon and cup, and are accompanied by a personal story about Ping and a certificate of ownership to add a personal touch for your child. Check out their Bamboo eco-nappies and wipes too!
Find on stand K22
Mummy's Organics Breastfeeding Tea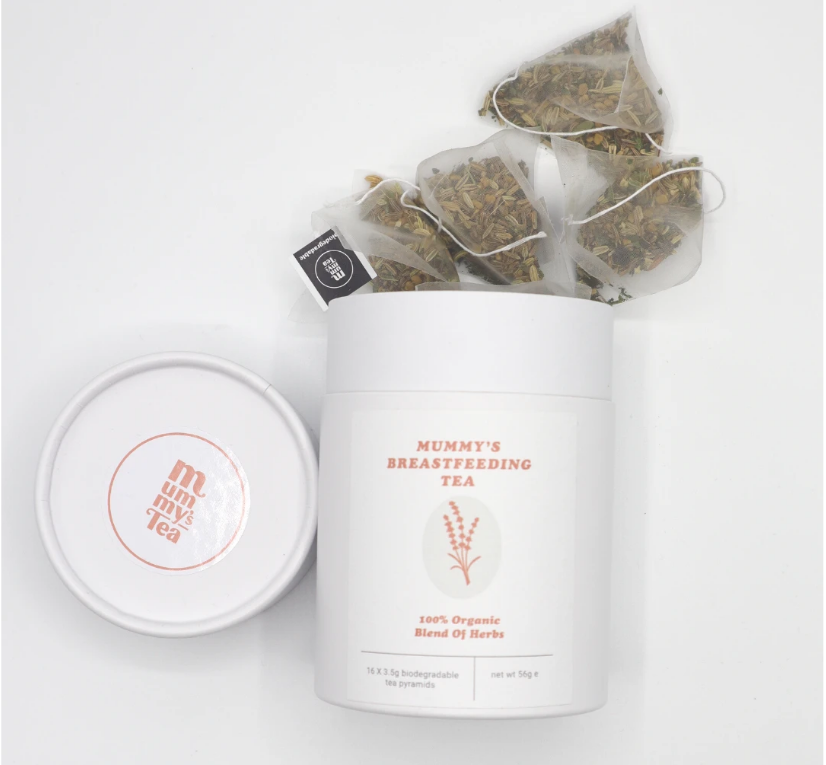 All their midwife developed products are organic, Fairtrade, safe, non-toxic, environmentally conscious, and highly effective. They believe that results are achieved with the power of nature alone - no need for any harmful chemicals. Their breastfeeding tea can help boosts breast milk production and can help relieve your baby's tummy discomfort.
Find on stand H90
Tommee Tippee Perfect Prep' Day & Night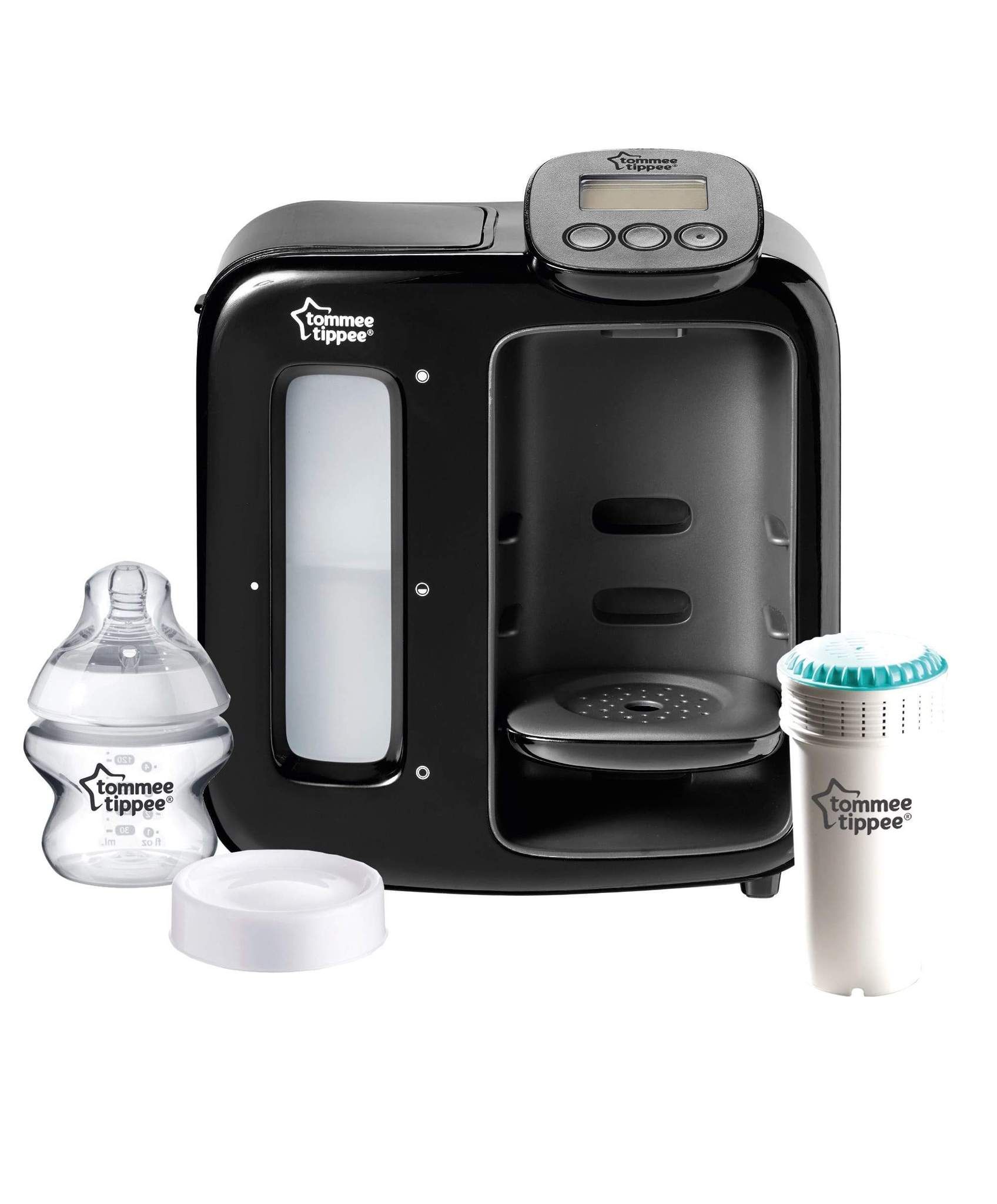 The Perfect Prep Day & Night machine makes bottle feeding a dream, right around the clock. It preps the perfect bottle in just two minutes, for stress-free bottle feeding at any time of the day or night. Hungry babies don't like waiting for a feed and will make their feelings known in the only way they
can. Heating 10x faster than a kettle, and with added features to make night feeding easier, this really is a game-changer when it comes to bottle-feeding.
Find on stand H110.
Annabel Karmel Recipe Books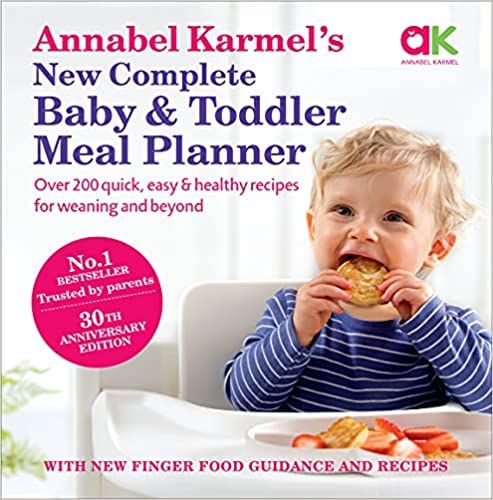 With a career spanning over 30 years, Annabel has become a bestselling international author & the UK's No.1 food expert, pioneering the way families all over the world feed their babies and children.
Since launching with her revolutionary cookbook 'The Complete Baby & Toddler Meal Planner' in 1991 ' a feeding 'bible' which has sold over 6 million copies and has become the 2nd best-selling non-fiction hardback of all time.
The New Complete Baby & Toddler Meal Planner is a must for any family kitchen shelf and her latest book Fast, Fun & Easy Children's Cookbook is a great way to introduce your little ones to cooking.
Find on stand K46
'