12 Feb 2021
Christmas Names Edition: The Baby Show Loves Day 2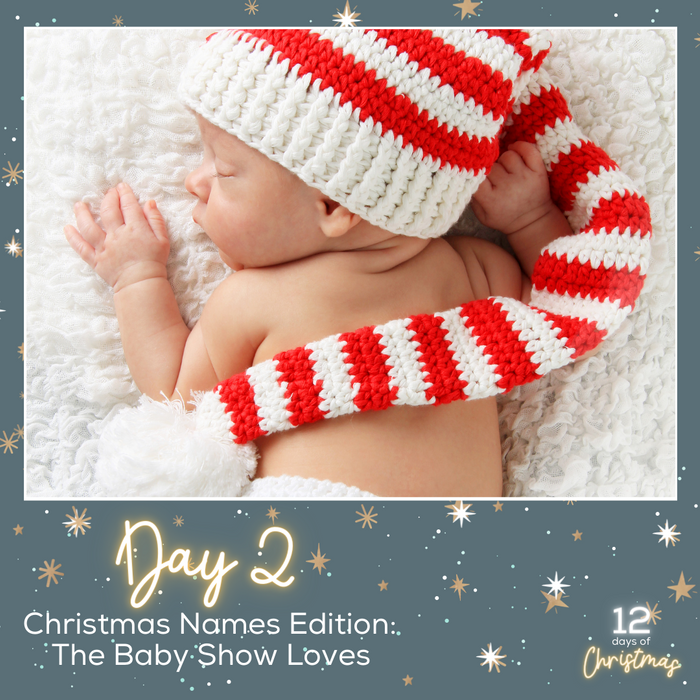 If you're expecting your own little Christmas bundle of joy, you are probably searching the internet for baby names as we speak. When bubbling up ideas, why not consider a name inspired by the season. There is plenty of inspiration out there, and we have done the hard work for you.
So you don't have to stick with the traditional Christmas names like Mary, Joseph, Carol and Nicholas, we have listed some of our favorite boys, girls and unisex names below.
'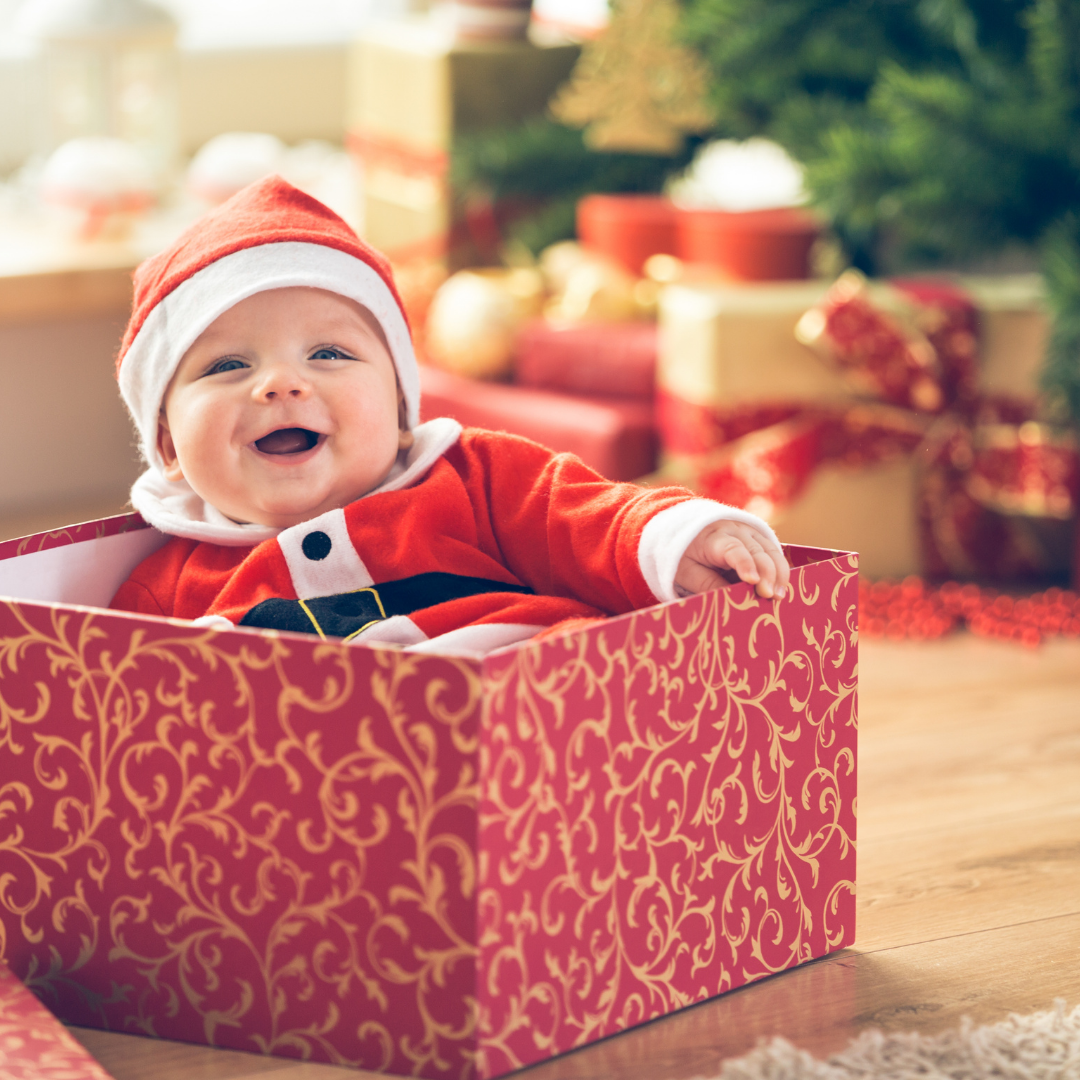 ''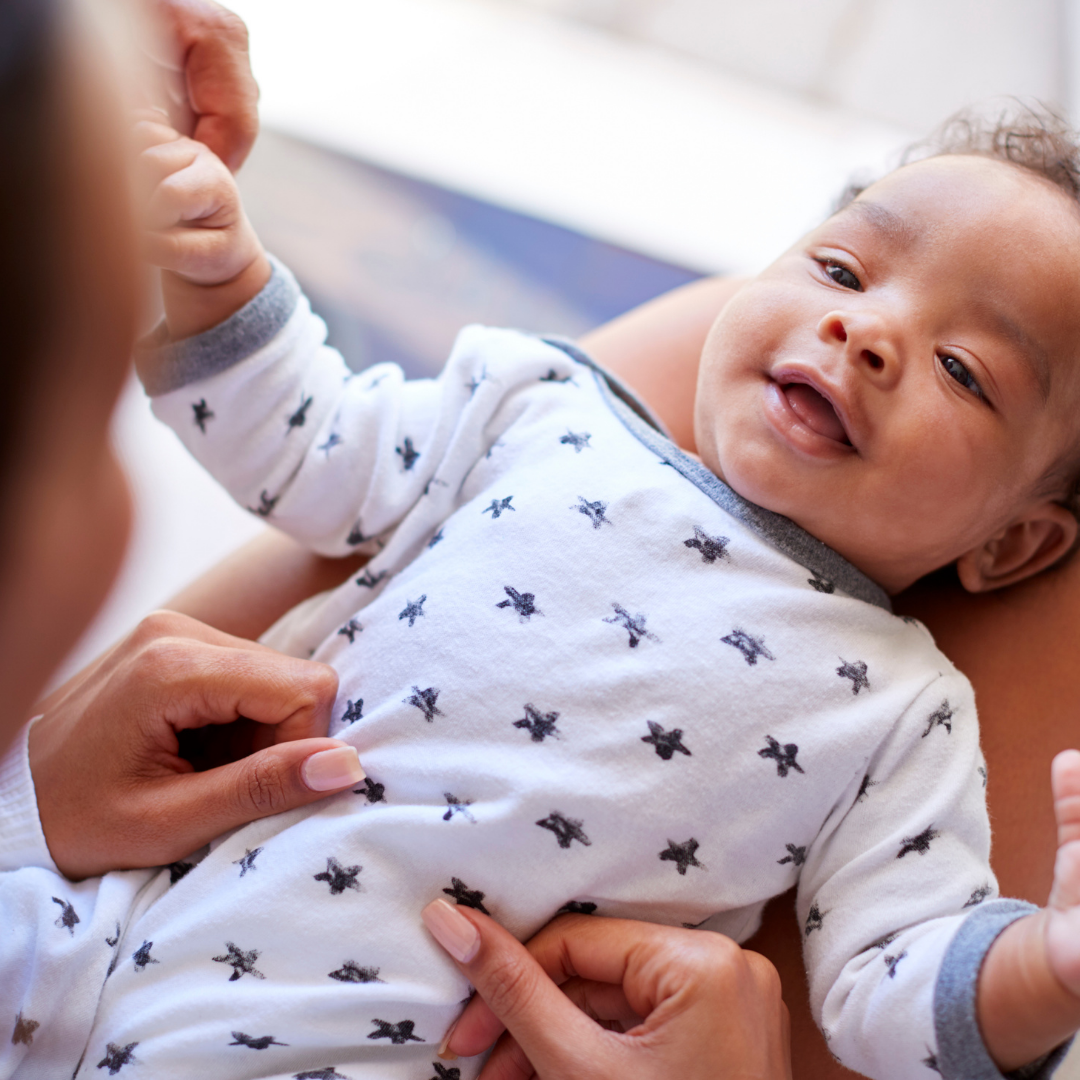 ''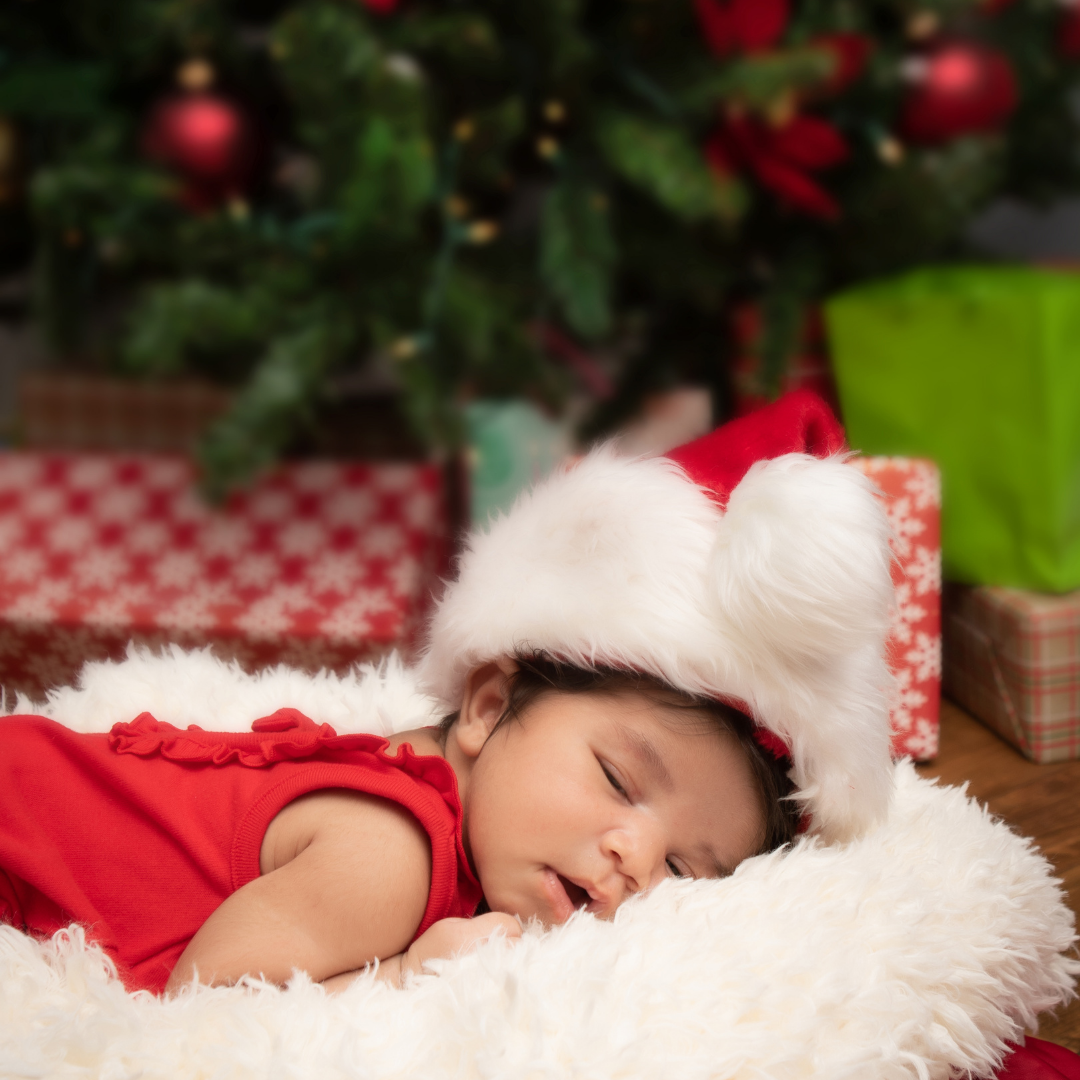 Girls
Noelle - Feminine version of No'l, the French word for Christmas.
Ivy - A festive evergreen plant associated with Christmas.
Avery ' A flower commonly associated with Christmas, it means fresh and sparkling and a medieval name, Avery'means ruler of the elves!
Belle 'Christmas jingle bells and sleigh bells ring through December.
Eve ' You can't get more festive than Christmas Eve itself!
Holly - This flowering plant's green leaves and bright red berries are traditionally used in wreaths and garlands at Christmas.
Elsa ' Inspired by Elsa from'Frozen, the film set in the wintery land of Arendelle.
Stella - Stella is a girl's name of Latin origin meaning "star".
Neve ' The Italian/ Portuguese word for snow.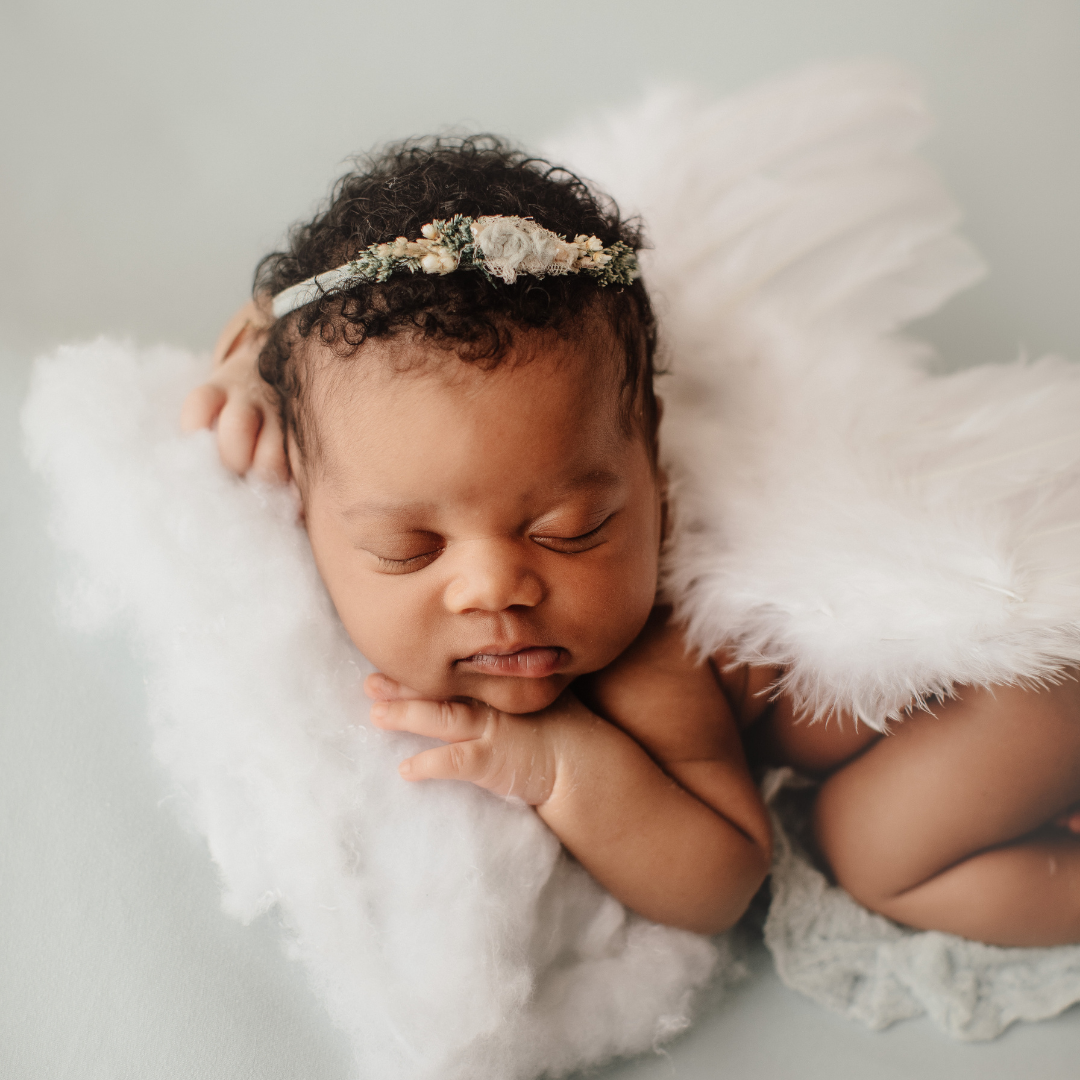 '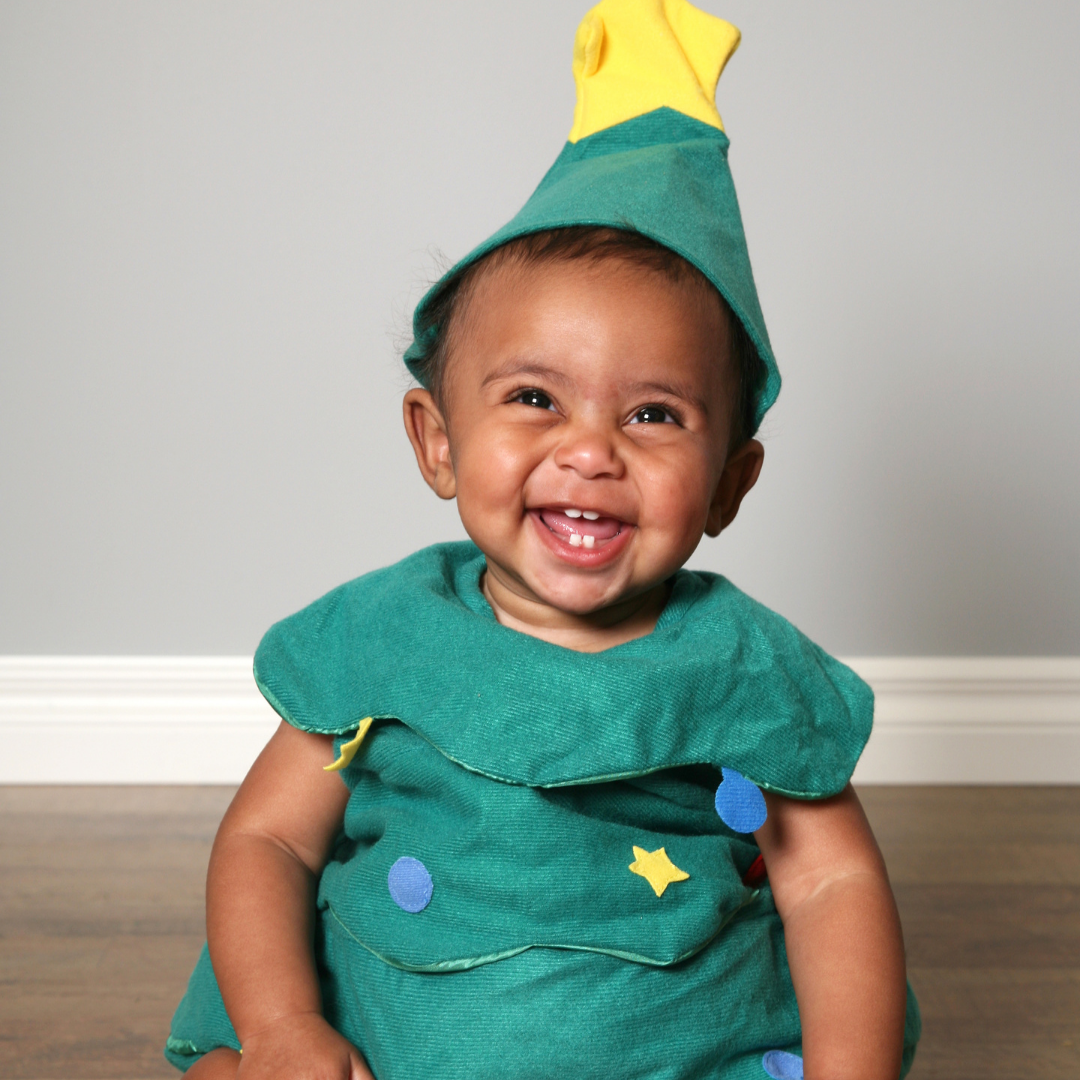 ''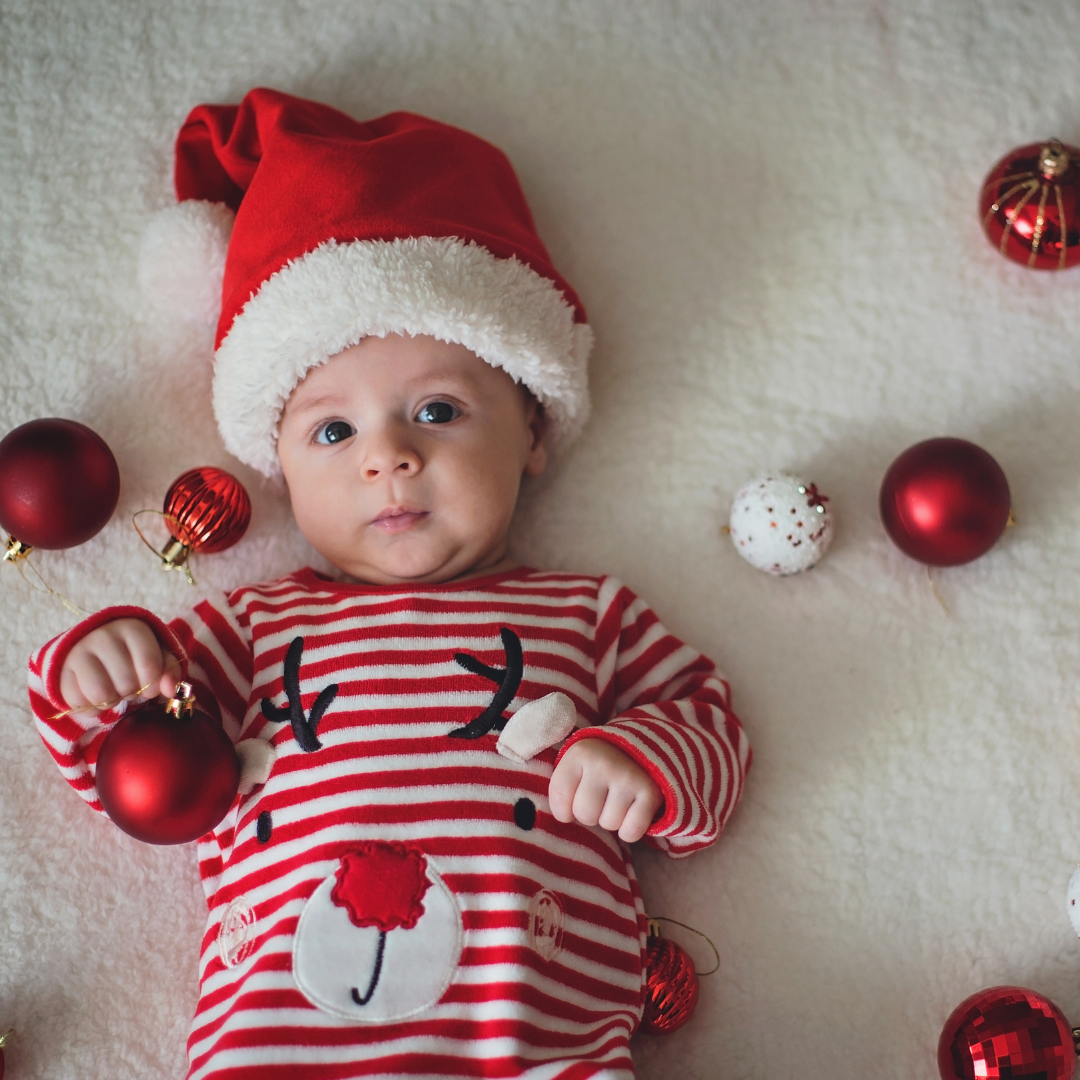 Boys
Jack ' meaning "God is gracious" and traditionally associated with Jack Frost, a popular character in English folklore who personifies winter.
Claus ' A modern nickname twist and the German and Scandinavian version of'Nicholas.
Christian - A traditional name meaning 'follower of Christ'.
Gabriel - Gabriel was the name of the messenger who announced the birth of Jesus.
Felix - Felix comes from Latin origin meaning "happy, fortunate" and what better feeling for Christmas?
Noah - Noah is a'Biblical choice and means rest and comfort.
Buddy - Buddy was made even more popular following Buddy the Elf, the lead character in Christmas film Elf.
Christopher - This name means 'bearer of Christ' is a traditional Christmas names.
Clement - Clement is from 'Twas the Night Before Christmas', and means 'mild or merciful'.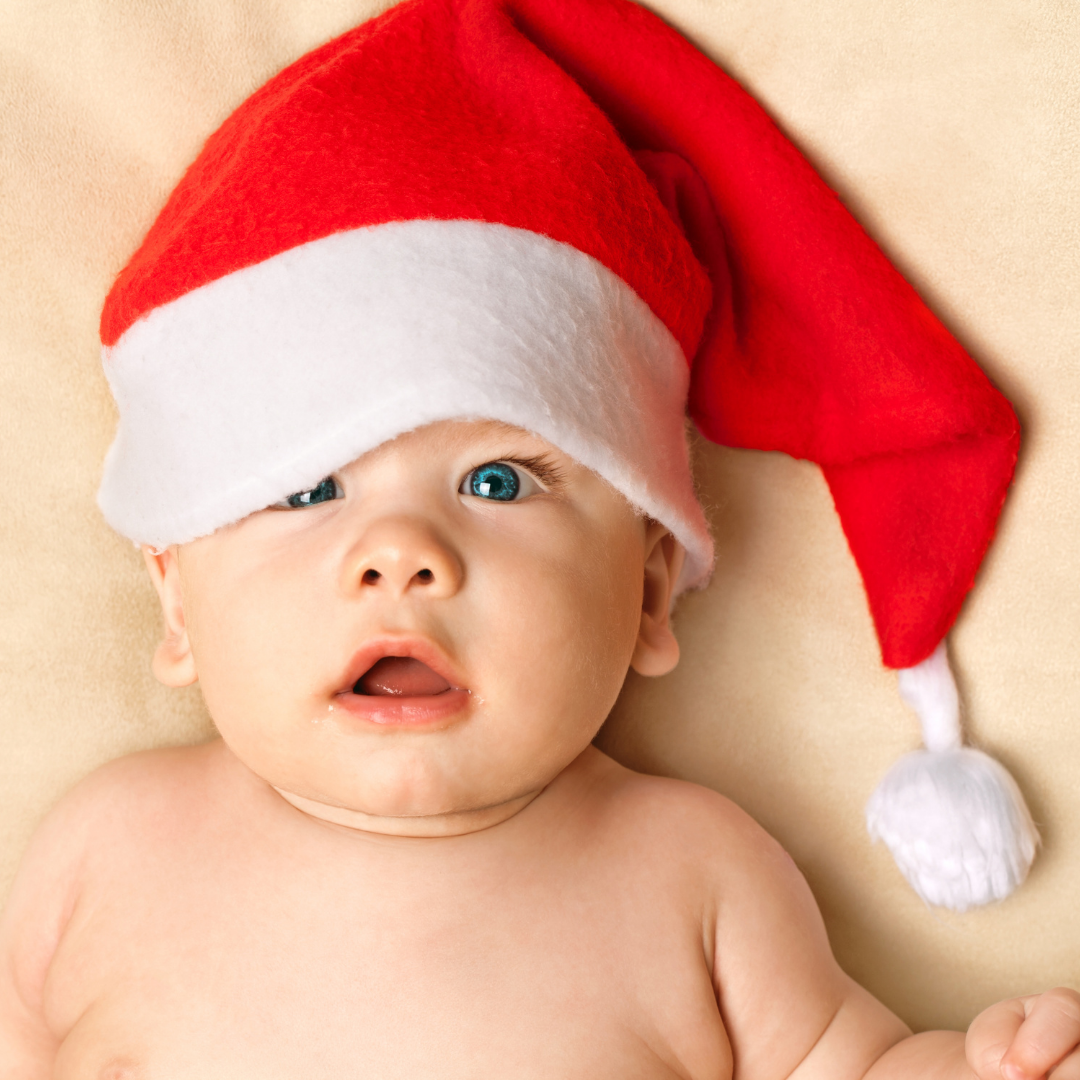 ''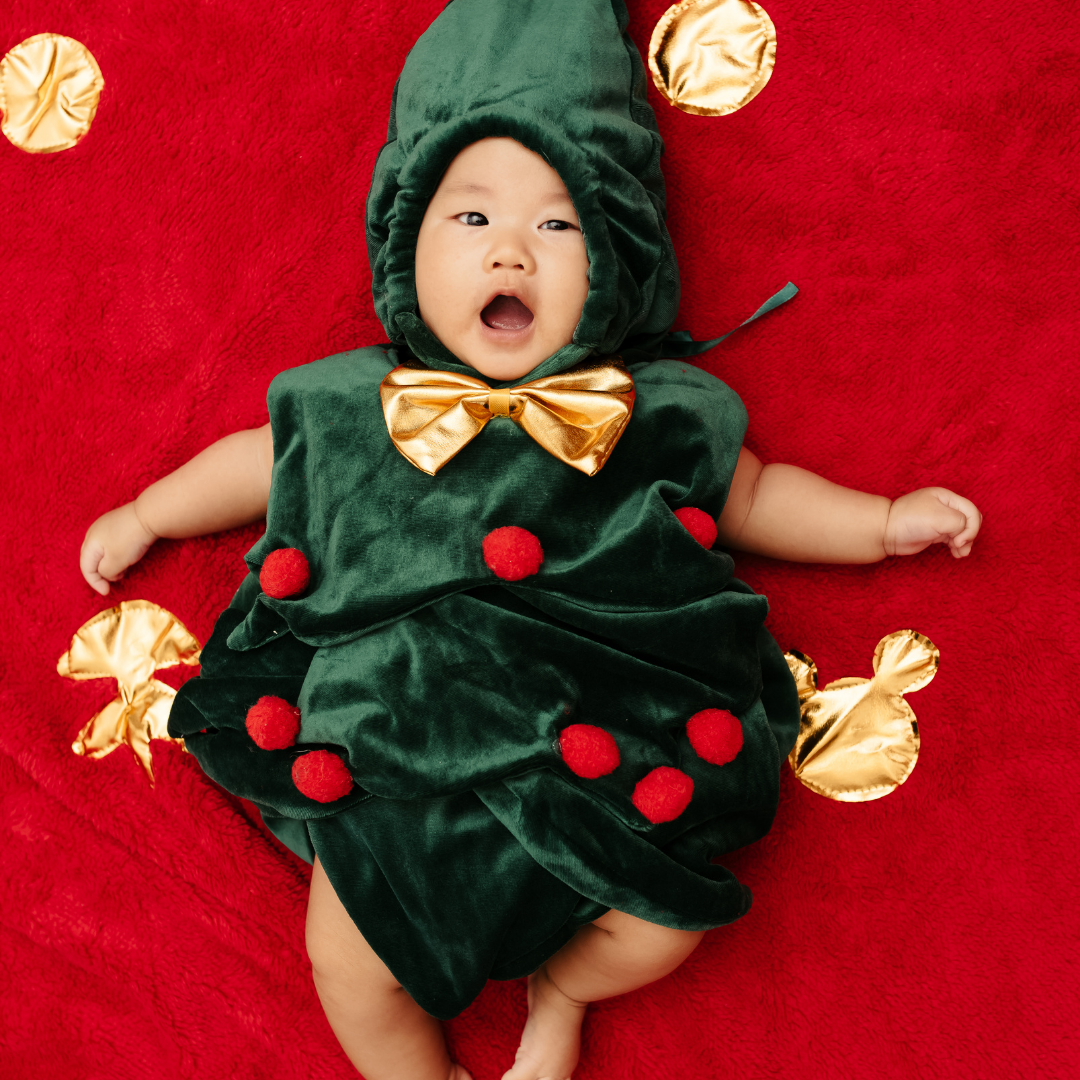 ''
Unisex
Robin - A unisex name that is associated with the red breasted bird.
Winter ' What better name than the Season they were born in.
Juniper - "The winter tree". An evergreen shrub with small blue berries which is often used in Christmas wreaths, since it flourishes in cold weather.
December ' A gender-neutral name'of English origin that means born in December.
Lumi - The Finnish word for snow.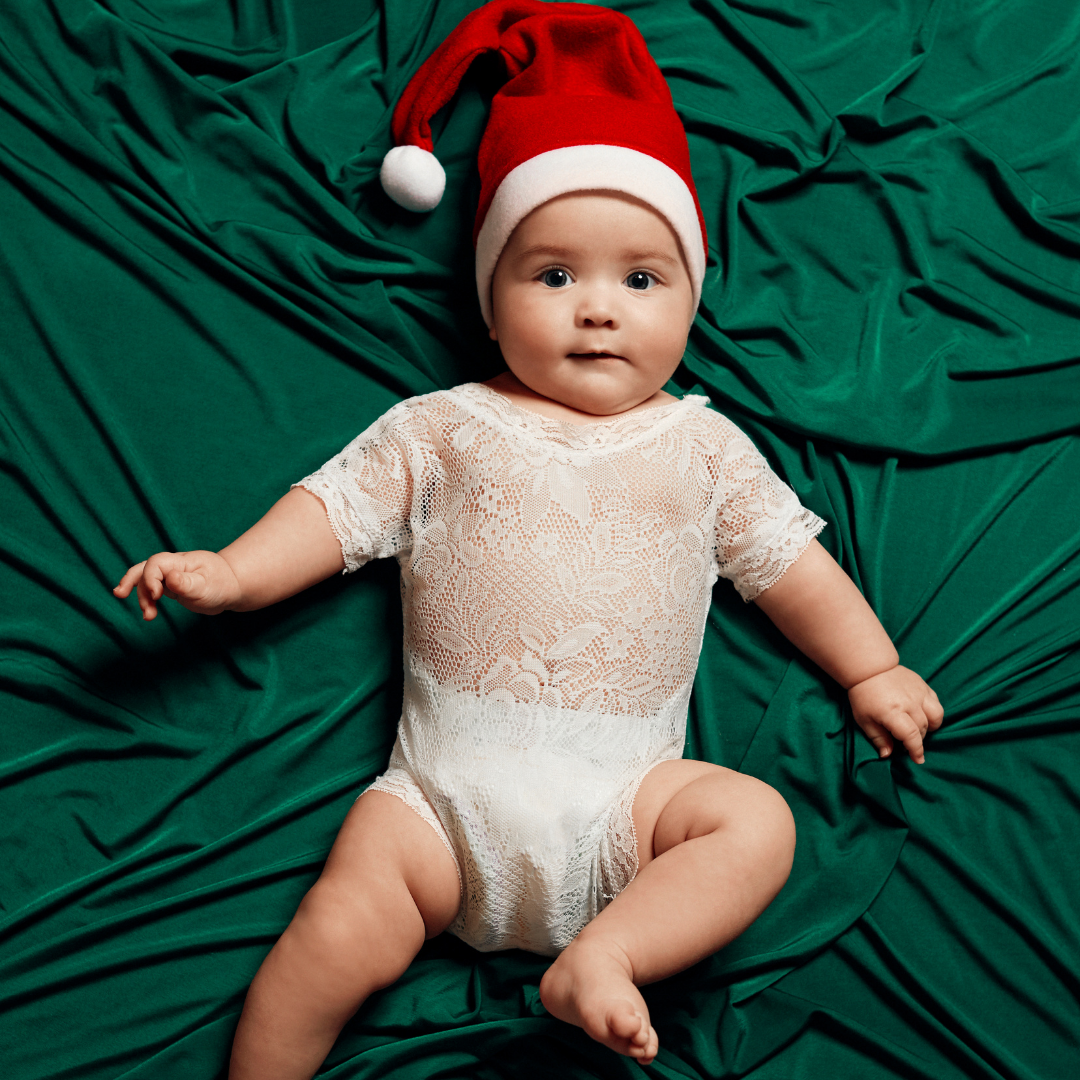 ''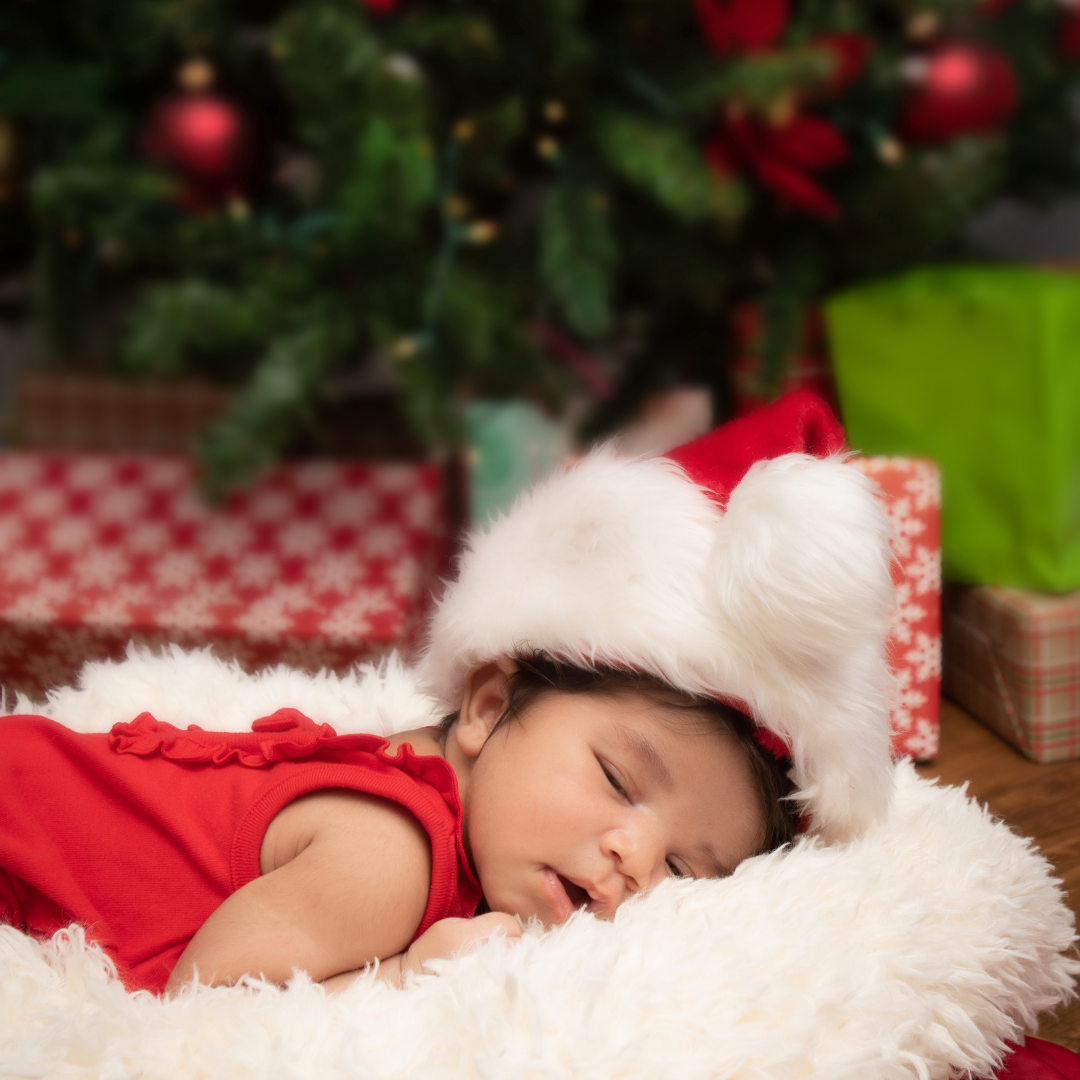 '