22 Apr 2022
Financial Security for your Children, the Future Generation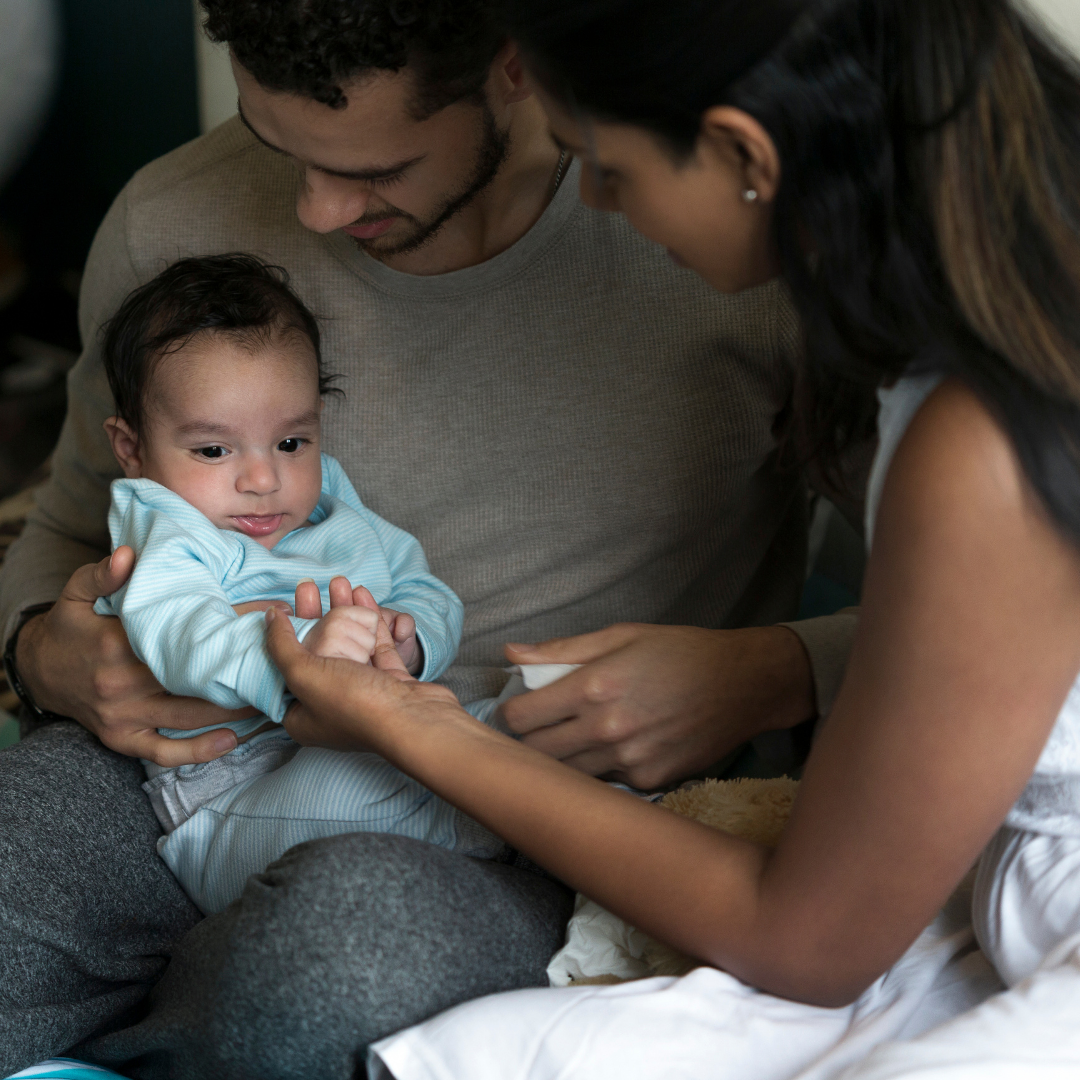 One thing we can all agree on, we want the best for our children. Ideally, we would all like to give them the best start in life and do everything we can to help them along the way.
Babies and children can be expensive; however, regular savings can help towards the big expenses when they come along.
There are many advantages to starting early and saving for our children's future, a Junior ISA is a great way to save tax efficiently for children. There are annual tax allowances granted by the government which enables investments to grow free of any income or capital gains tax, ensuring you get the most out of your savings. We do not know what their future holds but offering our children the best possible start in life is priceless.
It is also imperative to have the right level of insurances in place to protect our loved ones. Whatever your plans are for your family in the future, careful financial planning can make a real difference to your life and those you care about, both today and in the future.
We all understand the importance of insuring items such as the family home, vehicles, and valuable possessions, but are you confident you have adequate protection? If the answer is no, then you are taking unnecessary risks with your future financial wellbeing.
For example, have you considered?
How would you and your family maintain your lifestyle if you could no longer work?
Statutory sick pay (SSP) is only £96.35 per week, would this cover your essential expenses?
Would there be financial difficulties for your family if one of you were diagnosed with a critical illness or worse?
How could Inheritance Tax affect your loved ones when you die or what the effects may be of an increased life expectancy on your estate?
These questions need to be addressed, sooner rather than later, which is why ensuring that your assets and the people who matter are suitably protected is a priority.
Pop by stand F41 to have a chat with Hamida Begum (BA (Hons), DipPFS, Cert CII (MP) )
Find out more about James's Place Wealth Management and how they can identify your protection needs, introduce you to the full range of options, and most importantly, create a tailored solution specifically for you.
Hamida Begum Financial Planning is an Appointed Representative of and represents only St. James's Place Wealth Management plc (which is authorised and regulated by the Financial Conduct Authority) for the purpose of advising solely on the group's wealth management products and services, more details of which are set out on the group's website www.sjp.co.uk/products. The 'St. James's Place Partnership' and the titles 'Partner' and 'Partner Practice' are marketing terms used to describe St. James's Place representatives.