Breastfeeding Best Buys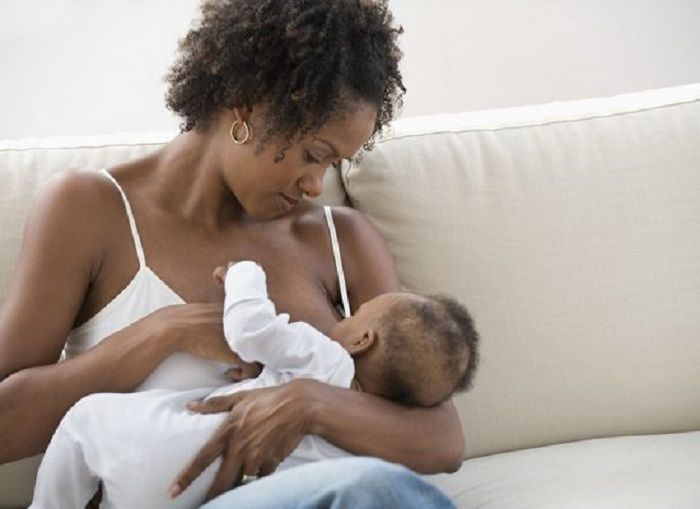 WE'RE CELEBRATING BREASTFEEDING WEEK
If you're thinking about breastfeeding your newborn, or have already started,'we thought we'd share some of our fave breastfeeding products to help you whether you're exclusively breastfeeding or combination feeding.
Mama Mio Keep Calm Nipple Balm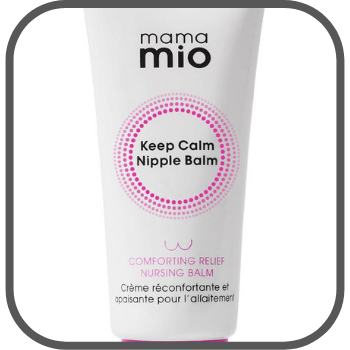 Sore, cracked nipples?'This is a real treat for your nipples. The 100% natural nourishing oil and butter blend by'Mama Mio'is designed to soothe nipples throughout pregnancy and breastfeeding. The best things is there is no need to remove before your baby latches on.
'
Milk Making Mama Reusable Nursing Pads With Waterproof Bag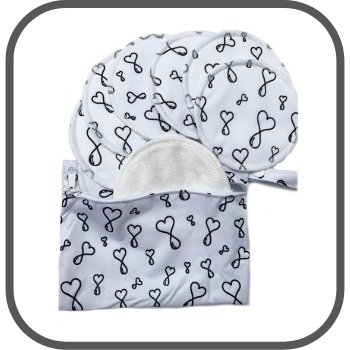 Leaky boobs?'Leaking can occur at any time and is often triggered by hormones which can be'set off either by cuddling or holding a baby or even hearing them cry. All of which releases a'hormone needed for the let-down. This set of eight washable pads by'Milk Making Mama' come in a waterproofbag and are made of bamboo terry which is highly absorbent and is incredibly soft.'It does just the job!
'
Elvie Pump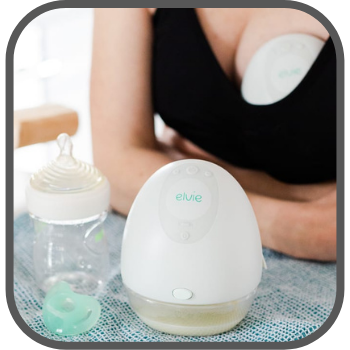 The'Elvie Pump'proved an instant hit when it was launched at The Baby Show a few years back. The world's first silent wearable breast pump; it fits in your bra, and your life. No tubes. No wires. No noise.'Imagine the pumping possibilities!'What's more, it's responsive, so it automatically switches from Stimulation into Expression mode when it detects let-down and will pause when the bottle is full.'One less thing to think about.
'
Hotmilk Lingerie Nursing & Pump Bras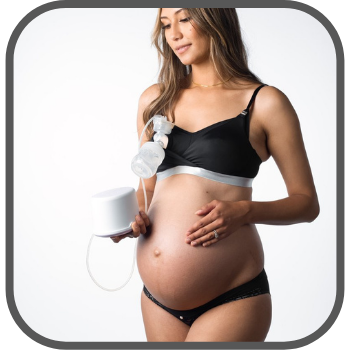 Maternity and nursing bras have never looked so stylish!'Hotmilk Lingere's'bras don't just look amazing, they are super comfortable and supportive too. They also do a multi-purpose pump and nursing bra in one.'That's because we all know how busy motherhood can be!
'
MuslinZ Bamboo/Organic Cotton Muslin Swaddle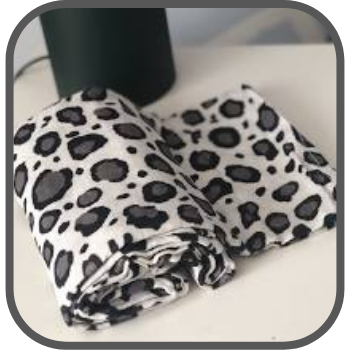 Made from 70% bamboo and 30% organic cotton, this luxuriously soft muslin has the qualities of bamboo and the added strength of organic cotton, providing ultra- absorbency and wonderful softness against delicate skin.'Perfect for a covering-up during breastfeeding, burping and the most important - mopping up.'They come in a 120cm x 120cm size and in a variety of patterns. We've chosen to feature'MuslinZ's'leopard print as we simply can't get enough of it.
'
MAM Nipple Shields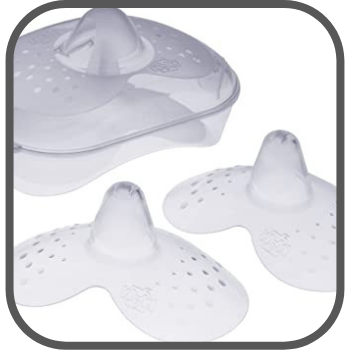 Nipple shields sometimes get a bad reputation, but if used correctly, they can help you breastfeed if you have sore, cracked, flat or inverted nipples and even help babies latch if they aren't able to. Speak to a breastfeeding specialist on how they can help. These'MAM nipple shields'come in two different sizes.
'
The Positive Breastfeeding Book and The Baby Feeding Book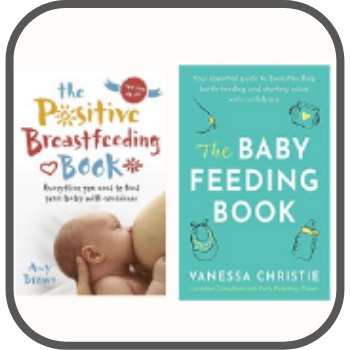 There are a lot of books out there to help you get breastfeeding established and deal with common problems relating to breastfeeding. Two of our favourite books on this subject matter have been written by'Professor Amy Brown'- "The Positive Breastfeeding Book"'and'Vanessa Christie'- "The Baby Feeding Book", two of the UK's leading breastfeeding experts. The books are packed full of evidence-based information, practical tips and offer clear and realistic, non-judgemental advice to help you on your feeding journey.'
'
Dockatok La Maman Wedge Nursing Pillow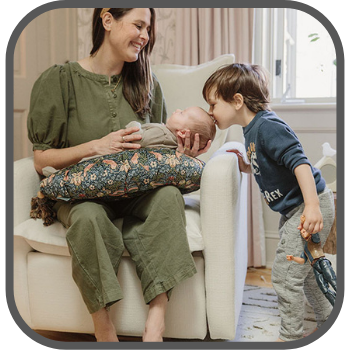 Easily the most beautiful nursing pillow we've seen and cleverly disguised to look like a normal cushion in your home.'Dockatok La Maman Wedge nursing pillow'is made from easy-clean velvet, with a concealed zip and is curved for ergonomic satisfaction. A good nursing pillow can help keep you and your baby comfortable when feeding ''trust us, your back will thank you.