03 Oct 2021
8 Must-Have Sleep Products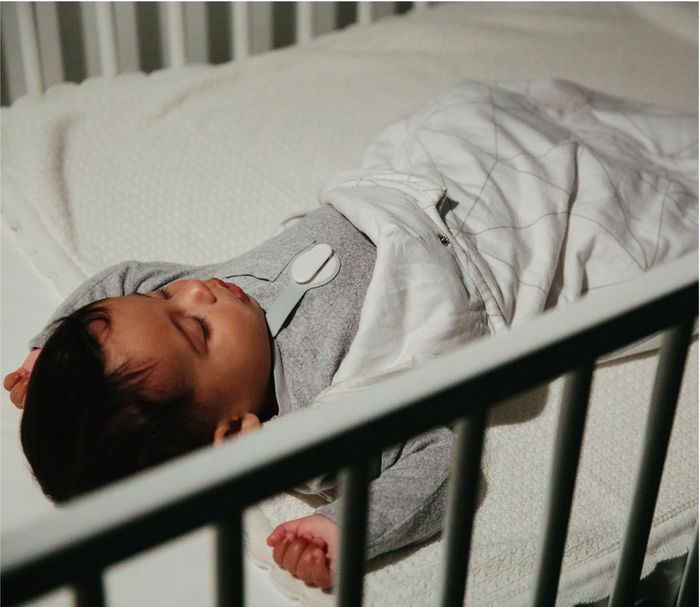 While there's is no magic wand when it comes to babies' sleep, there are some great products available at The Baby Show to create the right sleep environment and help your little one (and you!) get the best night's sleep possible.
Chicco Next2Me Forever
The Next2Me crib has been one of the most popular products at The Baby Show for many years, and with each year comes new developments. The new Next2Me Forever is a revolutionary co-sleeping cot that transforms into a traditional cot and a floor bed for toddlers. So your baby will have a single place to sleep up to 4 years and you can choose whether to practice co-sleeping for longer, thus meeting the needs of the whole family. Chicco always have some brilliant newborn bundle offers to take advantage of too!
Bluebell Smart Monitor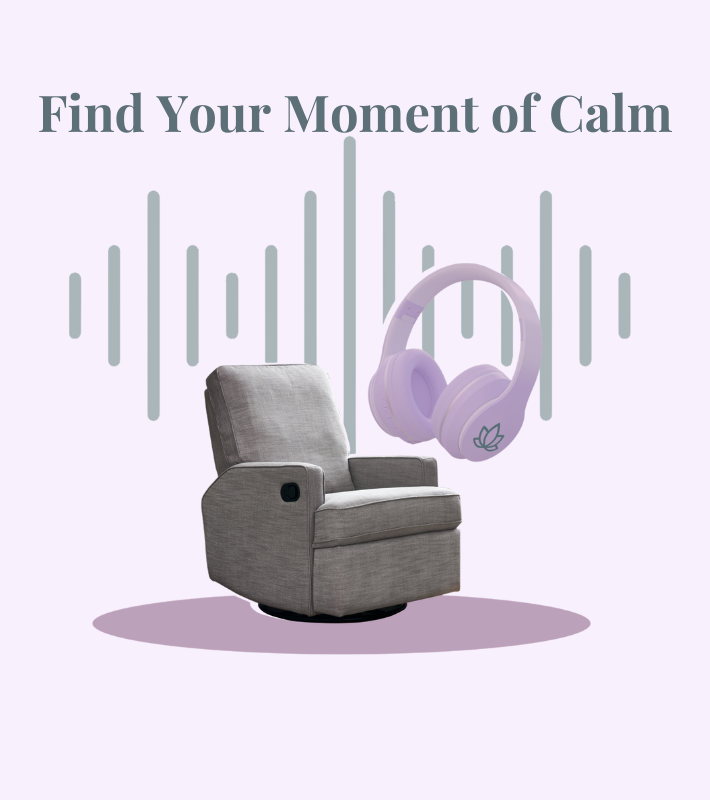 Monitor more and worry less. Designed by UK doctors (who are dads too!) this top-of-the-range smart baby monitor offers the tech to observe your baby's position and vital signs 24/7. The app-based baby monitoring system keeps track of breathing, skin temperature, crying, movement, and sleeping position. Real-time alerts are sent to your mobile app and wearable parent wristband, so you can keep an informed eye on your baby. Find on stand H57.
Sue & Samuel Sheets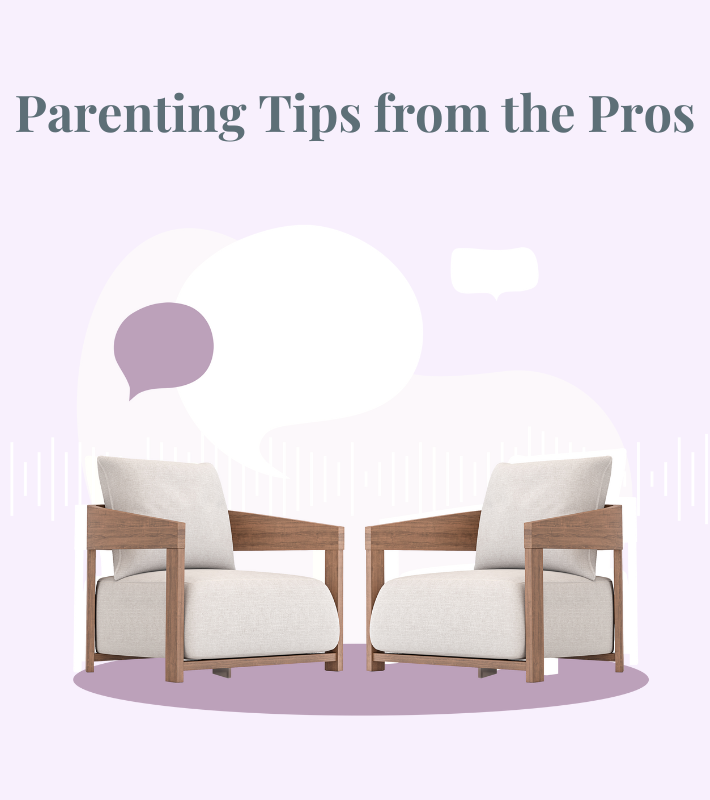 We love these handmade 100% cotton poplin sheets for moses baskets, cribs and cots from UK boutique brand Sue & Samuel. Beautiful designs and fabrics including their woodland theme, perfect for Autumn. Come and see the full collection on stand I43.
Gaia Baby Furniture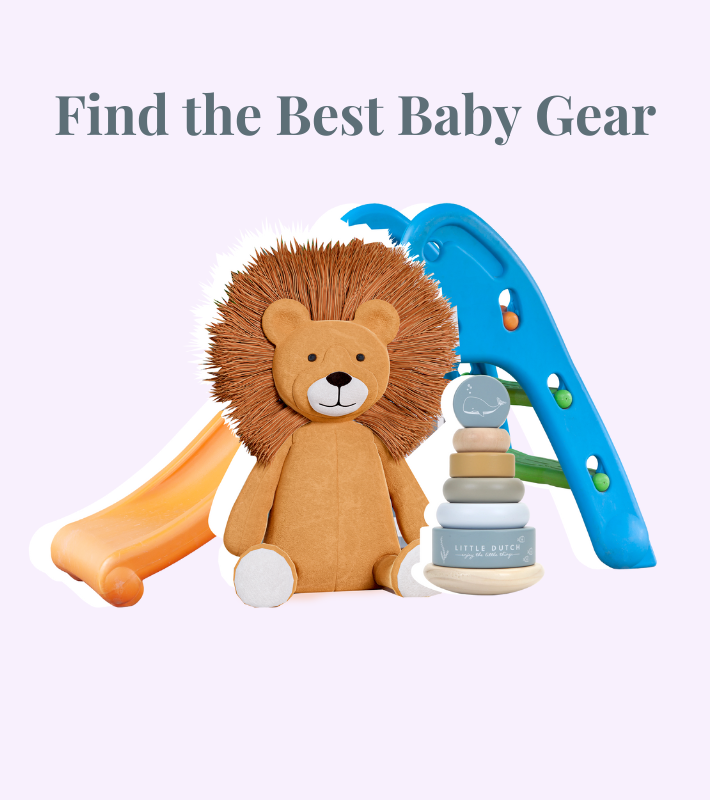 The Serena Complete Sleep+ /Co-sleep tick all the boxes – modern ✅ sustainable ✅ stylish ✅ grows with child ✅ - the perfect sleep solution from birth up to 5 years old. Starting as a Co-Sleep Crib, it grows as your child grows to offer the perfect sleeping solution for each stage of their sleep journey. Made using sustainably sourced natural wood and non-toxic, baby-safe paints, it's ethically manufactured to the highest global safety standards. See the collection on the Baby Planet stand.
Live Vida Wall Stickers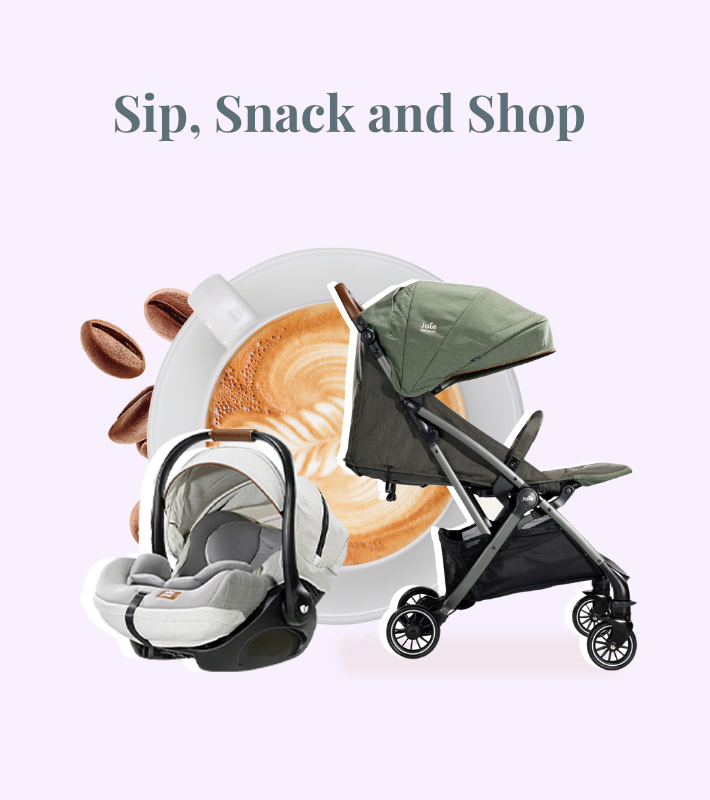 We are massive fans of wall stickers – they're super easy to use and can transform a nursery in seconds. Live Vida have a great collection of personalised stickers including this 'Peony' - Personalised Letter Floral Wall Stickers – easy on and easy off when you want a change. Check out their adorable baby clothing too on stand H95.
Babymoov Hygro & Humidifier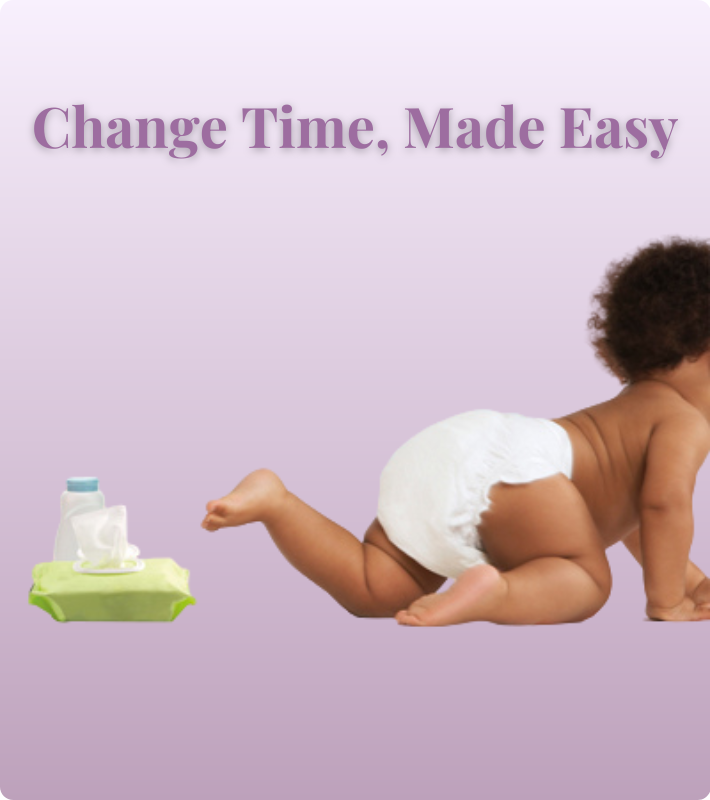 This noiseless, multi-functional humidifier can help reduce the symptoms of illness, asthma, eczema, winter infections and seasonal allergies – perfect with so many colds going around at the mo! It doubles up as a nightlight with a choice of 7 colours and can also be used as an oil diffuser.
Tommee Tippee The Original Grobag Treasure Trees Sleep bag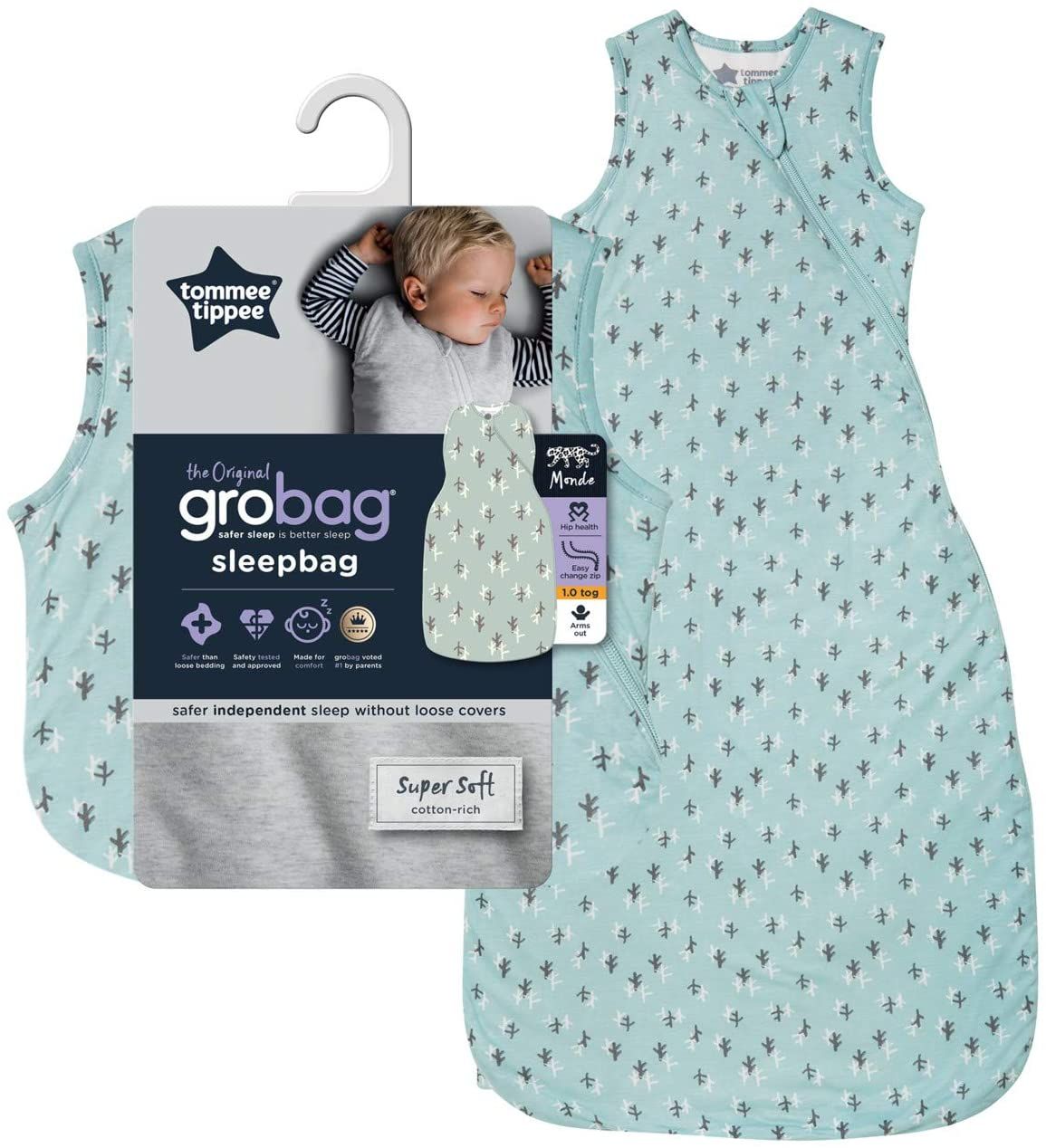 This luxury sleep bag is made from super-soft, bamboo-rich fabric and our signature ALOEKIND™ lining, a unique cotton blend infused with naturally soothing Aloe Vera, so soft on your little one's skin. The bags are slim fitting through the chest to enable full freedom of movement without restriction or excess bulk with a roomy, hip-healthy bottom. Look out for their amazing show offers on sleep, feeding and healthcare products.
Babymoov 'Sleepy' White Noise Nightlight

Parents rave about the benefits of white noise, and this little egg is just the job - the 'Sleepy' nightlight emits a soft colour-changing glow as well as seven soothing white and pink noise sounds including the ocean, the forest, the rain, heartbeat and hairdryer! They don't just do sleep products, check out their amazing feeding products, swings and monitors too on stand B22.
Full A-Z listing of brands at The Baby Show Olympia
Sleep Safety Advice from The Lullaby Trust
Sleep experts speaking at The Baby Show Olympia