04 Apr 2023
Project Baby Shopping Guide - Manchester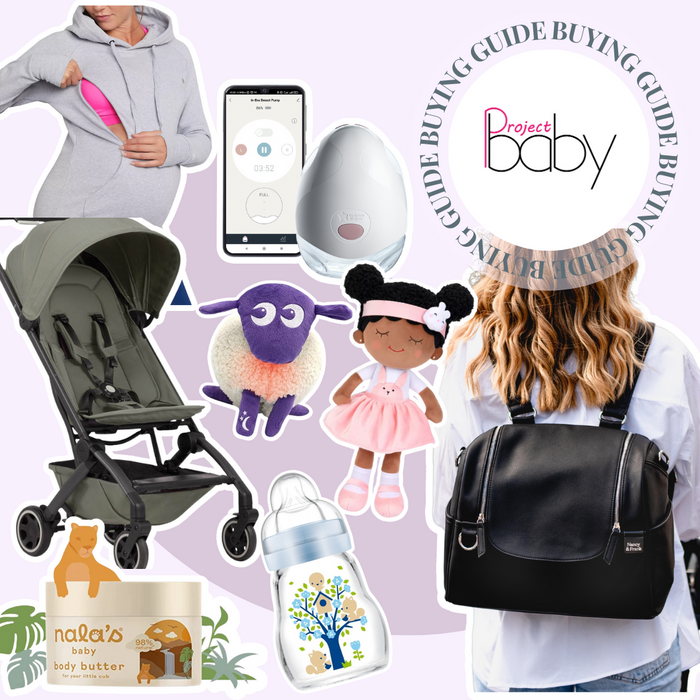 Project Baby introduce their shopping guide for the Baby Show Manchester
Soft plush dolls

Beautifully designed soft plush dolls offer your little one representation, friendship and comfort.

Body Butter

With a calming blend of shea butter, cocoa butter and camomile, it will leave your little cub feeling moisturised and nourished from head to toe.

Ewan The Sheep

Sleep deprived parents will appreciate ewan Deluxe just as much as their tired tot does! Soft cuddly toy with light and sound features to lull baby into a peaceful sleep. Intelligent MoonMode smartCRY sensor, which automatically activates when baby stirs in the night.

Introducing the Black Multi-Functional Changing Bag

Beneath this cool, calm and collected exterior is a whole host of functionality - backpack straps, shoulder strap, changing mat, organiser and pockets upon pockets for everything you could possibly need.

The lightweight and ergonomic Joolz AER

More than just a buggy, the AER has been designed to enable you to travel in the lightest and easiest way possible.

Made for me single wearable breast pump

The completely portable, hands-free and discreet design allows you to express breastmilk while having the freedom to go about your day as normal.

Keeping bump warm

Looking for something to keep the bump warm that will also see you through the colder months of breastfeeding? Then this luxurious breastfeeding & maternity hoodie is exactly what you've been looking for.

The MAM Feel Good Glass Bottle

Made of temperature-resistant, high-quality glass for convenient, everyday use.