Time to Shop Small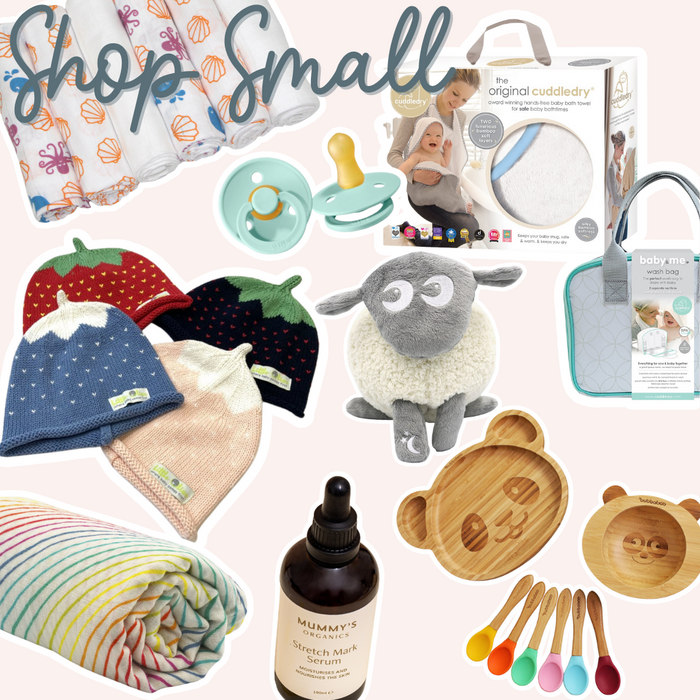 With Small Business Saturday taking place in the UK on 4th December, we thought it would be a fantastic opportunity to shout out to some of the incredible small businesses we have worked with recently or who you can discover next year at The Baby Shows.
The Baby Show is a great place to discover and boost small independent businesses,' many of who need us more than ever.' And now is the time to support small businesses!
When you support small businesses in the baby market, amazing things happen. You'll discover unique handmade items you can't find on the high street, designed by parents for parents. You'll find products made with such passion, destined to make the baby's first years the best for you and your family. Whether it's designing a gadget to make your life easier or hand-making products with locally sourced materials, these businesses put their heart and soul into their products and services.
Here's some of the small businesses we'd like to give a shout out'
''
'
'
'
'
'
'
'
'
'
'
'
'
'
'
'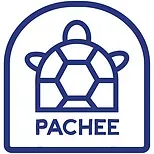 '
'
'
' '
'
Remember, when you buy from a small business, leave a positive review. Not only do they love reading them, it helps their future sales too. Also, share your shop small successes. Found a product you love, let your friends and family know. Recommendations are everything!