17 Jun 2021
For Aisha baby food launches into independents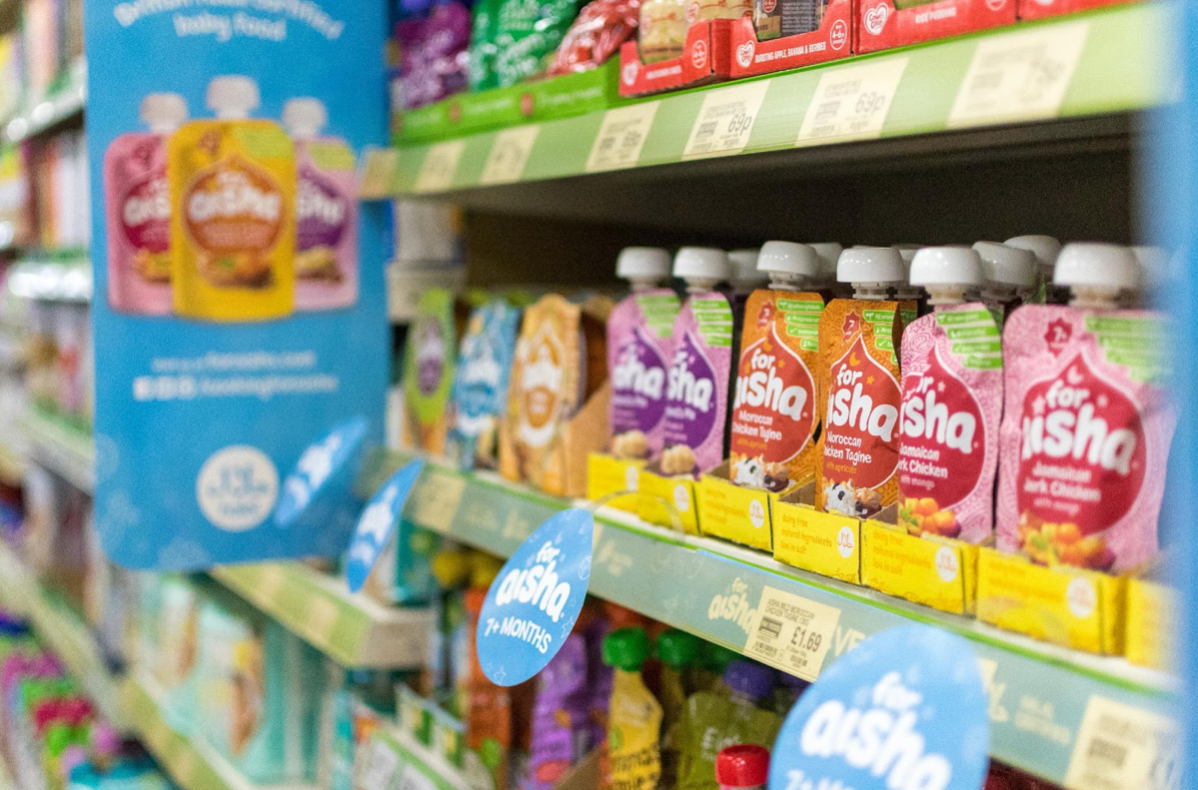 Retailers will be able to order via the'trade option link at the brand's website, and the products will be delivered straight to the store by their ecommerce provider UK Brand Sales. The company said it is also looking to include free delivery within their service.
'We're excited to finally have a solution to service the UK Independent sector. Many Muslim families like to shop locally for their halal foods. We've always wanted to launch in this sector but (until now) finding a way to service regular small orders to each Independent retailer has been a challenge,' Mark Salter, founder of For Aisha, said.
'Now with the rise of courier services and the growth and simplicity of online ordering, this will be possible for the first time. We very much look forward to serving local Muslim communities across Britain from June onwards. This is excellent timing as travel restrictions ease and parents need convenient meal solutions for their busy lives.'
'
For Aisha meals are all ambient and come in convenient shelf ready packaging. Dietitian approved and made with only natural ingredients, they are also free-from dairy, soya, gluten and eggs. The 10-strong recipe range is suitable for little ones from 7 months and 3+ years of age.
The launch into the channel is being supported with a marketing campaign. For Aisha is currently sold in the UK by Euro Food Brands to major supermarkets.
'