10 May 2022
For Aisha partners with Big Blue Ocean Cleanup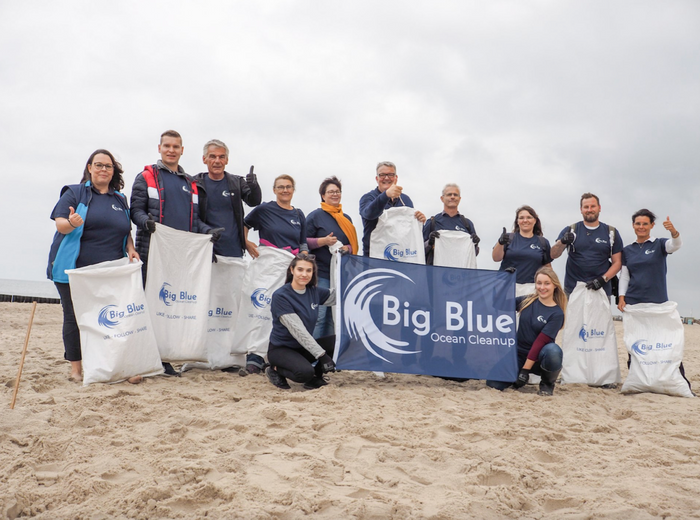 For Aisha partners with Big Blue Ocean Cleanup
For Aisha are delighted to announce an ongoing partnership with Big Blue Ocean Cleanup, one of the world's leading ocean cleanup non-profits. They help keep the oceans clean, establish marine nature reserves, protect vulnerable marine animals, provide free educational resources, research ocean pollution for policy change and support the development of innovative technologies.
Launched in 2015, For Aisha was the pioneer in introducing a range of diversified and inclusive baby food recipes, bringing an amazing world a little bit closer. At the heart of For Aisha is a desire to search out, explore tastes, flavours & experiences, and embrace places, people & cultures. For Aisha caters for important dietary needs suitable from 7 months old to 3 years old. Their nutritious meals are dietitian and SugarWise approved, 100% natural ingredients, made without dairy, egg or soya, and are British halal certified. Their exotic recipes are gently flavoured with herbs and spices to expand your child's palate.
For Aisha aim to support this organisation in all areas with funding and brand visibility, as well as taking a more hands on approach - getting involved in team beach cleanups!
The UK No1 Halal baby food brand is extremely excited about this new partnership, and looks forward to informing their consumers about the fantastic work that Big Blue Ocean Cleanup does on a daily basis.