01 Jan 2023
Introducing Expert Parent's Live Online Parenting Courses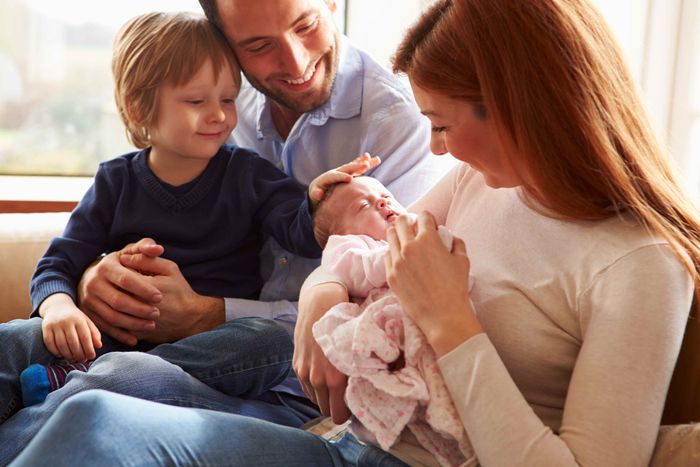 Parenting Simplified With Live Online Courses
Parents can now simplify their parenting journey by accessing experience and evidenced-based education through the launch of Expert Parent's affordable online courses.
Parenting isn't easy. No one wakes up knowing how to parent. For many it doesn't come naturally and every parent has struggles that they encounter throughout their parenting journey. Many make changes with their second and third children from experience. But imagine having that perspective with your first? Expert Parent aim to educate parents about choices and stages of parenting allowing you to make more informed choices. Afterall, education is power.
Ranging from 2-6 hours and the average course costing just £39.99, Expert Parent's live online courses allow parents to access tried and tested expert advice in baby care; sleep; weaning; behaviour; potty training and more. With many of the courses offering pre-emptive content they aim to inform and advise parents before pitfalls and troubleshooting occurs- allowing parents to enjoy... being parents! Troubleshooting courses with question and answer sessions, as well as personalised 1:1 courses are also offered.
The one-stop place for all advice means no need to wade through the parenting advice labyrinth across multiple sources that is often contradictory and is either not evidence or experience- based. Sticking to one source is shown to improve parenting outcomes and removes the constant questioning that comes from independent sources.
Ashley Board- Course Director and Expert in child-raising, a parent herself and child psychology trained had this to say:
'At Expert Parent we don't tell you how to parent. We offer experience and evidence-based education to allow parents to make good choices that will positively impact family life. We want all parents to feel empowered and confident in raising their children to be happy and developmentally optimal. Ensuring our courses are affordable allows us to help more families.'
To see their range of courses or to book visit their website at www.expertparent.co.uk