28 Feb 2022
Press Release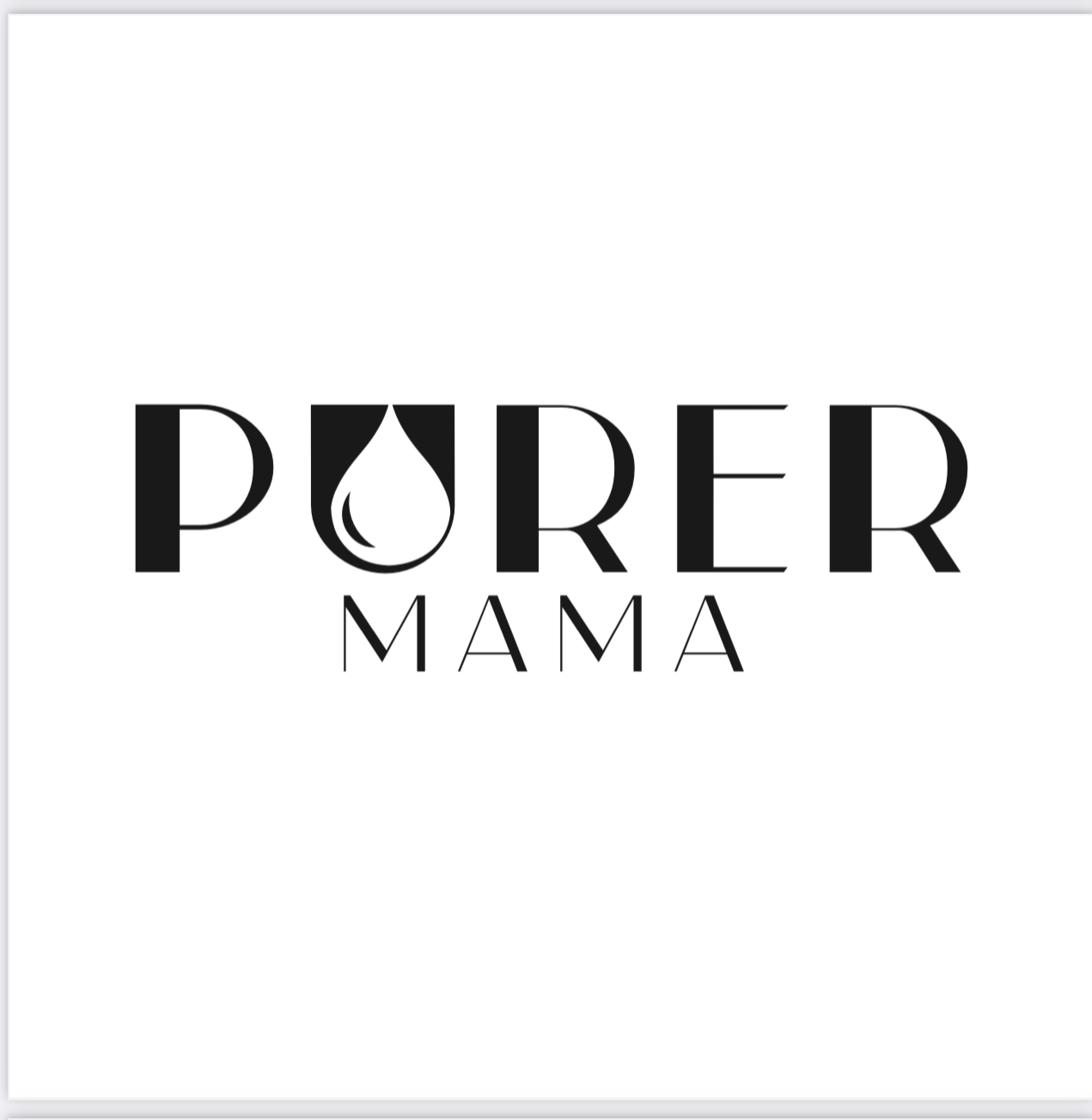 London, UK, PurerVita, today announced the launch of PurerMama, a nutritional and wellness brand founded by a leading award-winning UK obstetrician to revolutionise pregnancy supplements. The products are formulated for pregnancy, breastfeeding and postnatal recovery.
The team includes a paediatrician, psychologist and obstetrician with decades of experience in treating women taking pregnancy supplements but who still experienced deficiencies. Frustrated at the lack of an innovative pregnancy supplement which was up to date with research and met the needs of the mothers ' They decided to create their own''and developed this in line with new research. Their fundamental approach was to recognise work in the field of epigenetics ' the study of what nutritional components switch on healthy genes in pregnancy.
'
With the correct nutritional support, they saw mothers and babies thrive and recover well.''They realised their formulas had a positive impact on their strength, energy levels, physical health and recovery; This drove their passion and vision to'strengthen, protect and nourish'the journey of pregnancy, by launching powerful nutritional supplements with a difference.
'
We are now proud to launch the following -
'
1st UK pregnancy collagen
1st UK supplement to contain the recommended amount of choline- critical for brain function in line with new research
1st'UK superfood collagen range for postpartum recovery and healing
1st UK pregnancy supplement with premium levels of iron
'
Our range is endorsed by the world renown Harley Street Hospital.
'
We know our products will make a difference and have charitable partners through which we distribute support to those in need.
'
'At last, the science-based pregnancy supplements every woman has been waiting for'
'
WELCOME TO THE WORLD OF PURERMAMA
#Bepurer
'
To learn more about PurerMAMA please visit us on our launch day 4/3/22 at the baby show, Excel, London (Stand C35) or'www.purermama.co.uk. To grab a sneak preview please follow us on Instagram @purermama
'
'
https://share.icloud.com/photos/0bdV14HBgDw6lM_tXVtRbsnTQ